Wallich Residence
Hello there! thanks again for dropping by.
This project was inspired by 932 Design Consultants, who created a contemporary minimalist architecture on behalf of Wallich Residence.
This was a fun project to work on despite the few challenges I came across, I also got to learn a lot.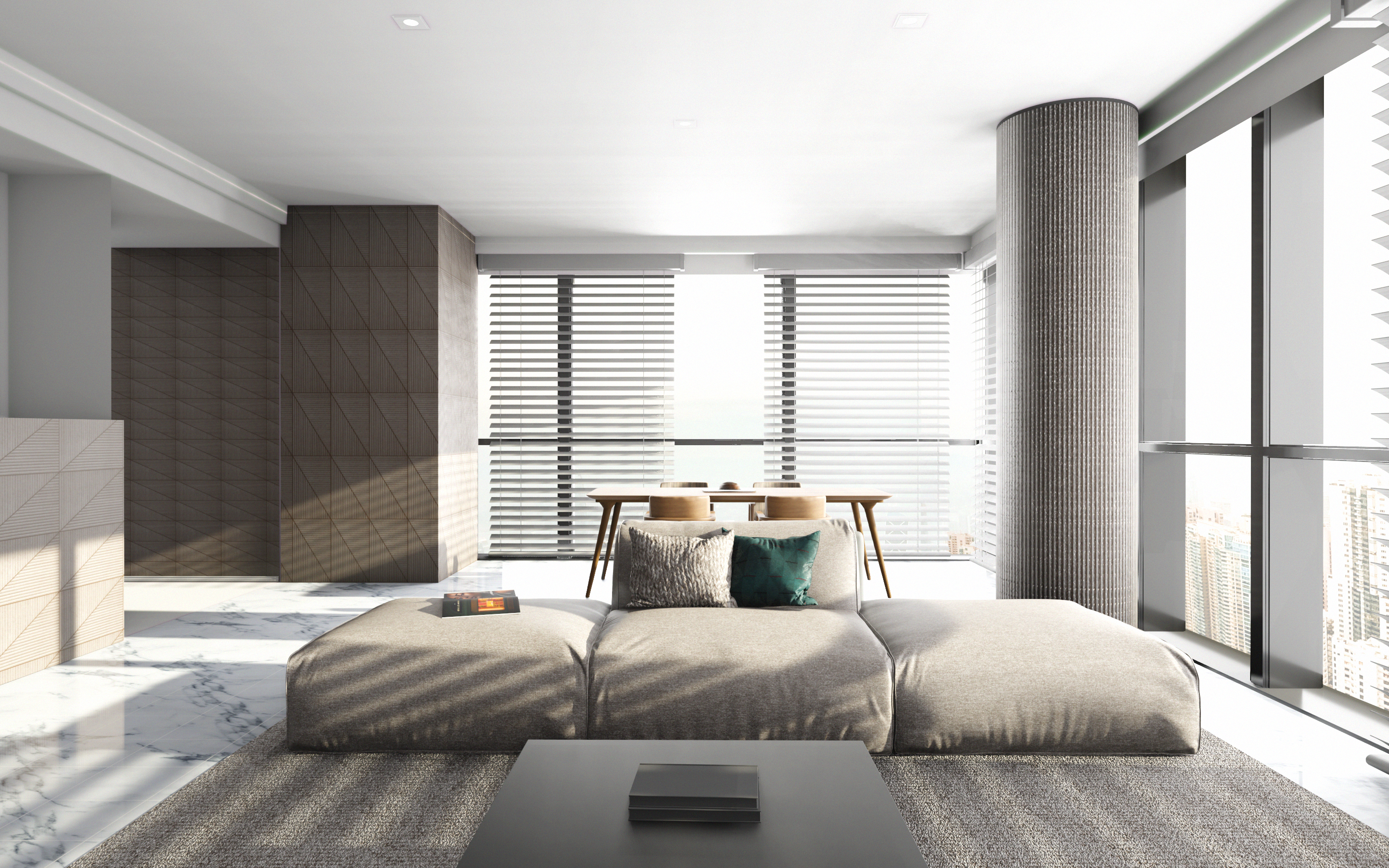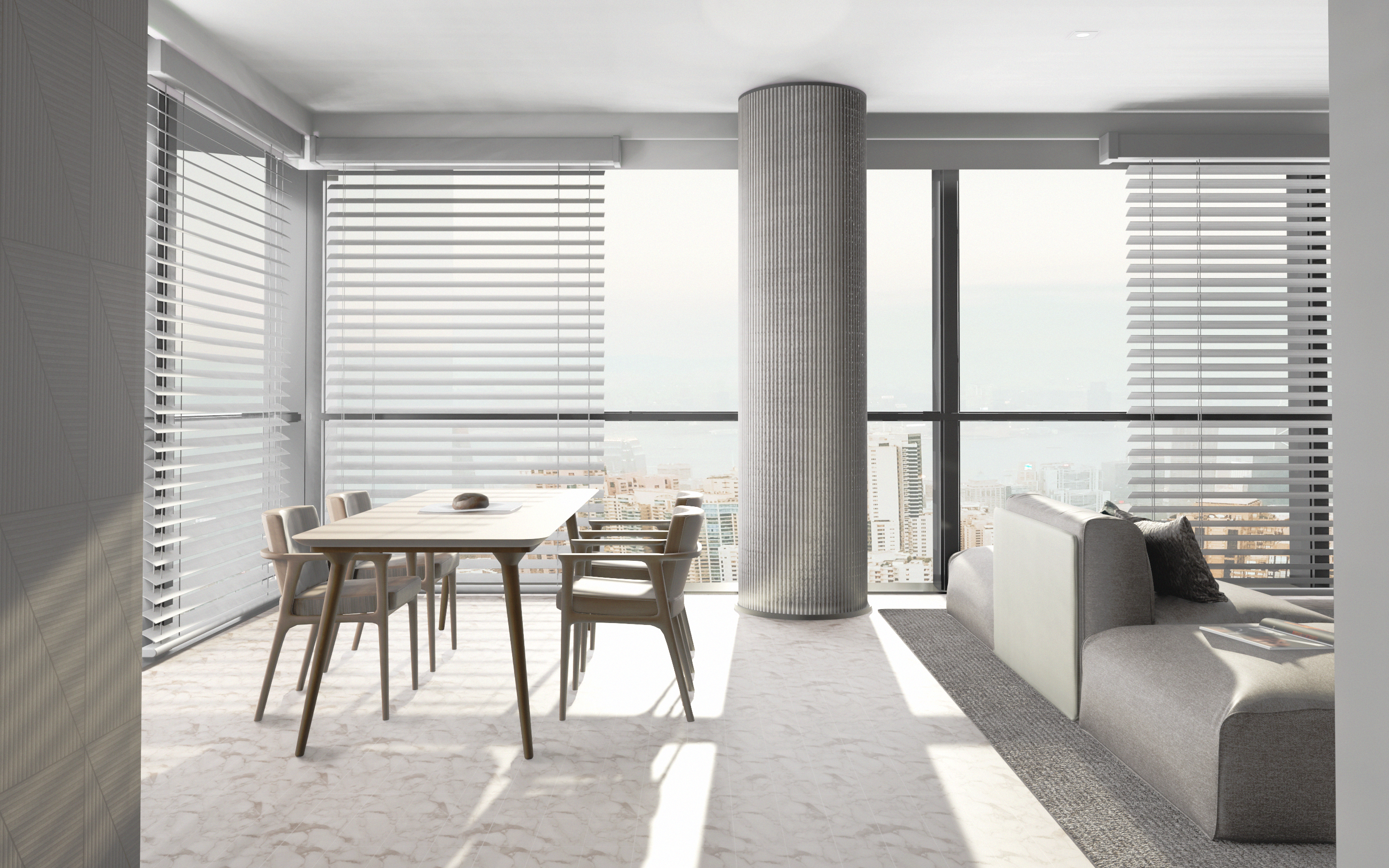 You can view more on my Behance gallery.
Used Software's:
Blender, Eevee and Cycles Render, materials were created by Quixel megascans and Sketchup texture.
#Minimalist #ContemporaryArchitecture #WallichResidence
Enjoy this post?

Buy Earvin Baraka a coffee