Learning material for writing and comic creation
Hello Friends,
Not long ago I got a question about how I learn about writing and if I have any book recommendations. I thought I share with you my Youtube playlists that were a big help for me in figuring out how to go about creating a long form graphic novel.
The MEDIA ANALYSIS playlist is a wide variety of videos containing film critiques, writing principles and general analysis of other media. I think they give you a pretty good idea about the general approach to writing and there are a lot of videos that explain why a story works well.
The COMICS playlist is more focused on comics as the name suggests and it covers talks, creator introductions and self publishing.
So, if you're curious about what materials I use to teach myself or you're also a creator and thirsty for knowledge, check them out! :)
About the work: I finished the overhaul of the Prologue and already replaced the files in the Dropbox folder. I made Chapter 1 free to read on Globalcomix and will soon start the overhaul of that one as well. My commissioned work takes up most of my time currently and it seems like I can't do progress on the weekend either. Sorry about that and thank you for your patience. I try to finish the page that I started last weekend.
I drew a new version of the cover in the meantime. It's a bit on the minimalist side, but I like it more than the previous one. What do you think?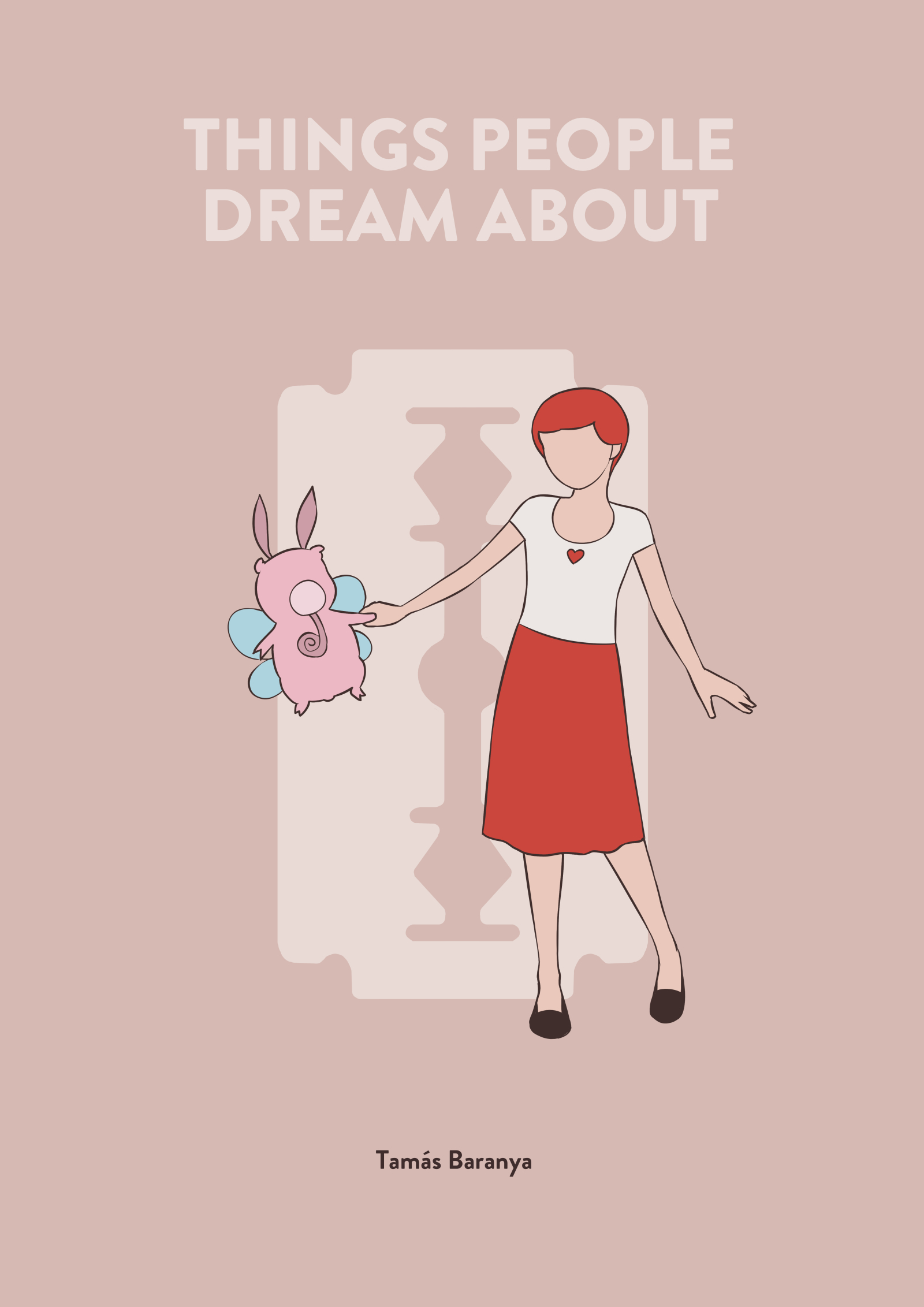 If you have any questions or feedback, please share in the comments or write to [email protected] !
See you soon,
Tamás
Enjoy this post?

Buy Baranya Tamás a coffee