Free Wall Art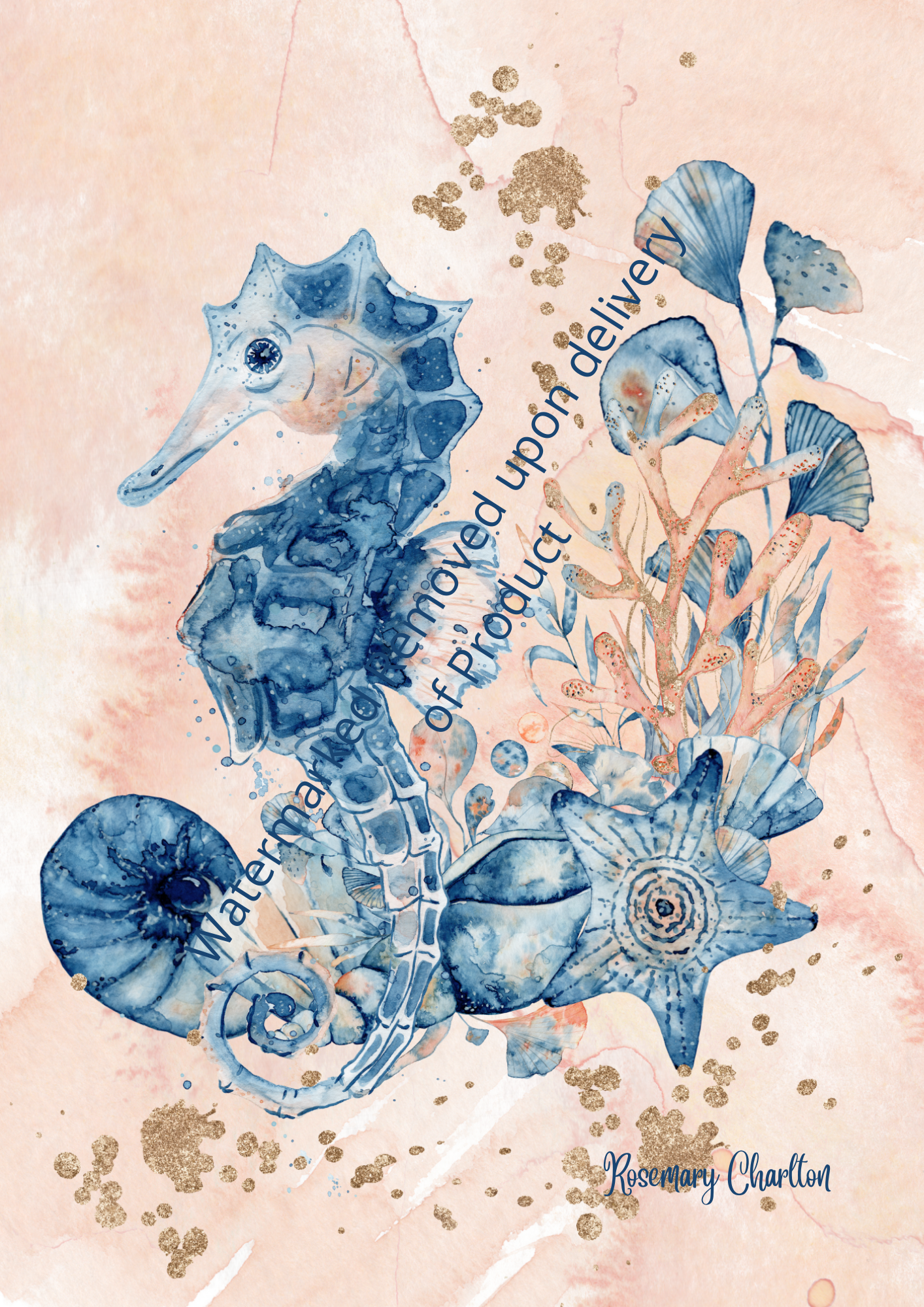 Get your free wall art digital download when you sign up for our membership - Save Our Oceans.
Your support helps us to organize beach and park clean-ups. As a member, you also get exclusive photos and reports of clean-up operations.
We also donate $1 of your membership fees to Oceana Canada who seeks to make our oceans as rich, healthy, and abundant as they once were.
Enjoy this post?

Buy The Bare Necessities of Van Life a coffee