Plastic Kills Marine Life
Turtles eat jellyfish. You can see the difference but they cannot.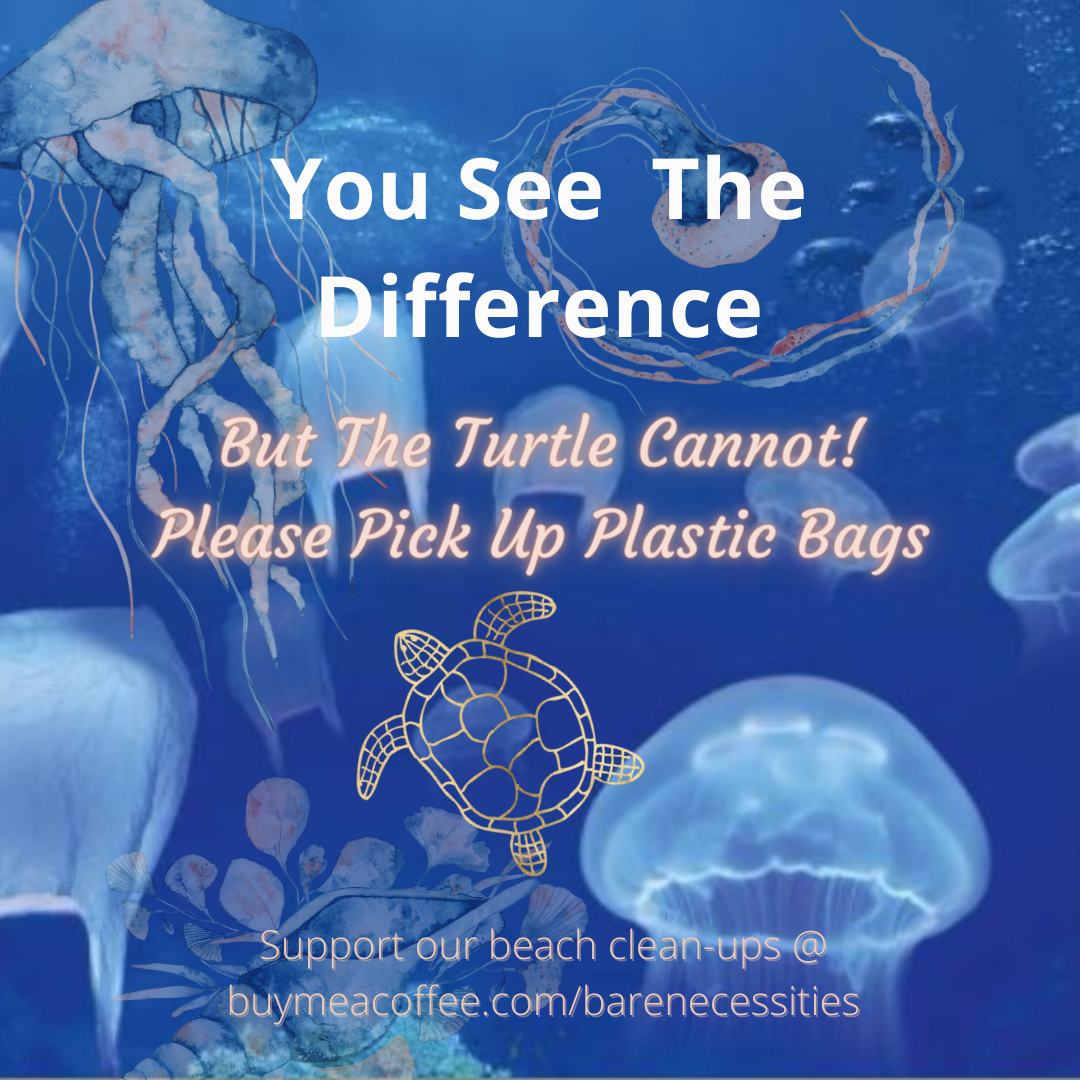 Plastic pollution is a real crisis. Do what you can and do it now. Save our oceans, protect our marine life. Earth doesn't have much time left. Support our beach clean-ups. Buymeacoffee.com/barenecessities.
#climatechange #marinelifematters #ecofriendly #vanlife #plasticfree #plasticpollution
Enjoy this post?

Buy The Bare Necessities of Van Life a coffee