Sophie's First Road Trip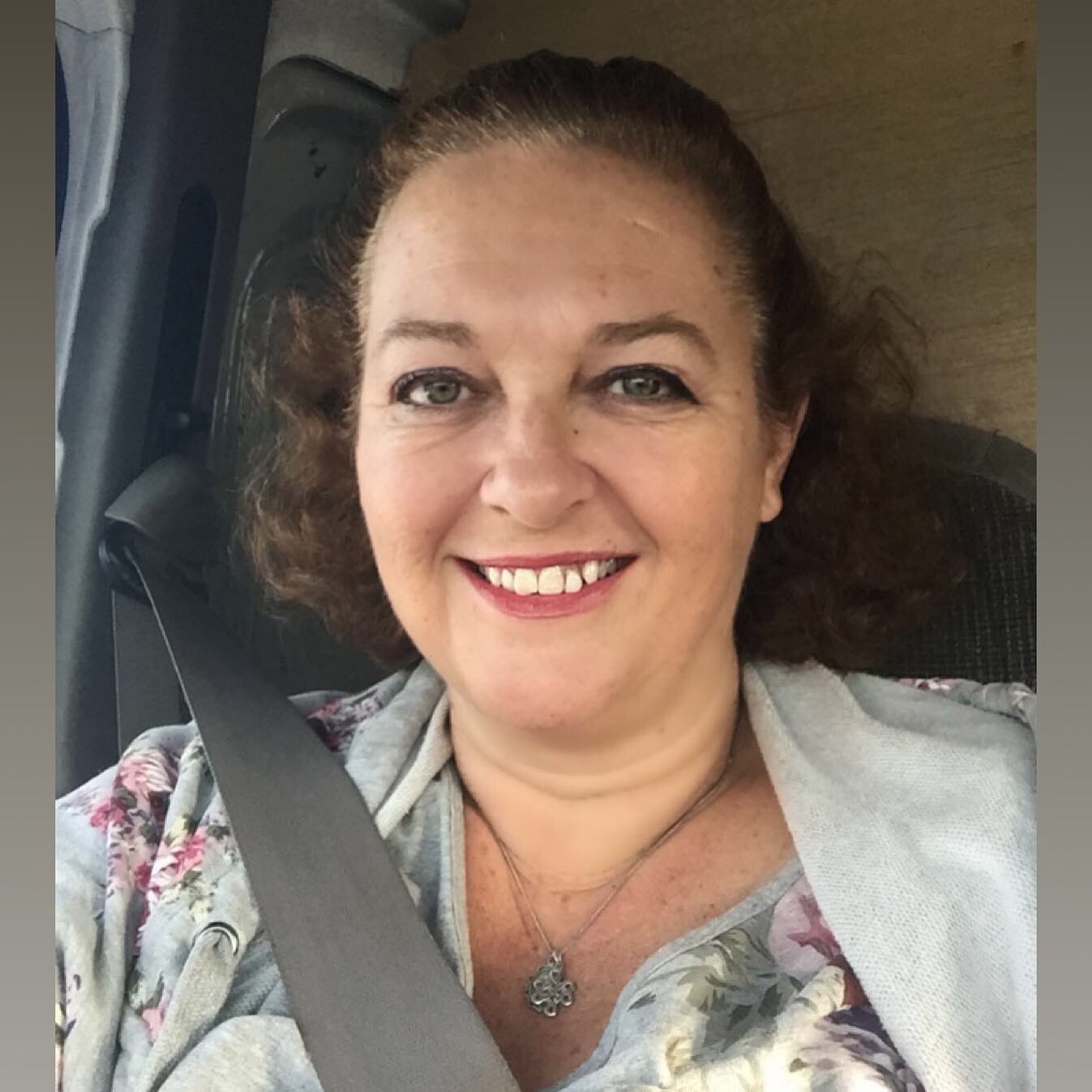 Finally took Sophie da Van out for a power-wash to assess the rust damage. It is not as bad as we thought although there will be some bodywork to the wheel wells to do. Next, we will have to get her on a hoist to check undercarriage and chassis are passable. Joe did check when we had new tires put on and he said everything looked OK then.
We just gives you a heads up here on whats going on with us. Follow Us on Instagram for daily shenanigans or on the formal blog page for more detailed accounts of our van life. Remember to use our amazon store for all your shopping needs.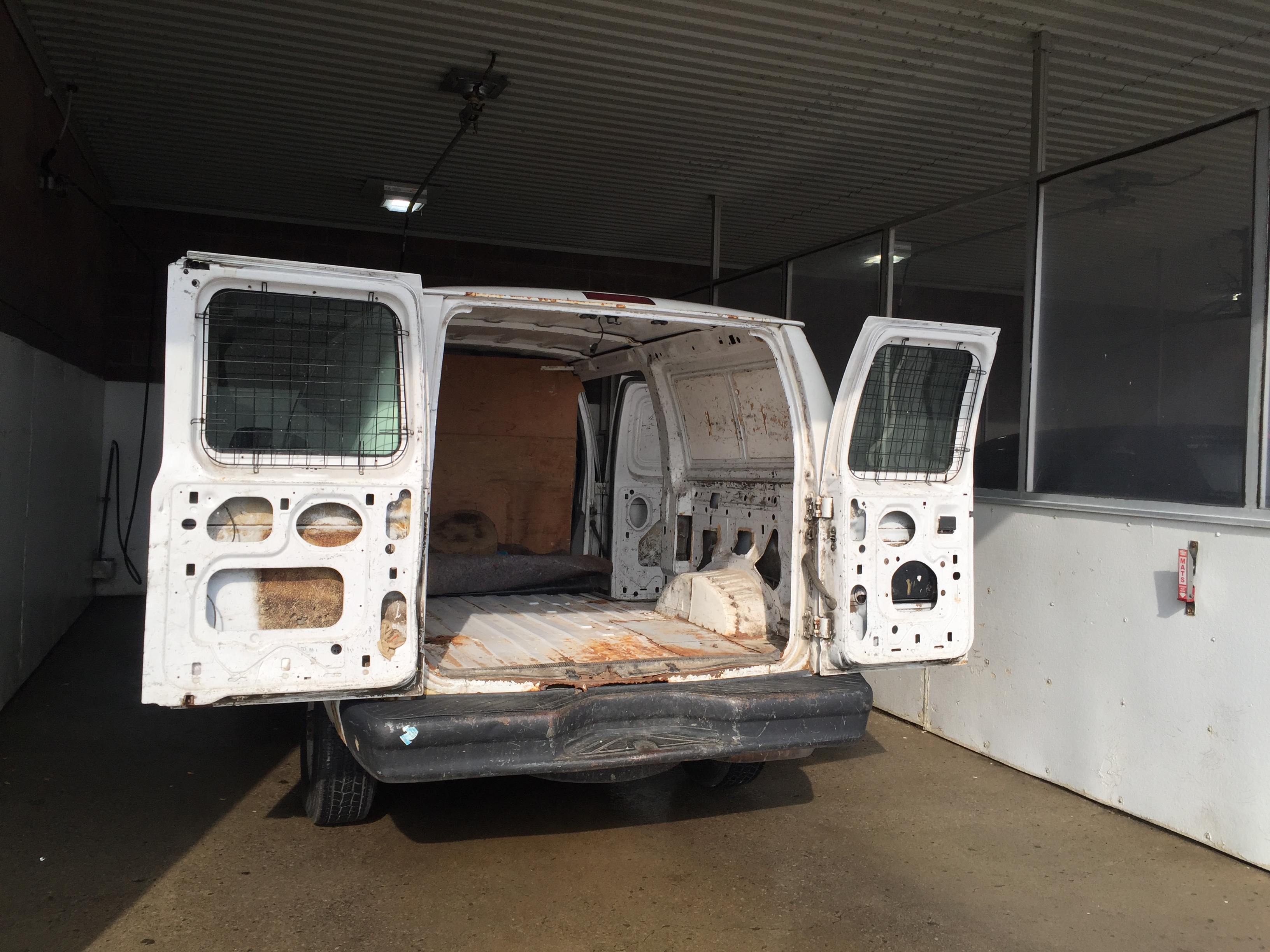 Enjoy this post?

Buy The Bare Necessities of Van Life a coffee