A classic book about historic Boston Harbor
Published in 1882, 'King's Handbook of Boston Harbor' by Moses Forster Sweetser provides an intimate look at the goings-on in 19th-century Boston Harbor and the lives of the local folk. With more than 200 illustrations, it is a classic that those who love Boston Harbor and American maritime history would treasure.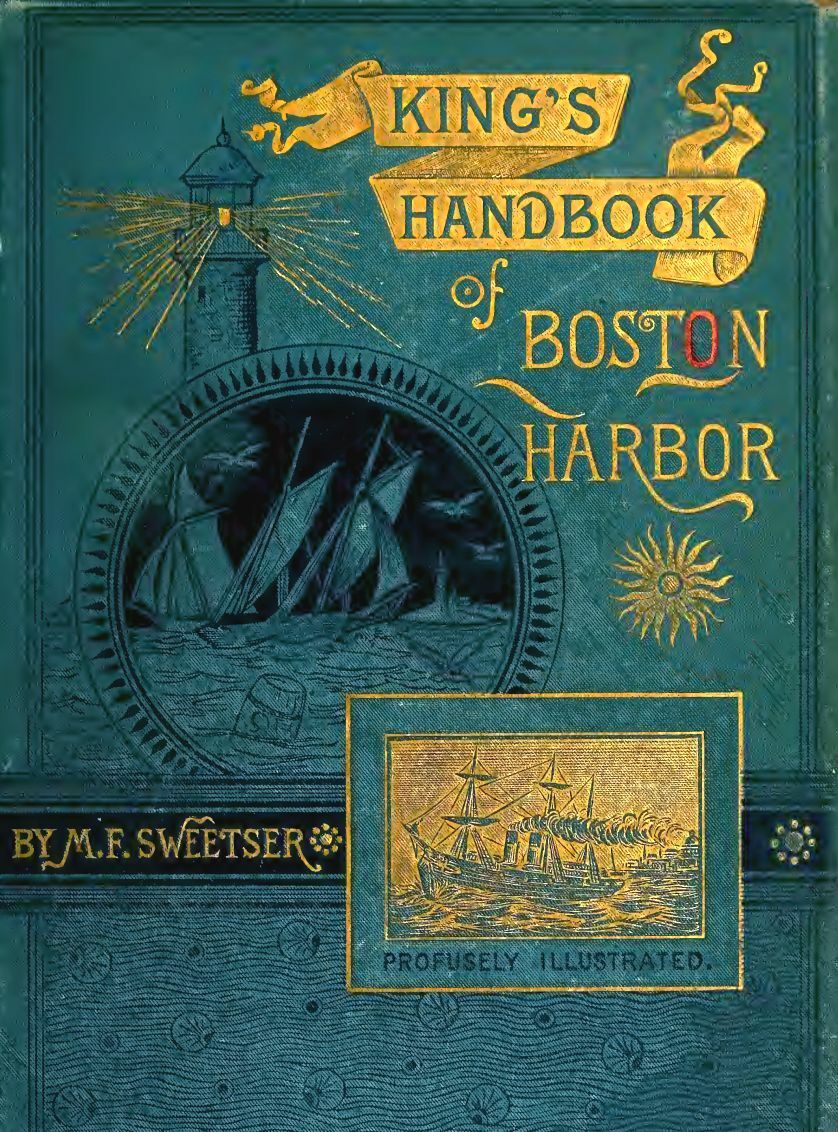 EXCERPTS:
"The perfection of physical comfort is enjoyed, when, on a warm day of summer, one leaves the hot and crowded streets and many cares of the city, and passes down Boston Habor on one of its luxurious excursion-steamboats."
*****
"For many decades, Massachusetts was the Holland of America, the headquarters of the carrying-trade by sea; and Boston had fully 500 sail of vessels, excluding fishing and coasting craft. The commerce with Britain, the Dutch colonies, Surinam and Martinique, was large and lucrative."
DOWNLOAD LINK: https://marine-cafe.com/download/kings-handbook-of-boston-harbor-by-moses-forster-sweetser/
Enjoy this post?

Buy Barista Uno a coffee