A splendid book about the British naval hero Horatio Nelson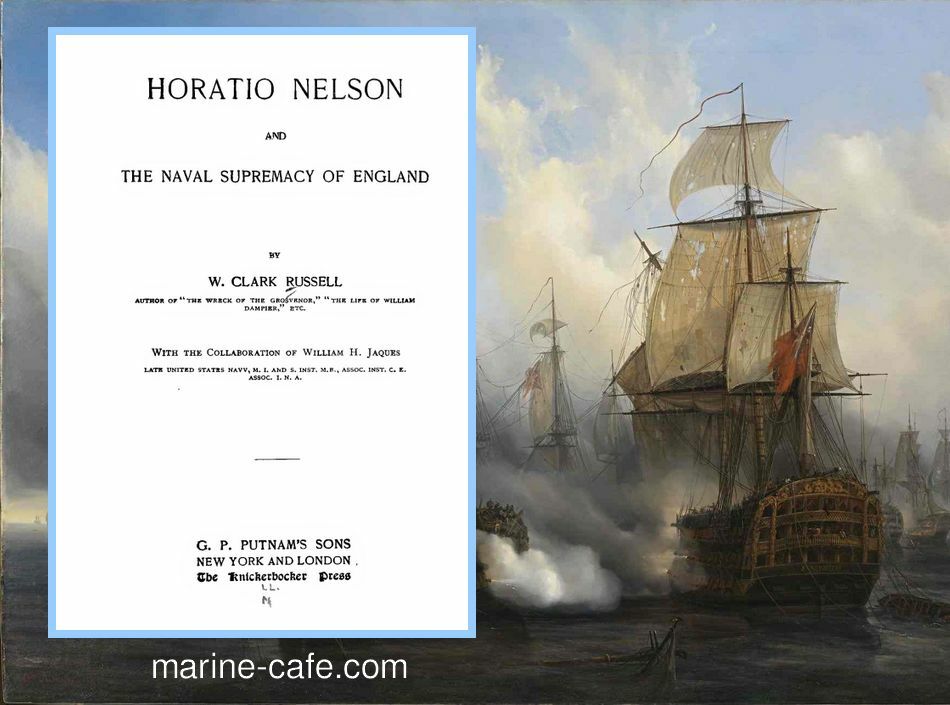 Marine Café Blog is pleased to make available to its readers 'Horatio Nelson and the Naval Supremacy of England'. This splendidly researched book details the life and career of the famous British naval commander in the wars with Revolutionary and Napoleonic France. Published in 1890, it was written by William Clark Russell (1844–1911), an English writer best known for his nautical novels.
DOWNLOAD LINK: https://marine-cafe.com/download/horatio-nelson-and-the-naval-supremacy-of-england-by-w-clark-russell/
Enjoy reading!
Enjoy this post?

Buy Barista Uno a coffee