A trove for maritime pilots
Dear friends & followers,
Marine Café Blog currently has a good number of pilotage-related files in its Downloads section (https://marine-cafe.com/downloads/). I aim to add more files which I think would be of interest and practical use to maritime pilots as well as other materials to further enrich the Downloads section. You can help by giving a small donation.
With kind regards,
B.U.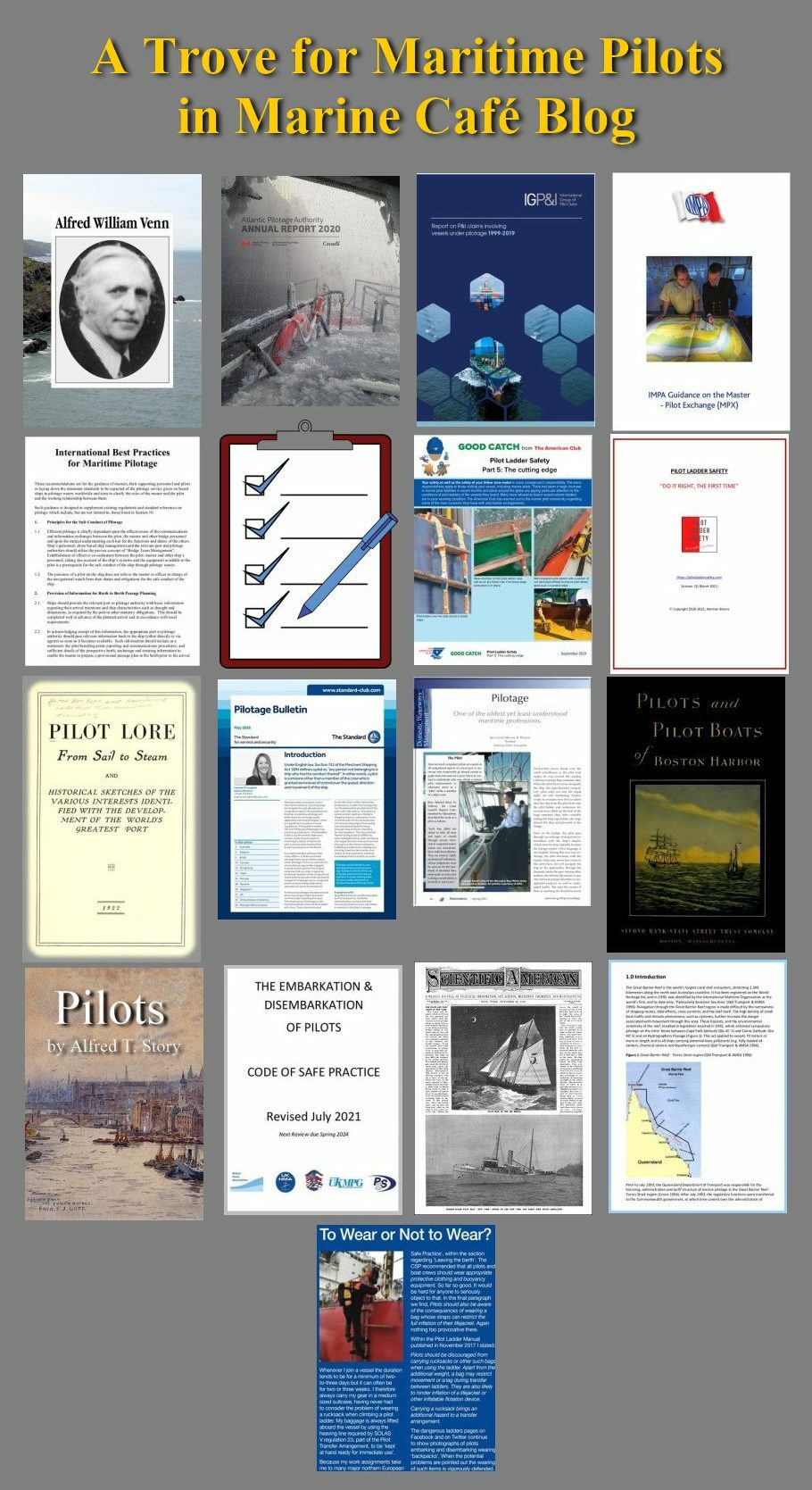 Enjoy this post?

Buy Barista Uno a coffee