'All About Ships': A book to treasure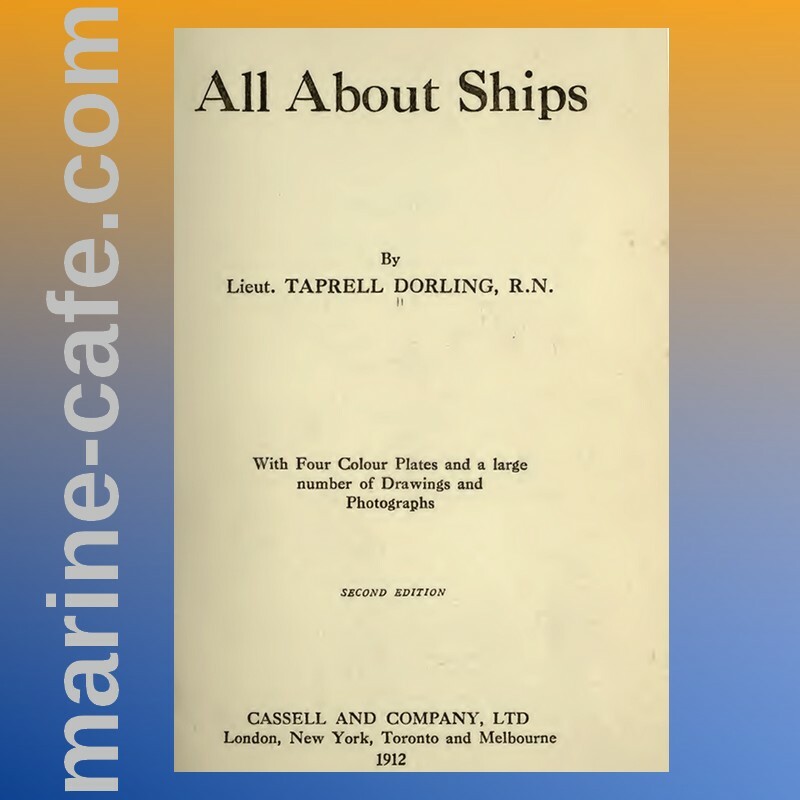 Published in 1912, 'All About Ships' was written by Henry Taprell Dorling (1883–1968), a Royal Navy officer who served in World Wars I and II and had a flair for writing. The illustrated book provides a rich panorama of the history ships — from ancient wooden vessels and British naval ships to merchant clippers and steamships. It includes chapters on propulsion machinery, ship equipment, navigational aids and the like.
DOWNLOAD LINK:https://marine-cafe.com/download/all-about-ships-by-lieut-taprell-dorling-r-n/
Enjoy this post?

Buy Barista Uno a coffee