Another guide for maritime pilots you should check out
Marine Café Blog has added another guide for pilots to its Downloads section. The 6-page 'Planning and Execution of Blind Pilotage and Anchorage' is designed to help in the navigation of ships through restricted waters with low visibility. It was produced by the prestigious Constanta Maritime University of Romania.
DOWNLOAD LINK: https://marine-cafe.com/download/planning-and-execution-of-blind-pilotage-and-anchorage/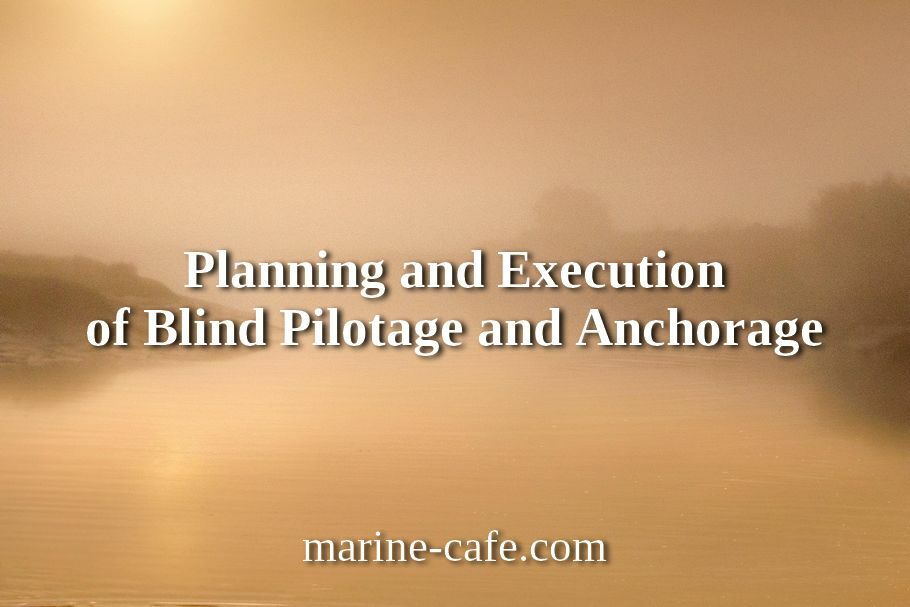 FACSIMILE OF PAGE 2: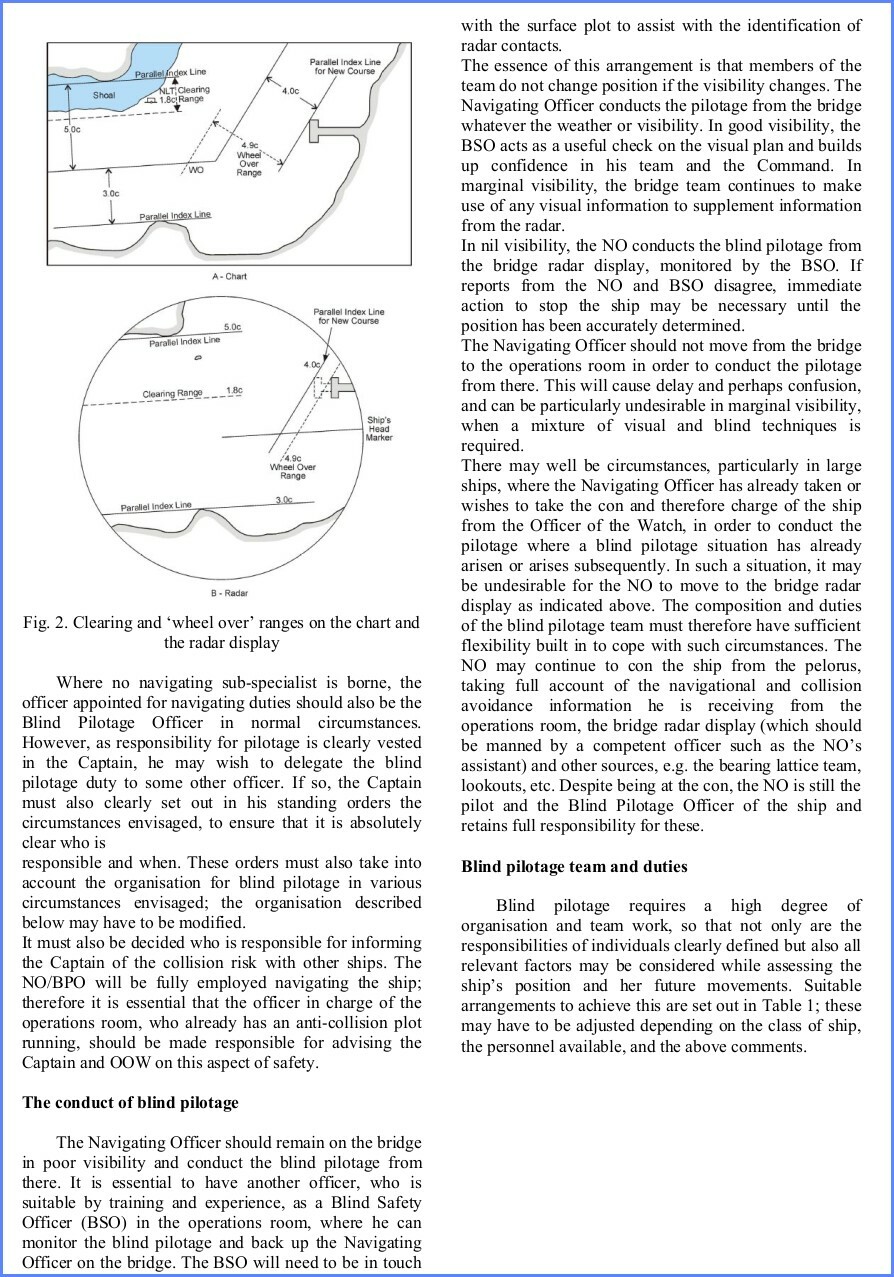 -END-
Enjoy this post?

Buy Barista Uno a coffee