Marine Café Blog launches 'Women's Maritime Legacies' series
Marine Café Blog has kicked off its new series of articles about women who have made an impact on society and maritime history. First to be featured is Ida Lewis, the heroic lighthouse keeper of Lime Rock island in Newport, R.I. She is credited with having saved 18 people from drowning, possibly as many as 25, with her skiff.
Read the full story: https://marine-cafe.com/ida-lewis-gutsy-lighthouse-keeper-who-saved-lives-at-sea/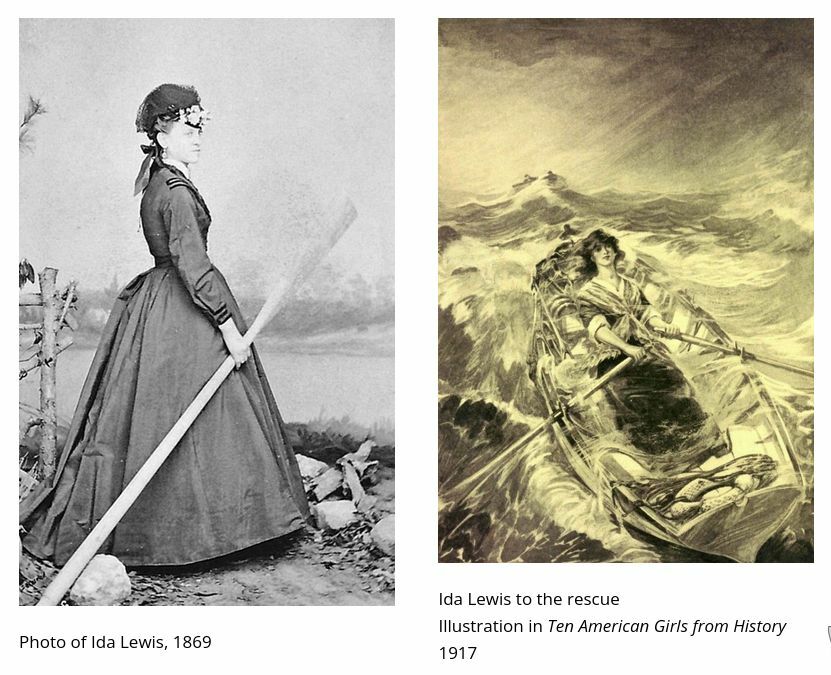 Enjoy this post?

Buy Barista Uno a coffee