Seafarers' rights: Whatever happened to duty?
A Radical View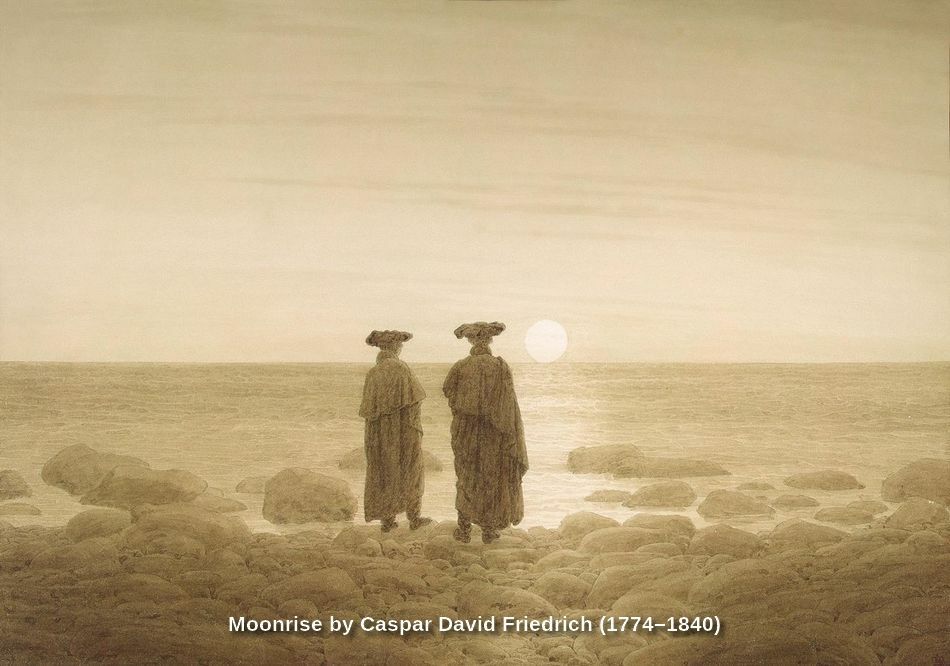 In the 21st century, the clamour for human rights has become more strident. And yet, those rights continue to be violated every single minute. The same is true of the rights of seafarers and others who toil at sea. What seems to be the problem?
Read the full article: https://marine-cafe.com/seafarers-rights-whatever-happened-to-duty/
Enjoy this post?

Buy Barista Uno a coffee