NEW BE Light Community!!
Hi, everyone! I'm so grateful to you for your financial support. If you'd like to get even more bang for your buck, I wanted to let you know about the exclusive, private, online BE Light Community I am launching in mid-September. It will be a safe place to share and receive inspiration on our journeys of holistic health. If that sounds appealing, check it out! Waitlist is open!
https://www.belighttt.com/community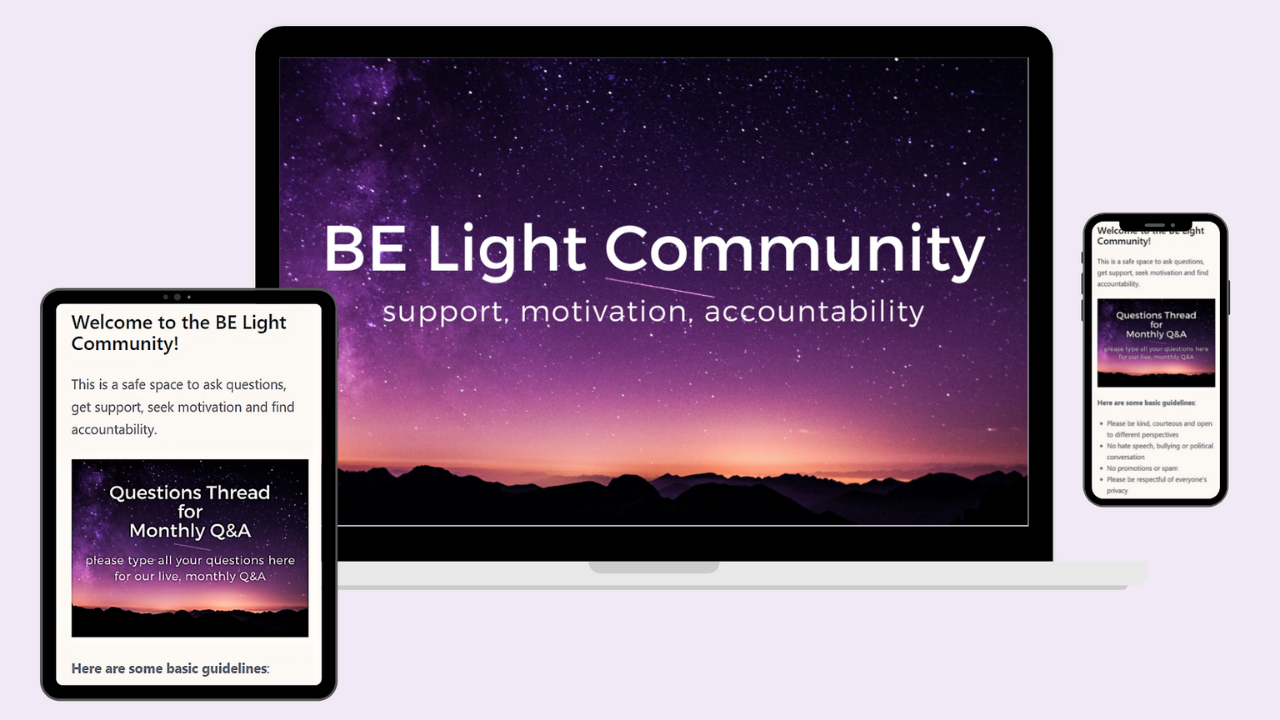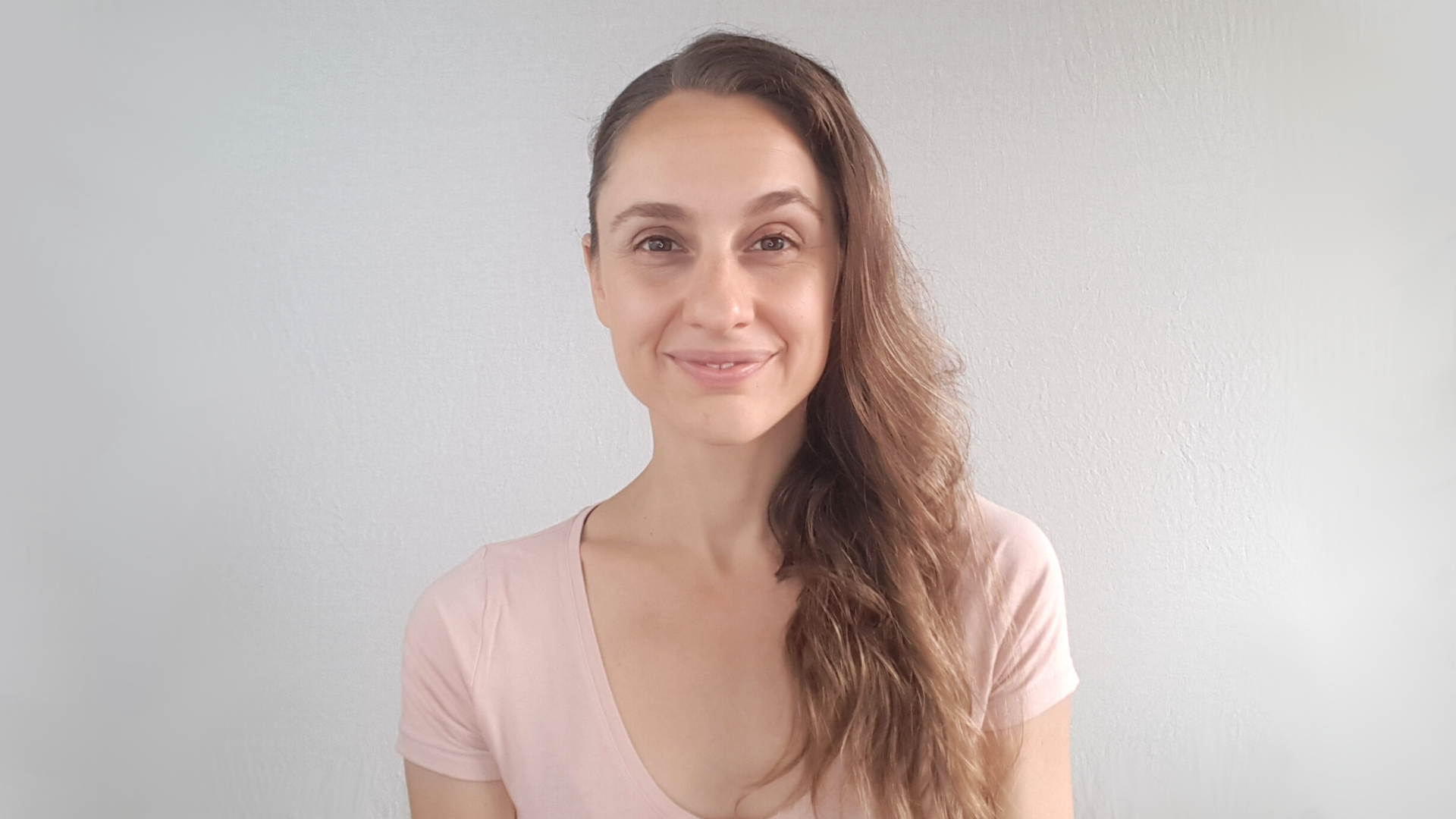 Enjoy this post?

Buy BE Light Transformative Therapy a coffee