Don't Go Broke Trying To Look Rich
Designer bags and shoes are nice but don't go broke trying to look rich or "cool" for social media. There is no point in purchasing a bag that is expensive and you do not have any savings or assets. ⁠
It is time to change your priorities. ⁠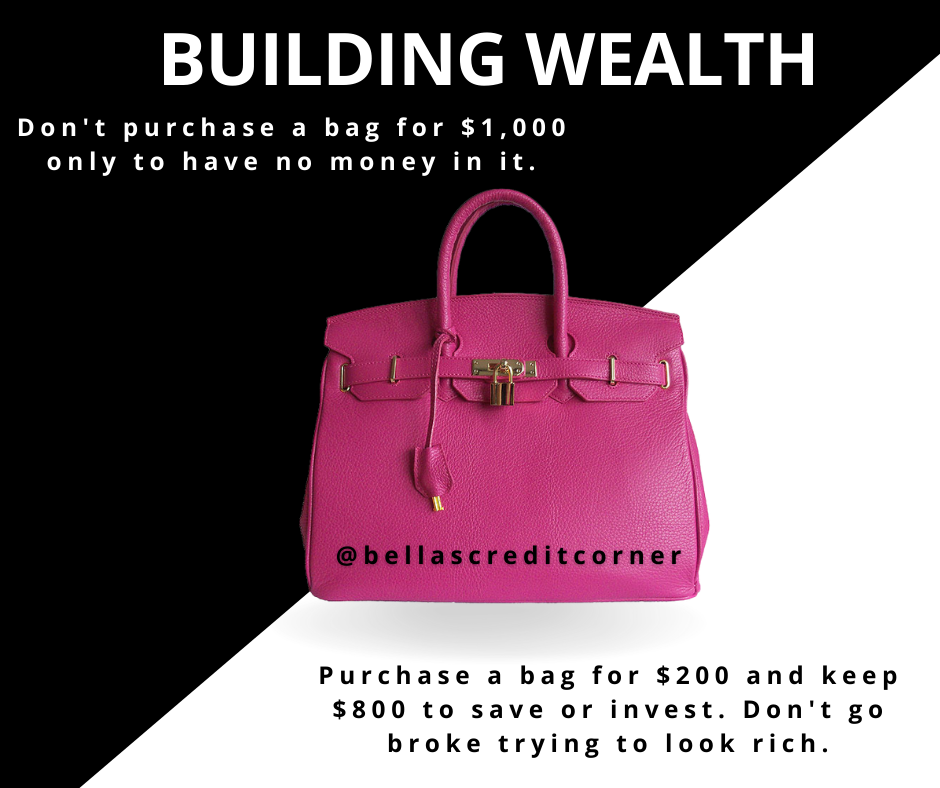 Enjoy this post?

Buy Bella Jones a coffee