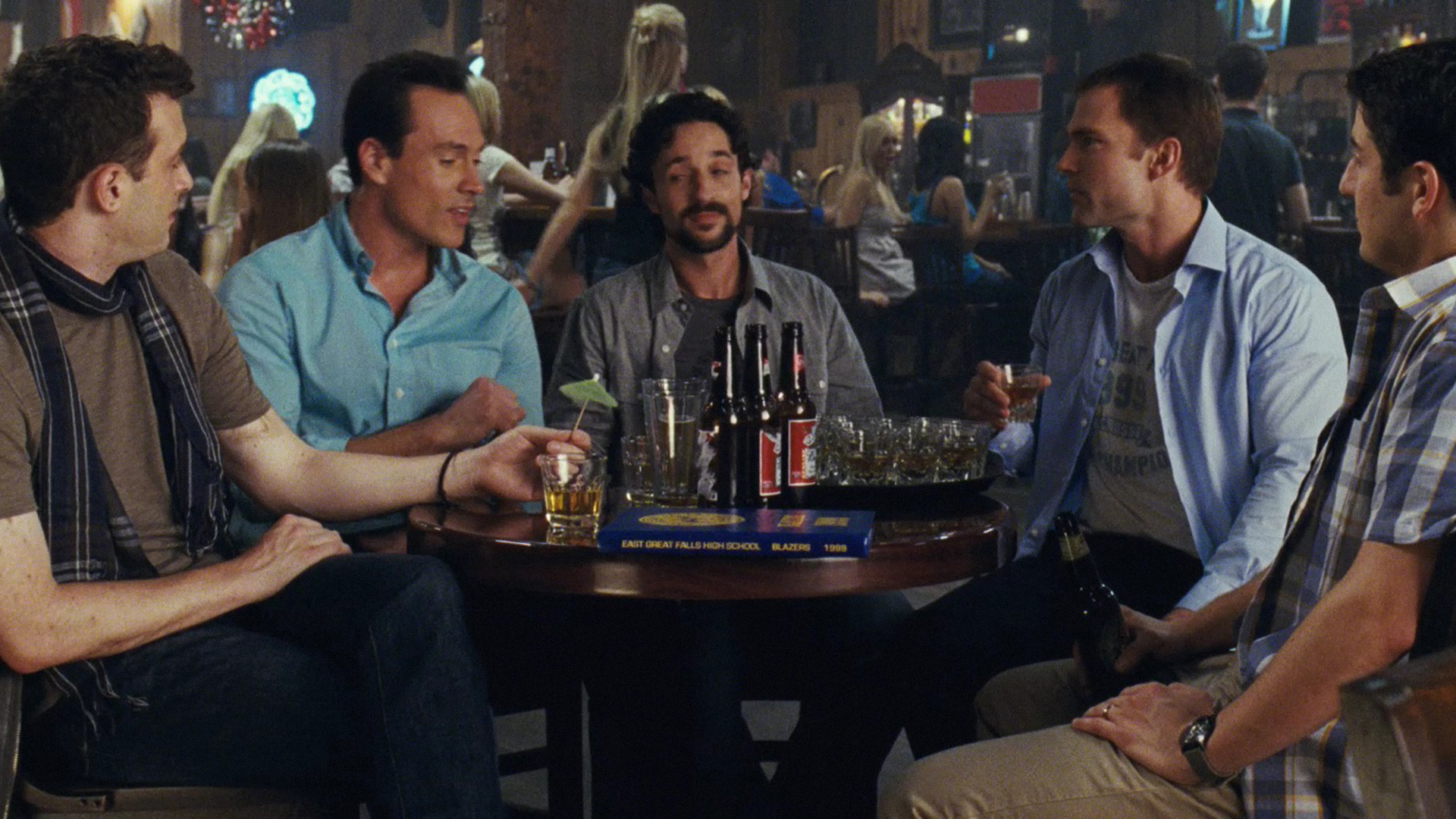 It is a very underrated yet a very joyous feeling to be able to meet up with friends who you have not seen in a long time. It is almost like you are meeting them again for the first time or that sometimes it feels like they never left your life in the first place. Unfortunately, people who you have met and befriended before in your life sometimes move around the country or around the world and it's possible to lose touch with them.
I was lucky enough to see close friends of mine again in New York City a few weekends ago after not seeing them for over a year or so since I was overseas teaching English in Istanbul, Turkey. It was an ecstatic feeling being able to see all of these friends of mine who I had not seen in a long time and the memories came flooding back to me like it was just yesterday.
The idea of a reunion plays into the very nature of human beings and how we are social animals above all else. We urge to be connected with each other especially after having not seen one another in a while. When we do reconnect, it's like we had never gone our separate ways in life and the memories come flooding back. My experiences in life simply wouldn't be the same if I didn't have good friends to share with it.
In all honestly, the people who you surround yourself throughout your life affect the experiences you have more than you would think. I believe that life experiences have a peculiar importance in not going through them by yourself because if you don't have anyone to do it with, how will you ever be able to understand the significance of the event or the meaningfulness of it at the time. This goes along with traveling abroad, eating, drinking, dancing, and any other social activity that we human beings engage in throughout the course of our lives and they should be shared with others above all else.
Reunions can be spontaneous and you never when they're going to happen again. It is important to savor those chances to meet up with those people again that you have not seen in a long time. That way you will always know that there will be someone or a group of people in different parts of the country or in different areas of the world that you might be able to see again if you ever see yourself relatively close to them geographically.
During this recent reunion, I felt many positive emotions brimming to the surface and I remember trying to savor each of those elated moments that night. I enjoyed every laugh, every inside joke, every story we each shared together and it really made me very happy and content to be able to see these friends again. It made me want to keep in touch with them even more and to see their faces again as well if the opportunity ever presented itself. Distance and time are strong barriers but can be overcome quite easily in this day and age if you try hard enough. It is safe to say that I am already looking forward to the next reunion.