Hello my friends, my name is Ben. Thanks for visiting my page.

This Coffee Art is special gift for you. You can download this art for free and print this art on canvas, metal, etc. to make a poster for your living room, bedroom, kitchen, or any room and place that you love, like your office room, cafe, hotel room, waiting room, etc. Also you can print this art on t-shirt for yourself or give it to your family and friends.
How to download this art?

Long press on your display and click download (phone)

Right click on your mouse and click save (computer)

Size 2900x4060px
To get 5 more Coffee Arts and off course you will get 5 more arts from every category.
or
To get tons of Coffee Arts and Unlimited Arts from every categories. *Weekly Update*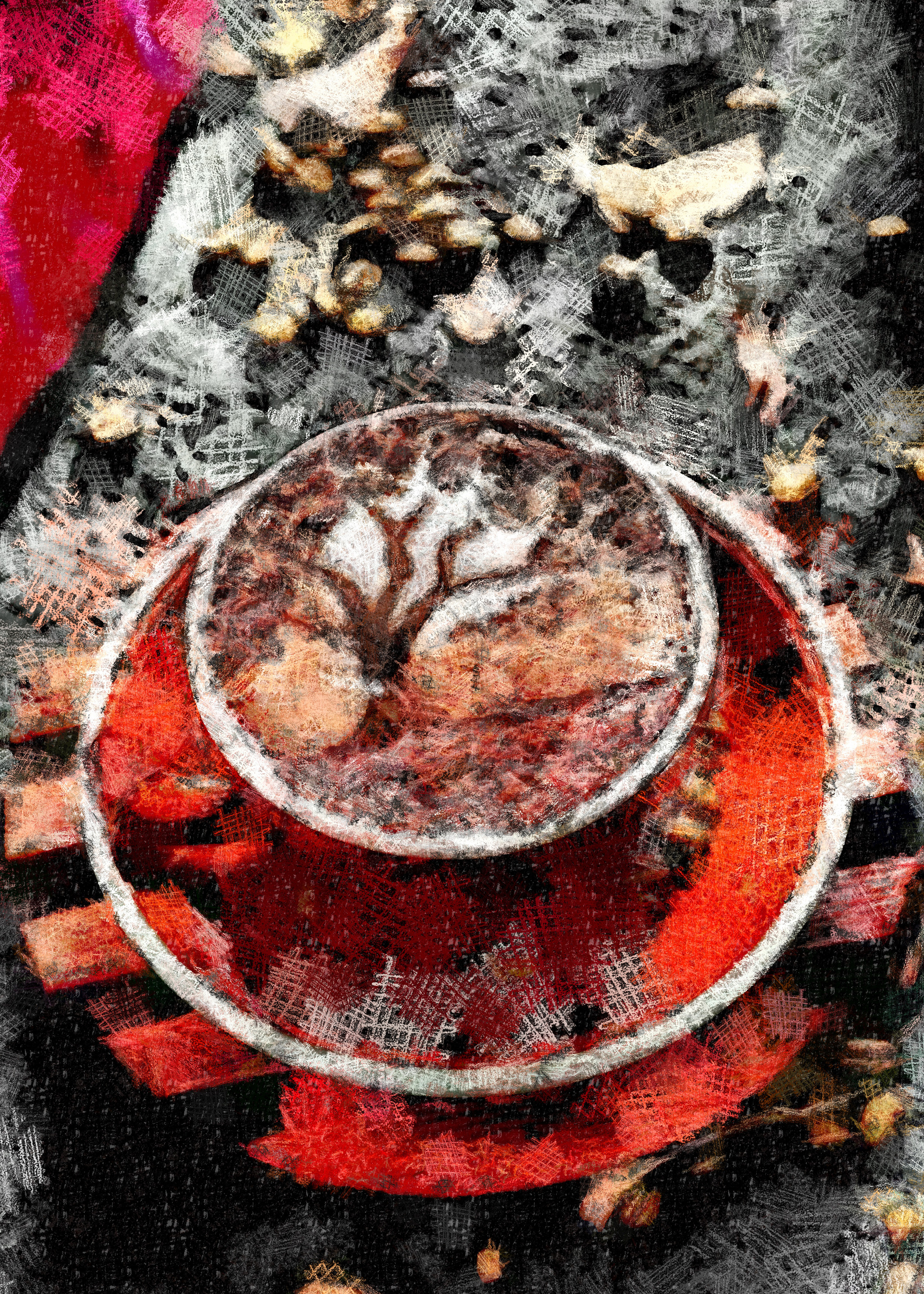 If you like this art, please share with your friend.