Demons Rise Up! - Approved for Fakku/Nutaku!
Demons Rise Up was just approved for release on Fakku and Nutaku!😈💕
Right now we're just getting some issues fixed with the animation bitrates. But we're still ahead of schedule! Check me out on Twitter for more updates! Can't wait to share all of the sexy succubus fun with you all!
-xoxo,
Berry🐼🖤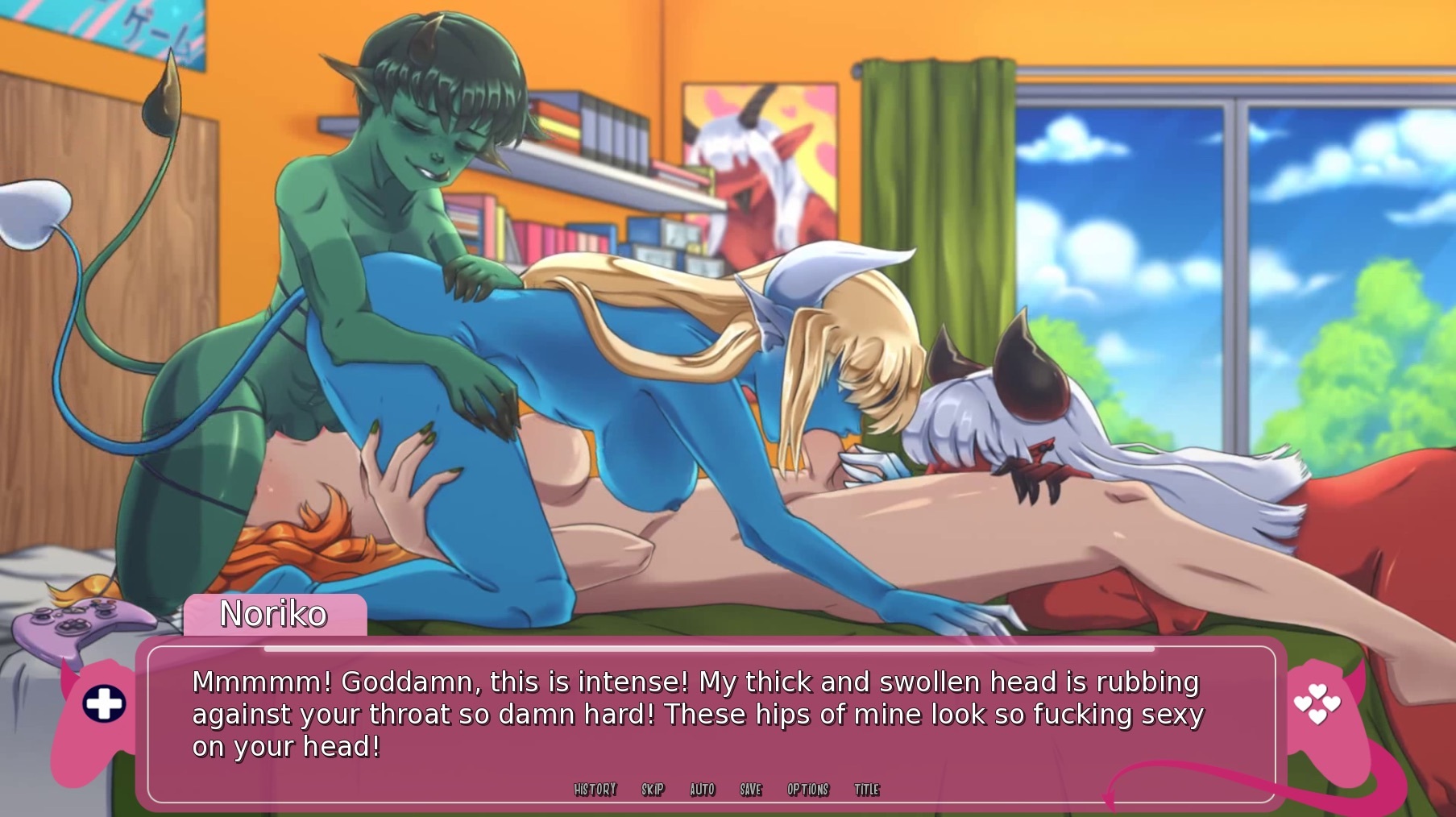 Enjoy this post?

Buy the berry guild a green tea