Weekly prompt: Reflections
This week's prompt is a lovely word that, I hope, can lead you off into many creative directions.
With the clocks going back (and Strictly Come Dancing back on our TV's) we're really entering into those transitional months. it feels like now is a great time to reflect on what has been an 'interesting' summer.
Equally, with the quality of the light, the autumn downpours and the constant ebbing and flowing of the tide, I keep seeing reflections everywhere. Tiny puddles framing large skies. Or faces reflected back in dark, evening windows.
You can interpret 'reflections' in any way you would like. If you have time it might be nice to do more than one drawing to build up a little collection of work around the word. It will be great to revisit these sketches in the depths of winter or even summer next year to see what you were reflecting on, or in, at this moment in time.
Here's a series of photos that I hope will inspire you to think about what 'reflections' means to you.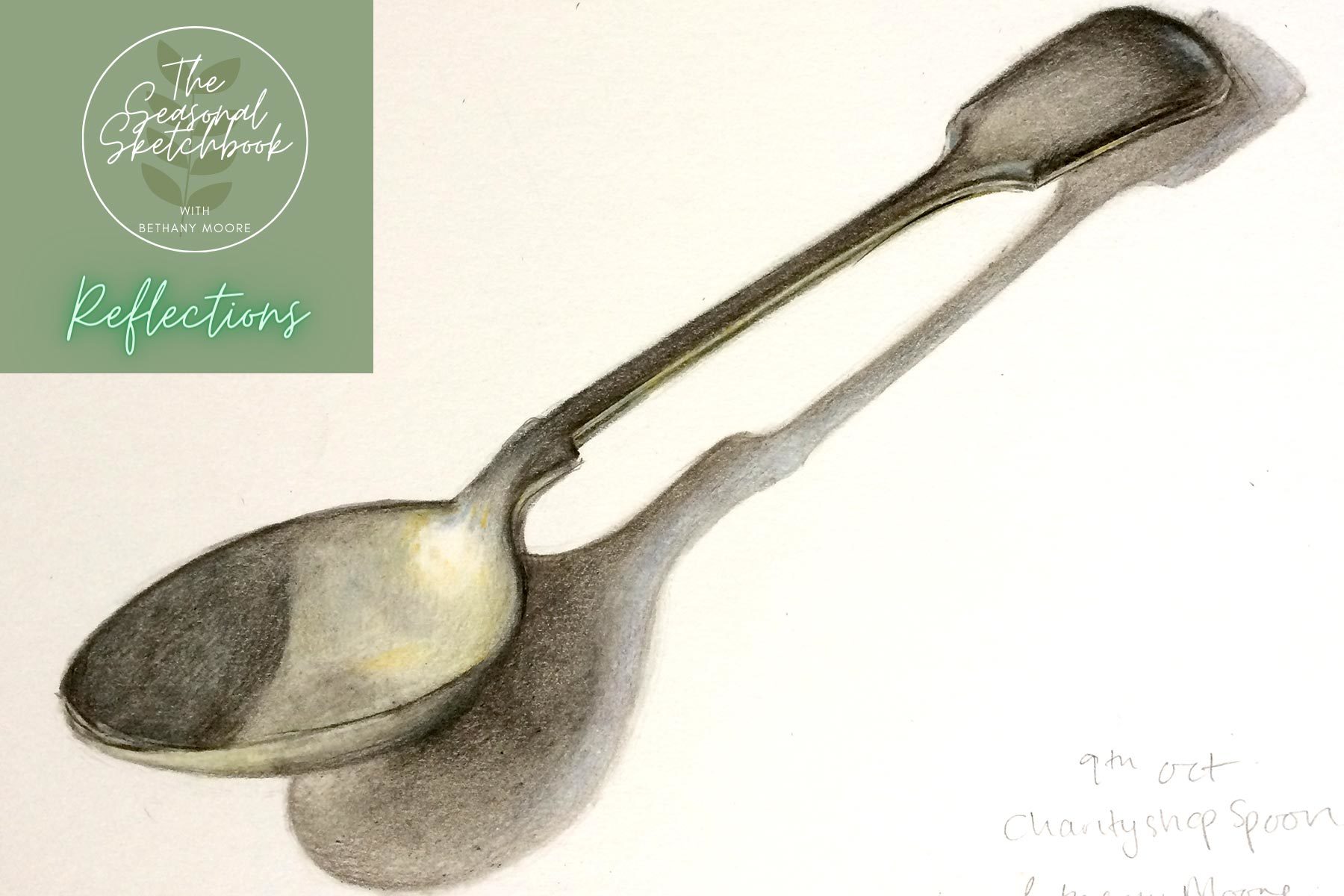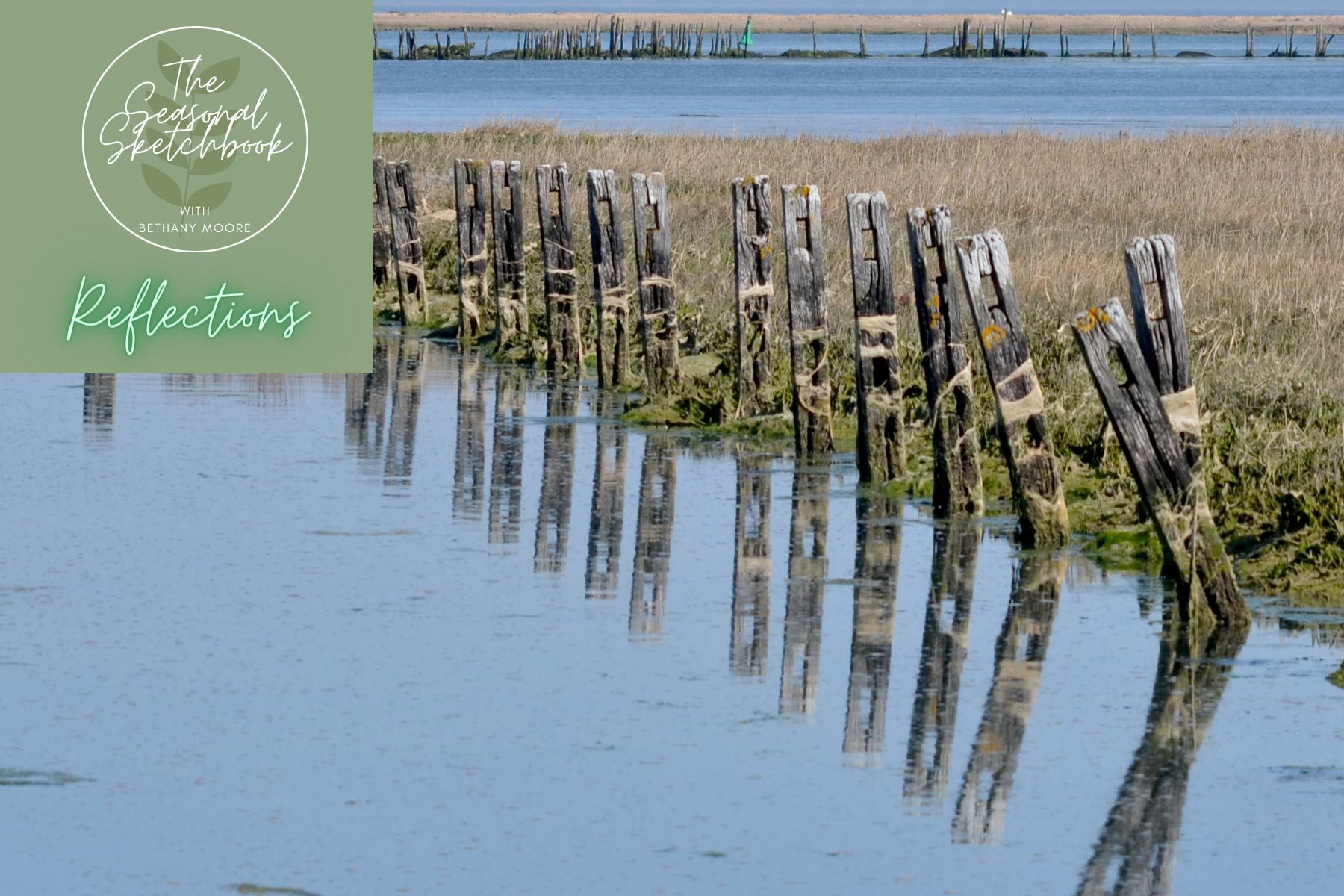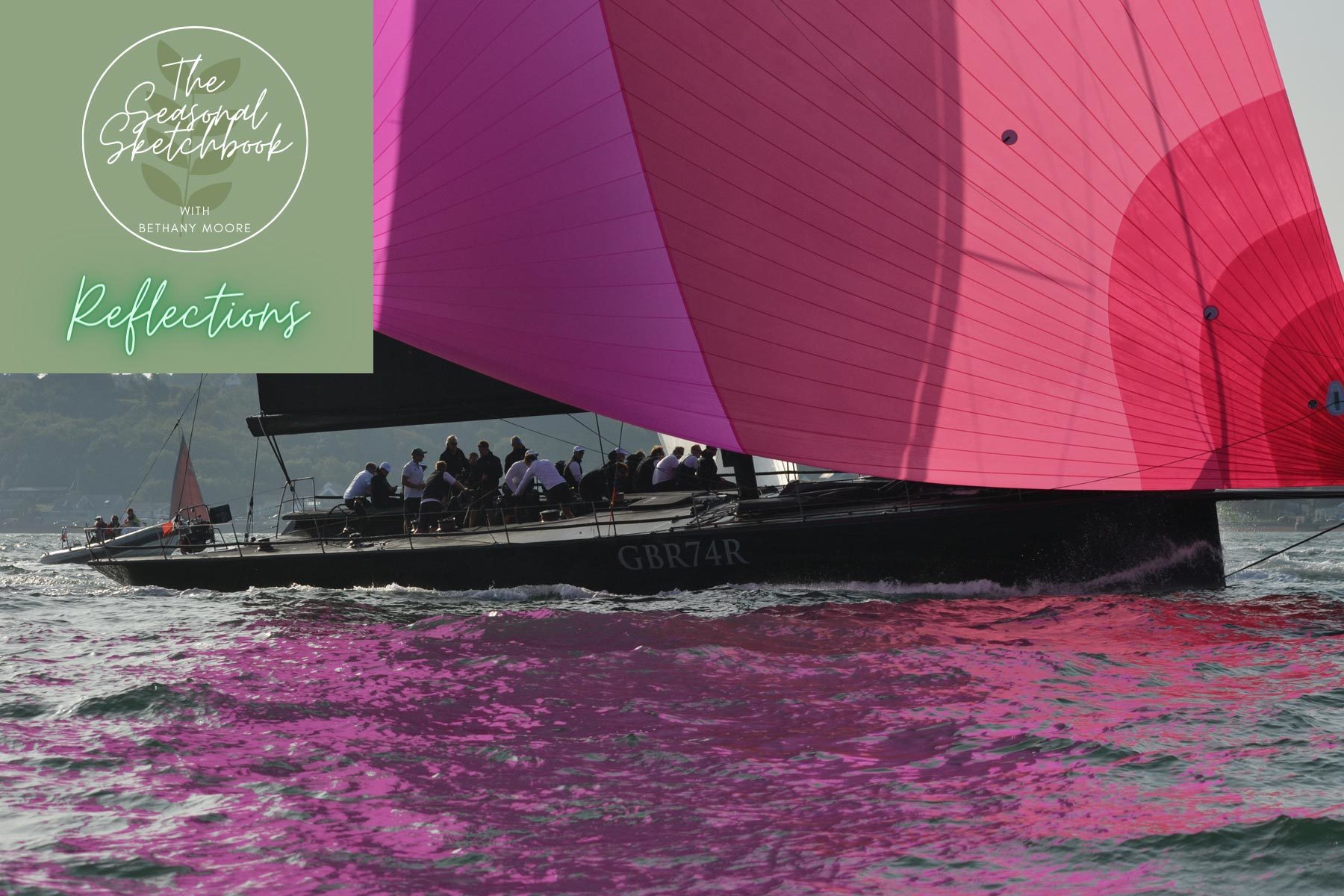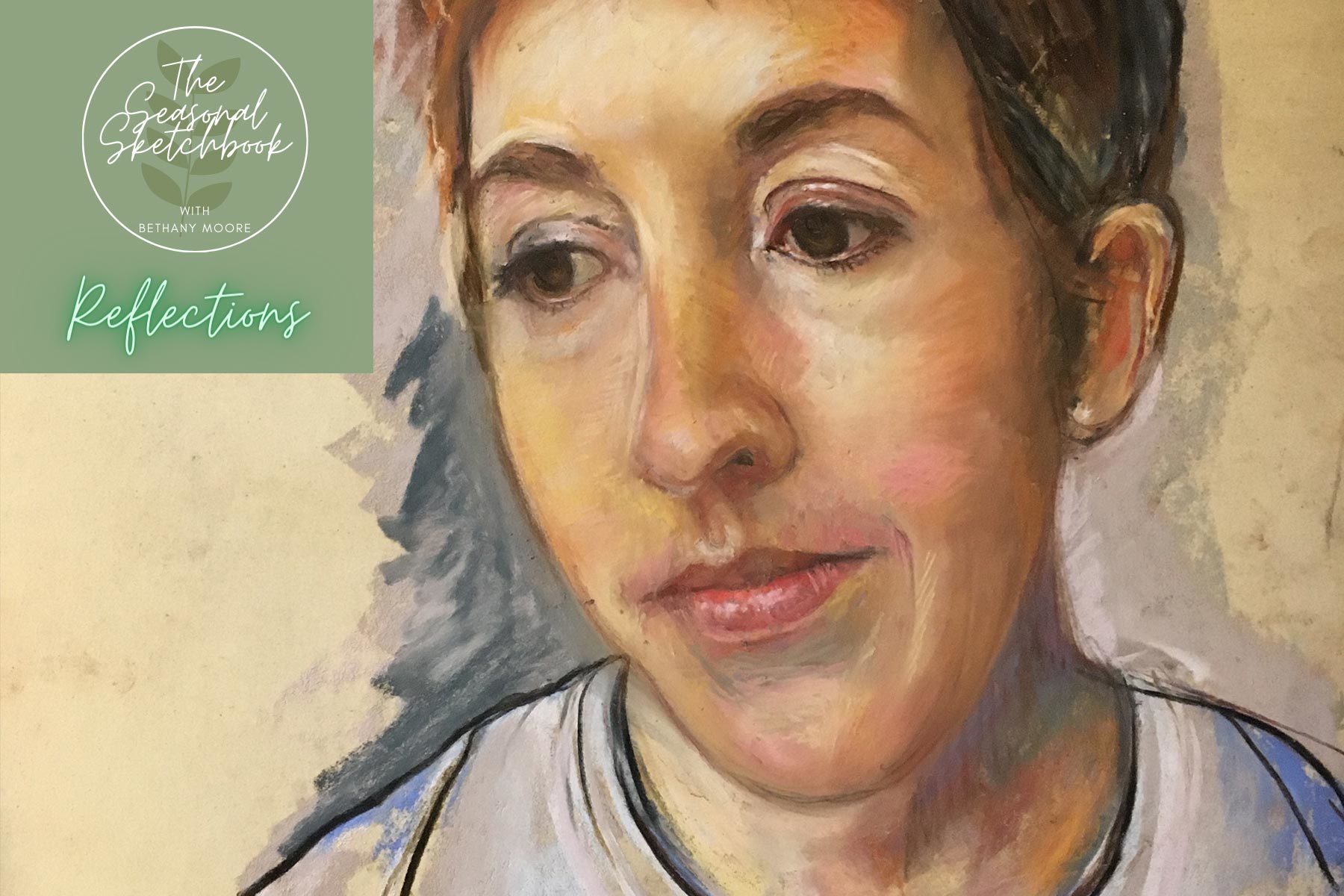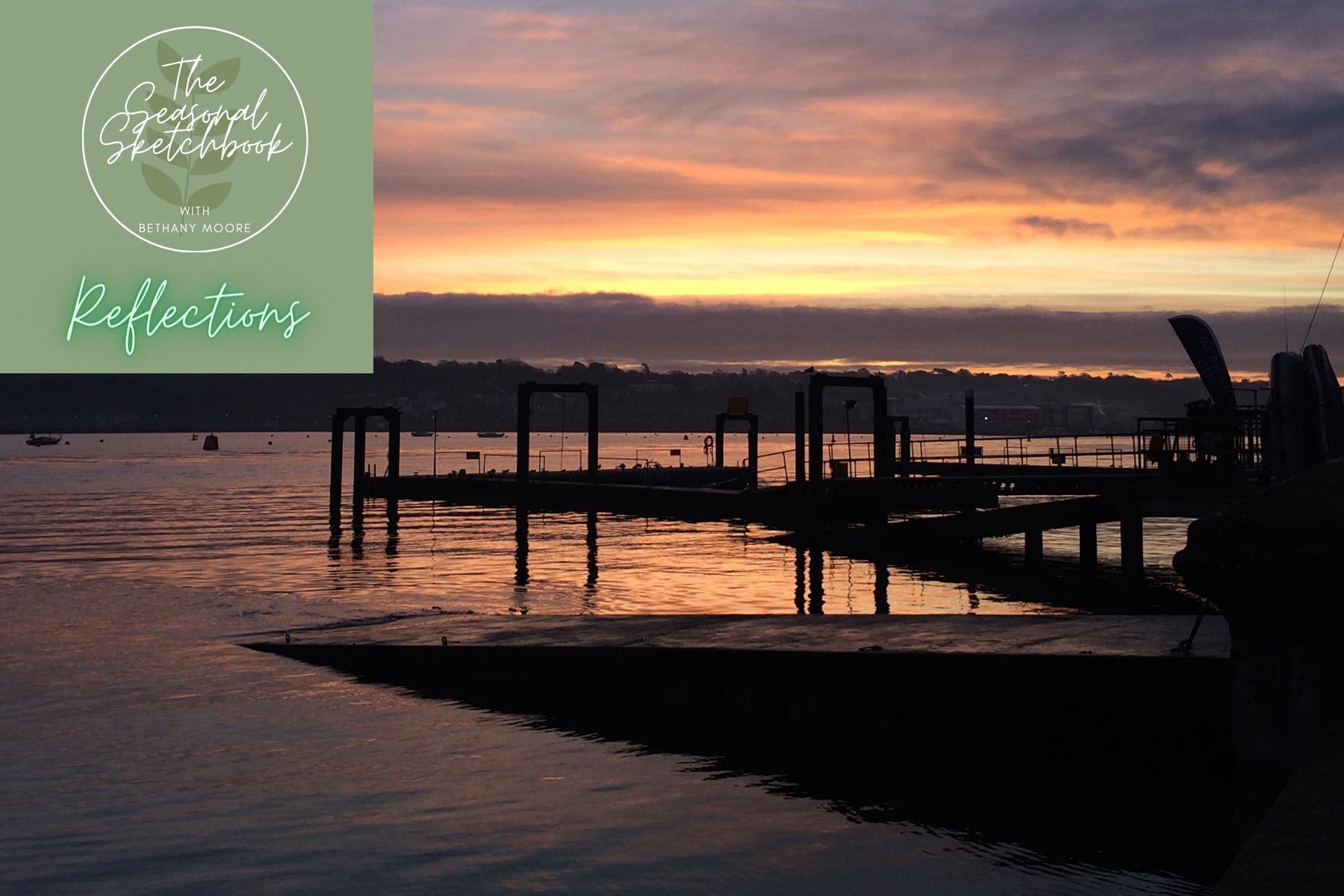 I'm currently working on our new worksheet for November and really looking forward to bringing you Shading - value, tone and techniques next week. It will have some examples, some explanations and a series of exercises for you to try.
And don't forget as a member of The Seasonal Sketchbook you can access everything I've posted so far. Perhaps you could revisit the 'looking at line' worksheet to get you started on this week's prompt. https://www.buymeacoffee.com/bethanymooreart/looking-line
If you want to you can add your artwork and join in the conversation on our members-only Facebook group https://www.facebook.com/groups/1622958667858606 . I look forward to seeing where this week's prompt takes you!
Enjoy this post?

Buy BethanyMooreArt a tea