[SATURDAY 9 MAY 2020]
Good Morning, Afternoon, Evening All,
Time for another update. But before I start, I hope you and your loved ones are safe and well.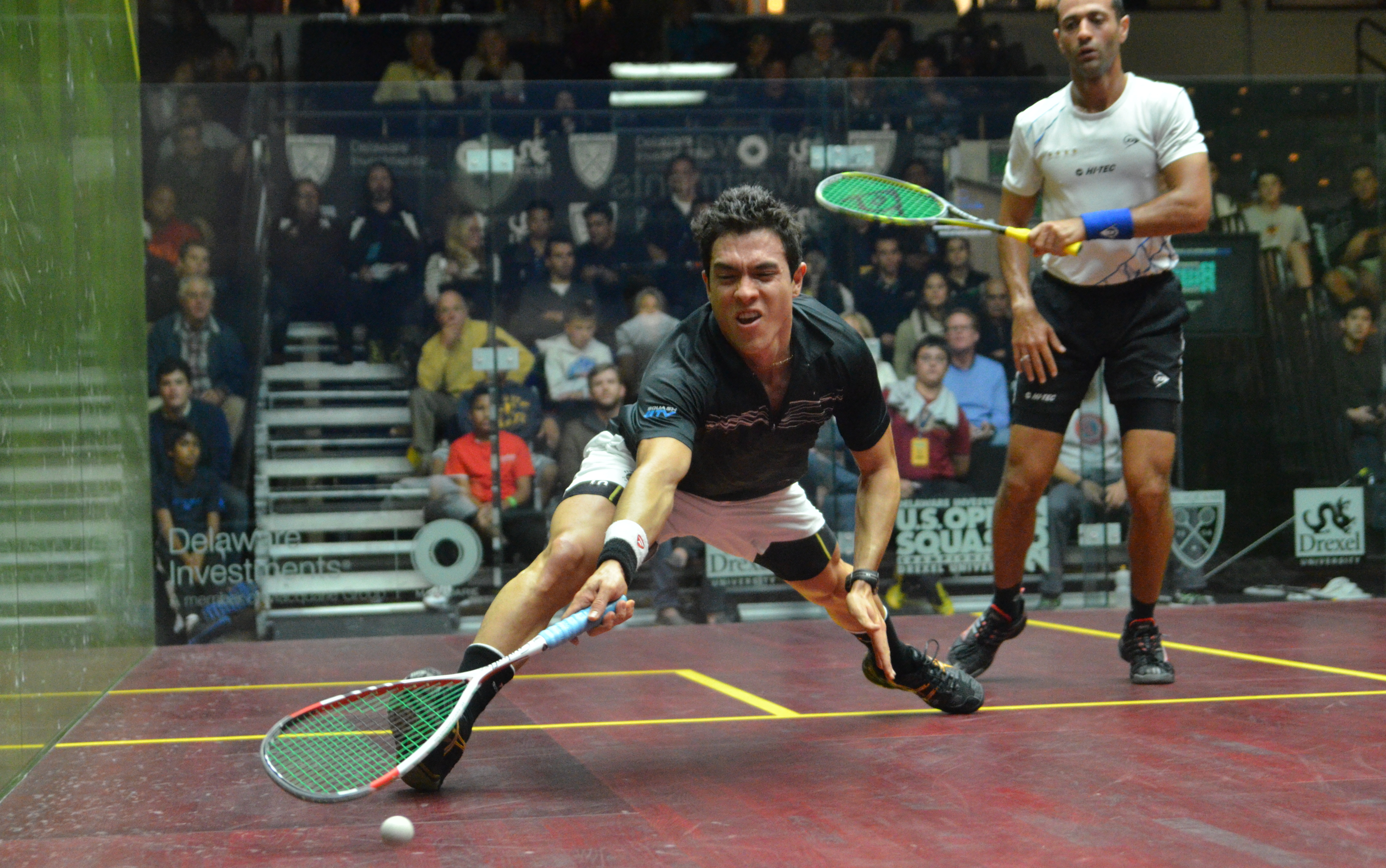 NO VIDEO YESTERDAY
I missed a deadline yesterday. Lately, I have been posting a new video every Friday, most Tuesdays and some Sundays, as my header shows, but I have released quite a few videos lately that I just ran out of time, sorry.
RECORDING ANOTHER "CHATTING WITH..." VIDEO LATER TODAY
I will be recording a "Chatting with Coaches" video in a couple of hours and hope to publish it tomorrow. Editing doesn't take long and recording the intro and outro is pretty easy too.
WEBSITE UPDATE
I have been editing the website recently and feel I have a better footer and header finished. You can see it on the Mindset.bettersquash.com page. The header now has a fancy colour fade in and out and the footer has been designed with more separation. I have also learnt how to use SVG images, so the logo at the bottom is an inline SVG, for those that are interested.
In addition, I have reinstalled the javascript to make the Discover.bettersquash.com database filterable again, making it more useful. I have also added more links.
Also, just a reminder that BetterSquash.com displays a chronological list of updates, so it's easy to find the latest videos etc. Go check it out.

SOFA VIEW
Thanks to everybody who voted in my recent view poll. I was hoping people would prefer the new desk view because it's so much easier to set up, but people prefer the sofa view, so for most on the intros and outros that is what I will use.
NEW SKILL VIDEOS
I have a few ideas for some new skill videos and if the weather is okay next week, I will try to record and release them.
OUTDOOR EXERCISE
This week we were finally allowed to go outside to exercise and I have been cycling 5 times. It's only for 45 minutes, but it's a start. I do that in the early morning and continue with my 75-minute free weights, swiss ball, resistance bands, stretching and core workout in the early evening. I do hope you are making time to do some exercise.
COURTS REOPENING?
I think I read on Twitter that some squash courts in the UK will be reopening on 12th June, but I might have misunderstood. It's been over a year since I have been on court and I am definitely going to go the day my local court opens.

5 THINGS TO THINK ABOUT WHEN YOUR COURTS REOPEN
I think I will make a short video, to remind people about some things when they do start playing again. I fear there are likely to be a lot of over-exertion and probably injuries too.
SILLY LOCKDOWN IDEAS AND OTHER SOCIAL MEDIA STUFF
A couple of days ago, I started a series of social media posts about silly ideas I have had during lockdown. In case you didn't know I run Instagram, Facebook and Twitter accounts. Links are at the bottom of each page on my website, but I put more effort into the IG one: https://www.instagram.com/squashcoachphillip/
Do you have any silly lockdown ideas about squash?

IG AND YT STORIES
I definitely need to make use of this option more. In fact, I promise to try to make one at least every few days, so if you use those platforms lookout for those.

THANK YOU AND GOODBYE
Well, thank you for reading this update. Each time I write one, I say to myself, I should make this as a video and only release it here. Maybe one day I will. Anyway, back to preparation for the chatting video.

Stay Safe, Stay Home.
Phillip
Enjoy this post?

Buy Phillip Marlowe a Book