Video killed the quarantine mood (6)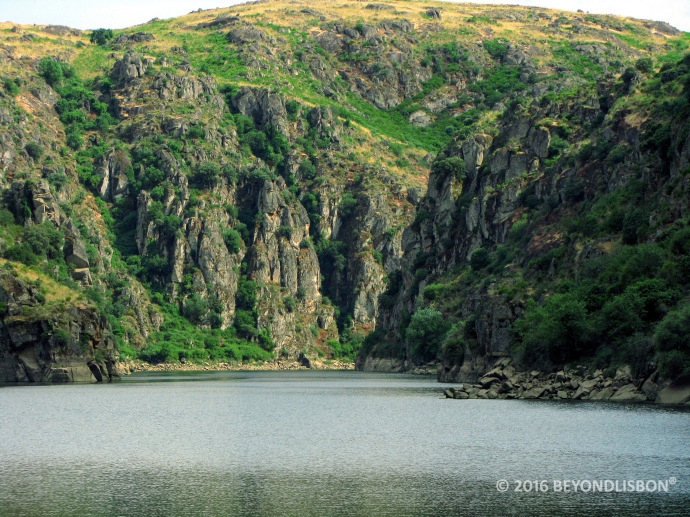 One more blog post, three more songs in this series dedicated to short video trips across Portugal. Today, we'll be going from Viana do Castelo, on the northwest coast, to Bragança, deep in the northeast part of the country. Buckle up!
https://beyondlisbon.wordpress.com/2021/07/12/video-killed-quarantine-mood-6/
Enjoy this post?

Buy beyondlisbon a coffee