Video killed the quarantine mood (7)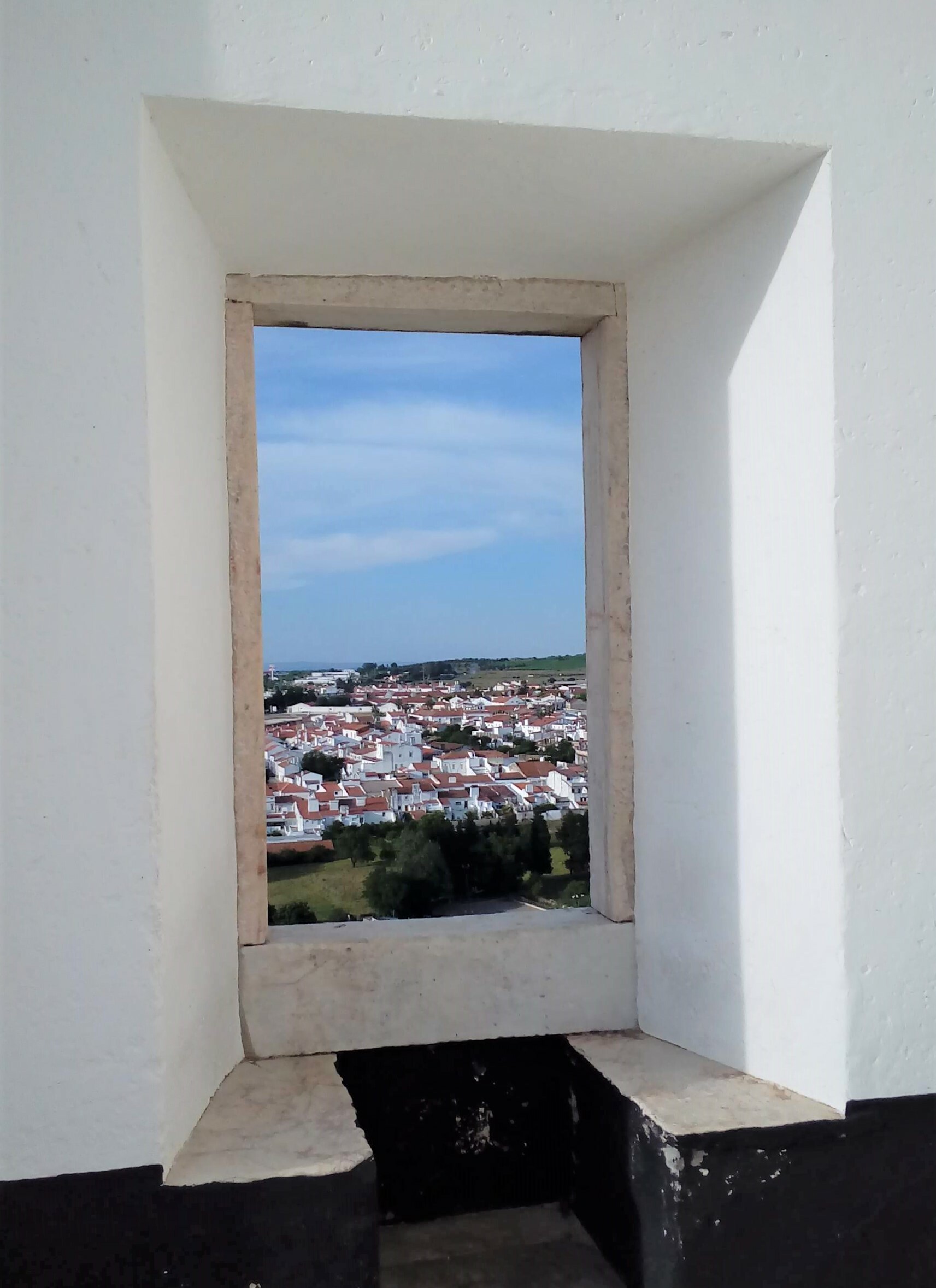 After traveling through musical and visual landscapes in the north of Portugal let us now head south, to Alentejo. In a blog post jam-packed with charming sceneries and soft melodies, we'll start at the beach and end up learning how to choose watermelons.
https://beyondlisbon.wordpress.com/2021/07/19/video-killed-quarantine-mood-7/
Enjoy this post?

Buy beyondlisbon a coffee