Blue Moderns Video out today
I published a new video on YouTube today. Please check it out.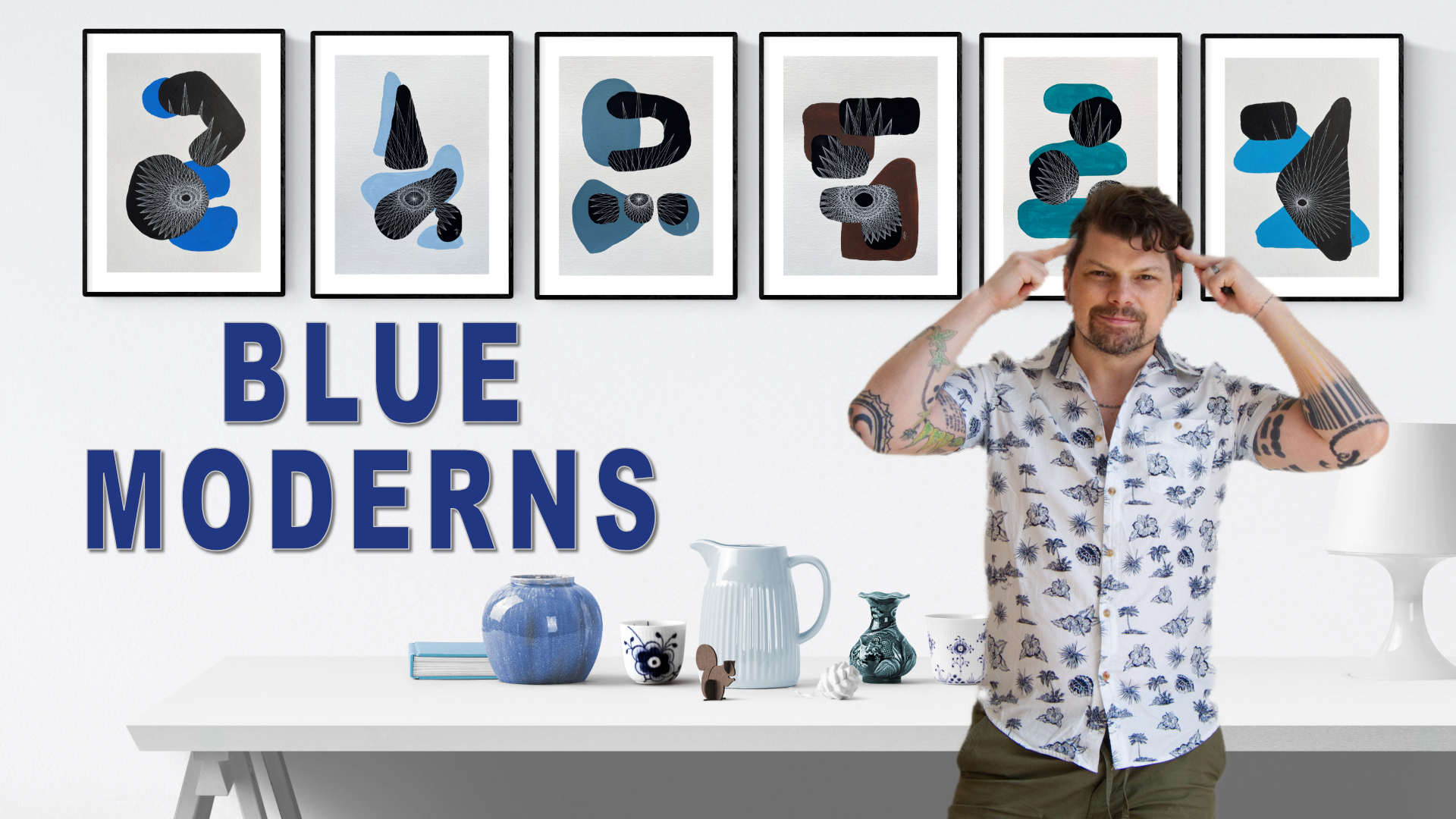 I continue to be dedicated to creating videos for YouTube. I think it has so much potential for building a community It's fun to make videos and forces me to be more thoughtful about my own practice. Not to mention it creates a wonderful document of my life. If you know anyone in your life who might like my videos, perhaps a young art student, please share the link with them. It really means a lot to me.
Enjoy this post?

Buy Brian Hofmeister a coffee