Gold on Gold Video out now
Hi friends!
Just wanted to share that my newest YouTube video is up.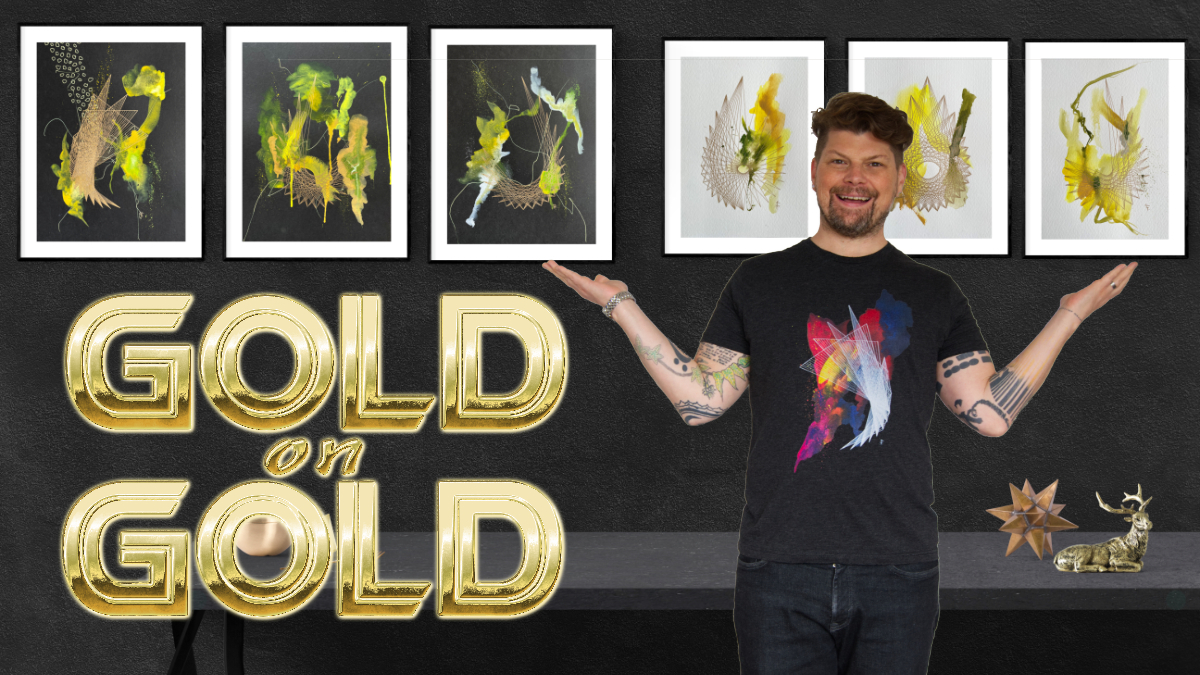 In this week's video, I create 6 new Permutations, share many of the projects I work on in my daily routine, and show you the quirky local neighborhood festival we saw outside my front door. Don't forget to subscribe!
Thanks for being such awesome people!
-Brian
Enjoy this post?

Buy Brian Hofmeister a coffee