My first post.
Hi!
So, I'm trying to start using this channel to share directly to people who are interested in my work. I've been really struggling coming up with a format what this looks like. Honestly, I still haven't come up with one, but I've been so busy lately coming up with new things, it seems like I have a lot to share and so I need to just get started.
In the past couple of weeks, I've released a LOT of new designs in my Threadless and Store Envy stores. Here are some images of my latest designs.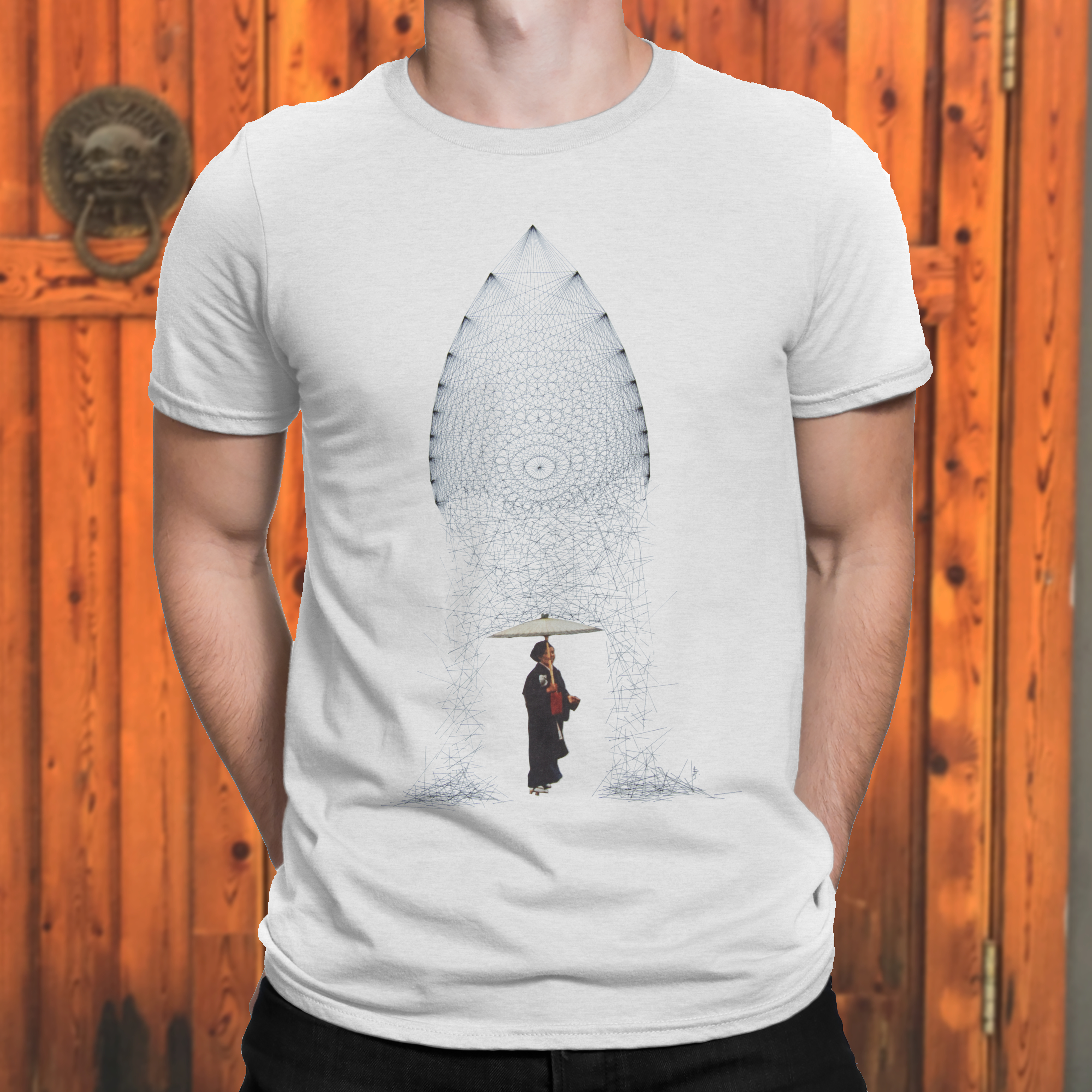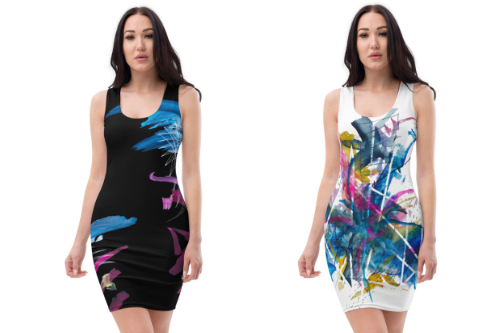 I am pretty proud of the things I've been producing. It's been a huge shift in my focus. I haven't been making as many pieces of art, but I've been happy to explore some other avenues and capitalize on a lot of the work I've created in the past. What do you think?
Enjoy this post?

Buy Brian Hofmeister a coffee