Threadless Sale!
Hi all!
I am currently running a promotion in my Threadless Store from now until the end of December! The promotion is about 10% off. It's a great time to buy stocking stuffers! Remember, I also have a lot of shirts in kids sizes too!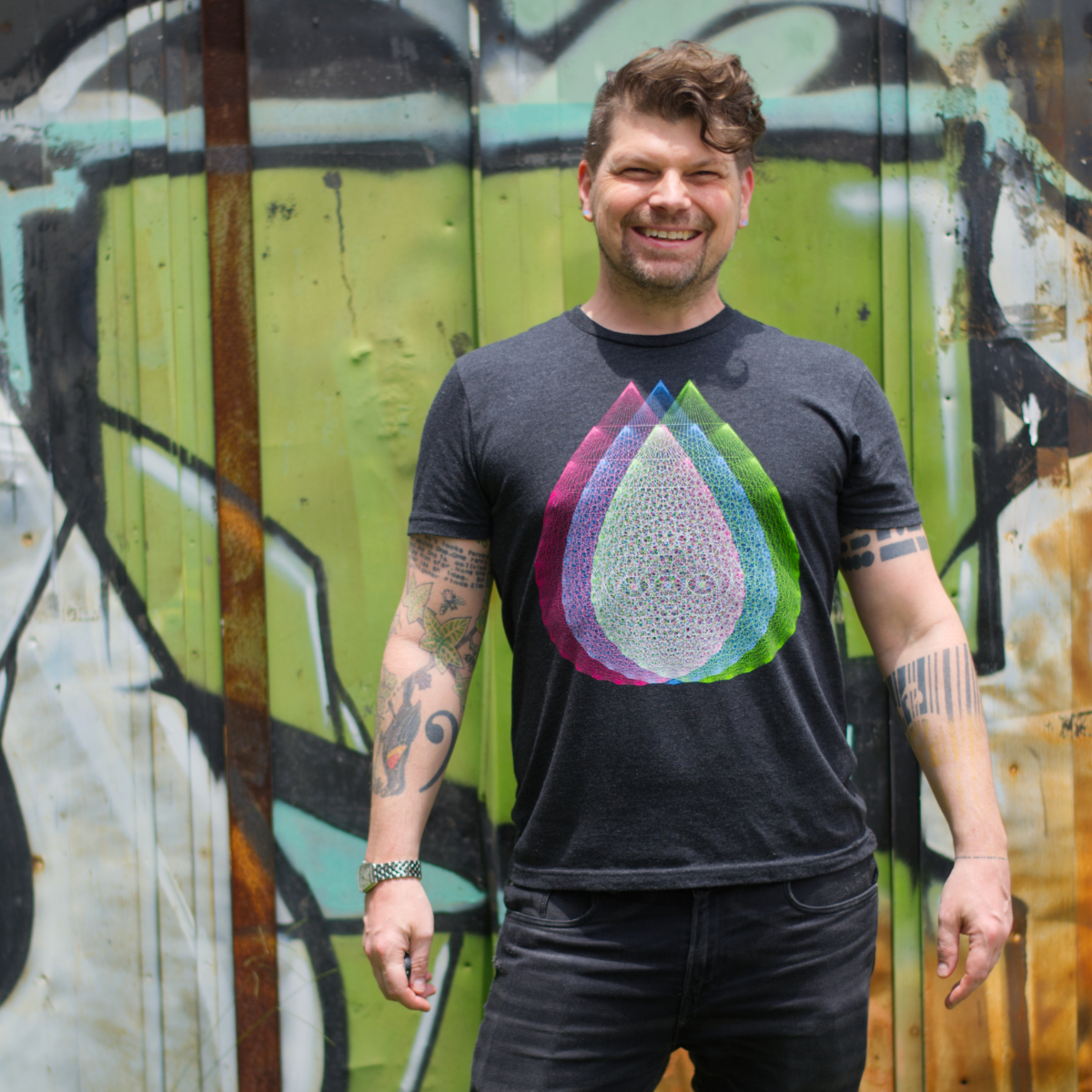 Head over to my site for the savings!
I created a couple of new and very niche designs.
Over the summer, you may remember I went on a family vacation with my husband's family. They're from Cincinnati, and there was a Mexican Restaurant called Zantigo's. My brother-in-law, Mike, mentioned wishing he had a Zantigo's t-shirt and I made a mental note and decided to create a shirt using the Zantigo logo.
Also on that trip, our nephews loved playing a game on the Nintendo switch called "Untitled Goose Game." I have no idea how popular this game is, but they played it a lot. After the trip, our nephew Elan found a picture on the internet that was a mashup of a Taco Bell logo and the goose game. As he often does, he drew the image he found. I took a picture of that drawing and then recreated it as a design for t-shirt.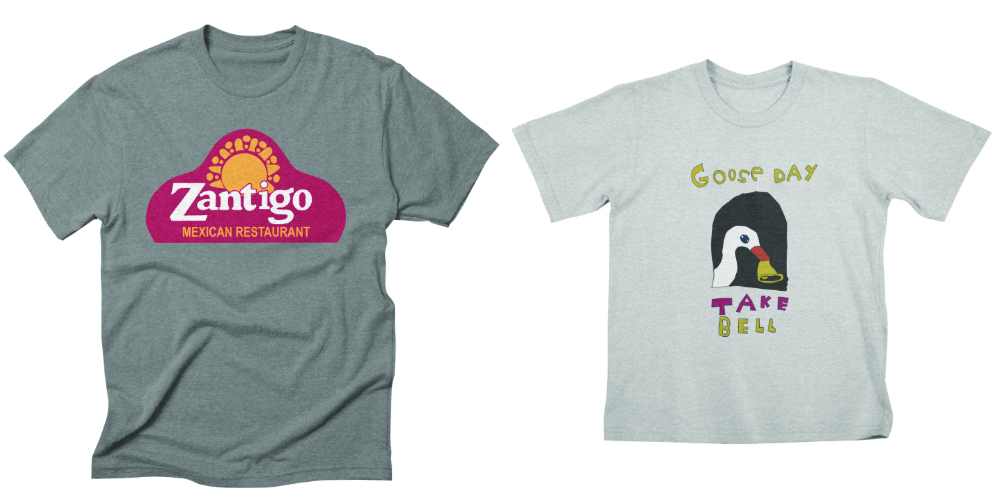 So, if you happen to have grown up in the Cincinnati area or you (or a kid in your life) really like the untitled goose game on Nintendo Switch, you might really like one of these shirts.
Thanks for your support and have a great weekend!
-Brian
(P.S. I just started running the promotion and some products may not be updated immediately. If you don't see a line through the original with a discounted price, come back a bit later and it should be updated.)
Enjoy this post?

Buy Brian Hofmeister a coffee