WHAT DVDS/BLU-RAYS DID I BUY THIS MONTH TO REVIEW?
Hello, I am Greydon, and I am the BINBUSTER. I go out to retail stores, thrift shops, goodwills, flea markets, and garage sale to BUY movies, so that I can WATCH them and REVIEW them.
Link to latest Haul Video:https://youtu.be/-79uFygj3fk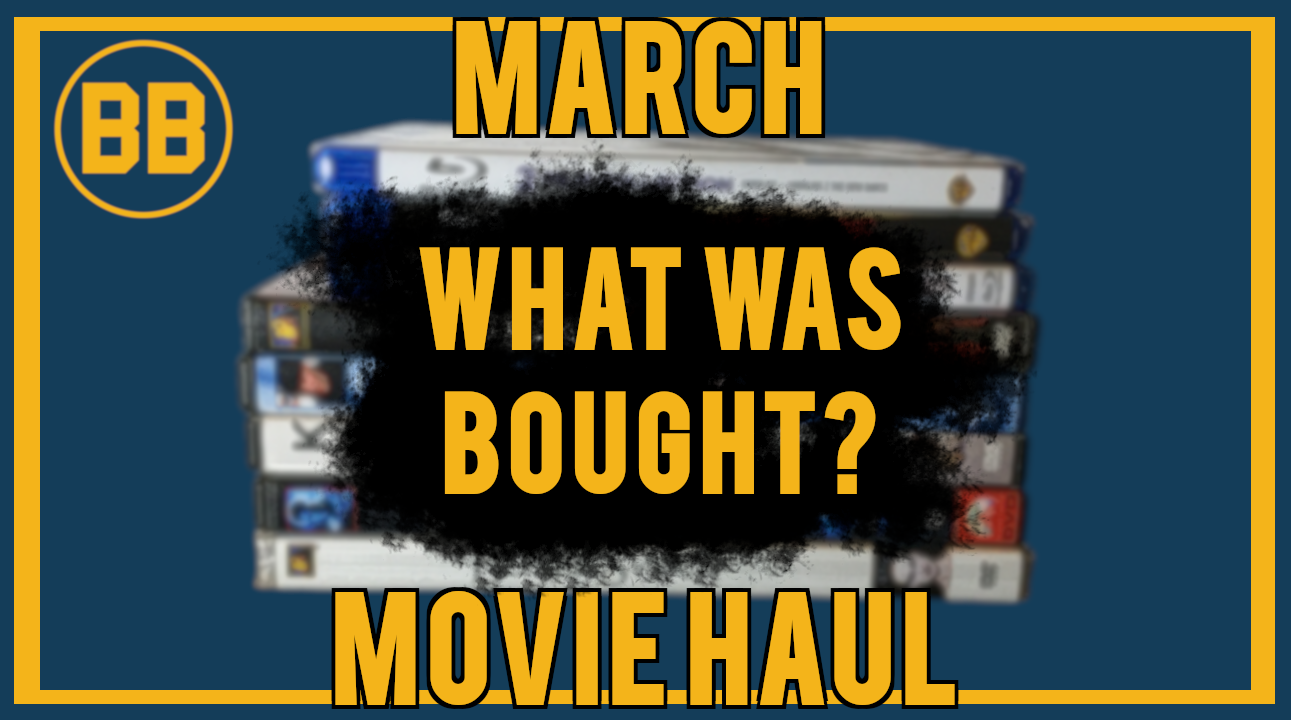 Enjoy this post?

Buy BINBUSTER a movie