New Perks!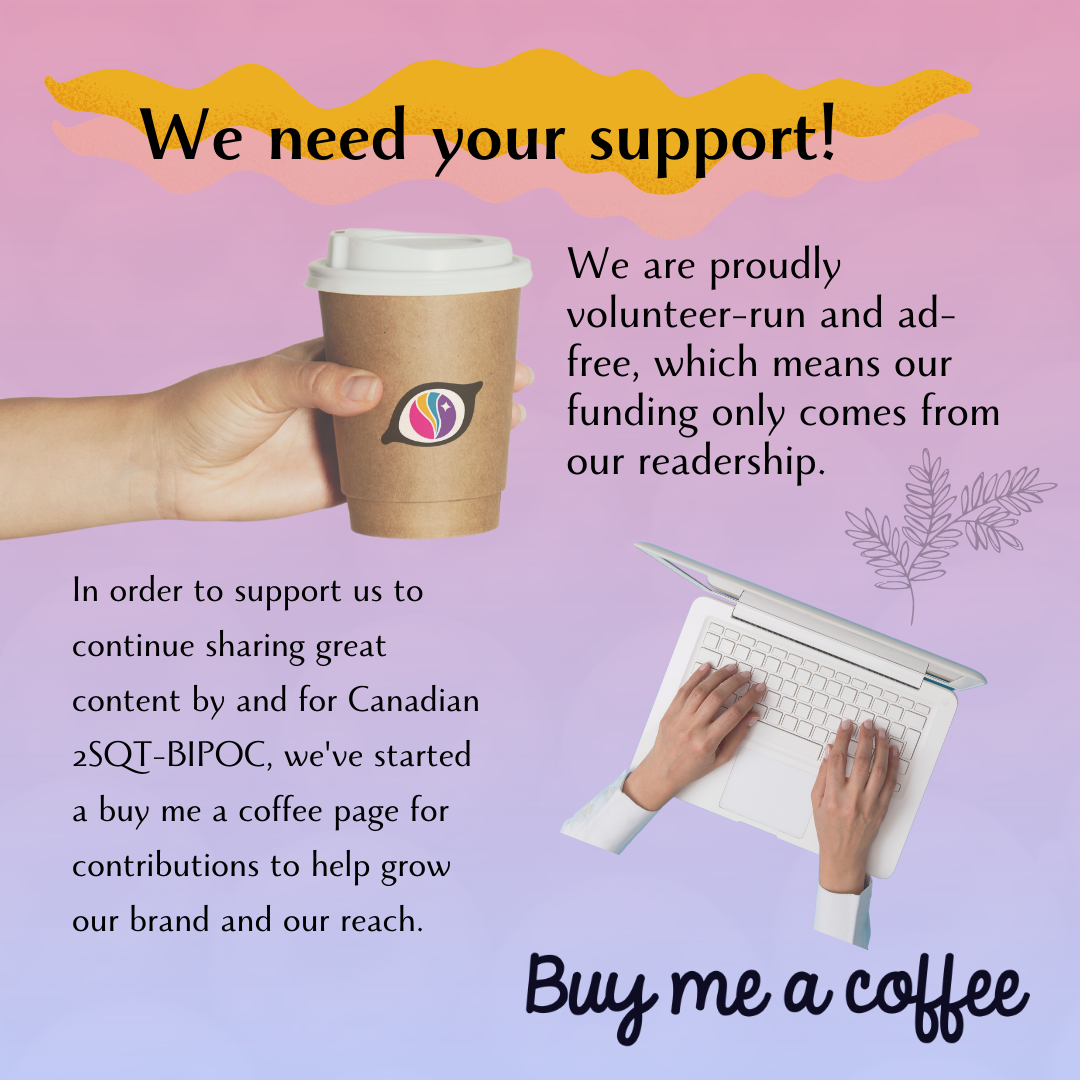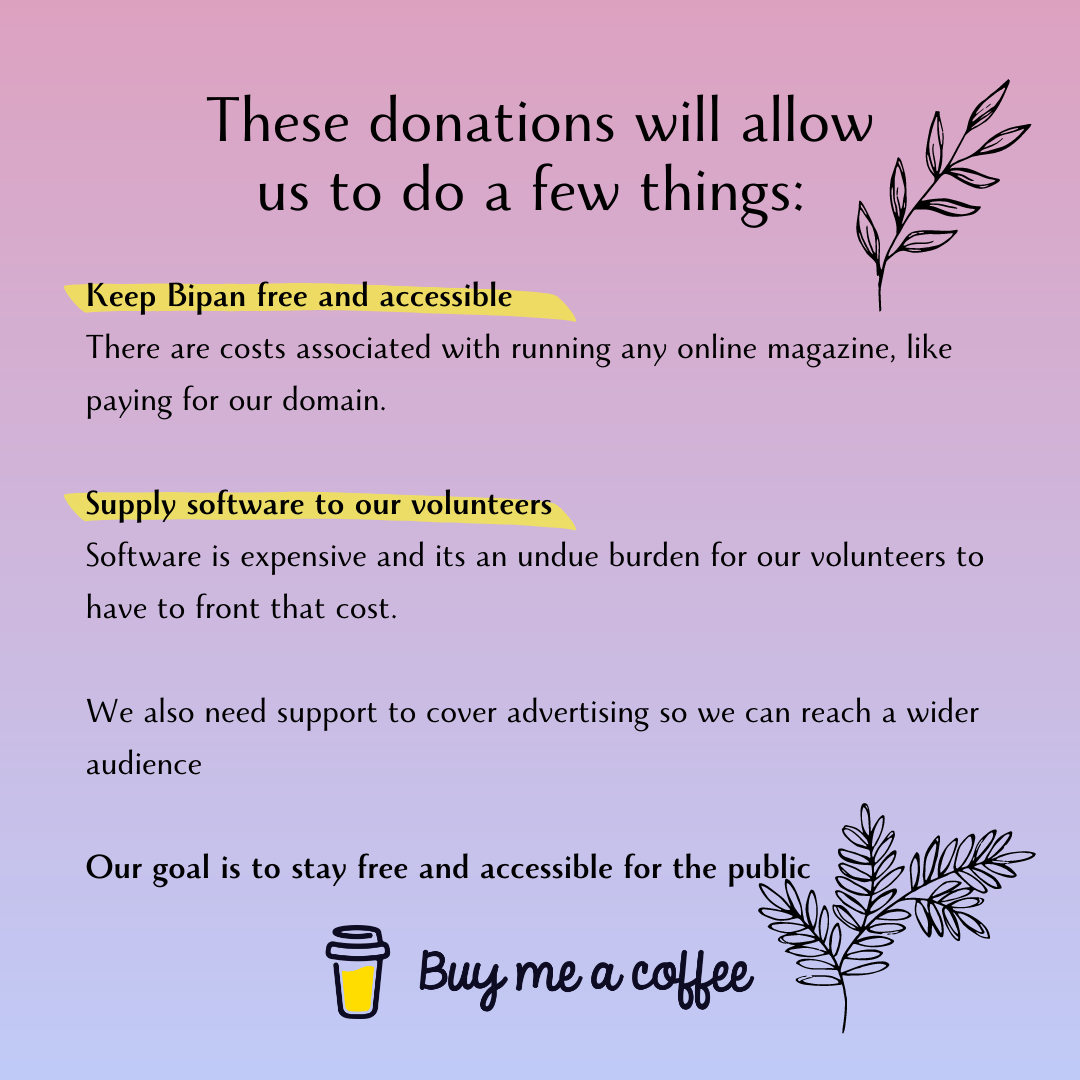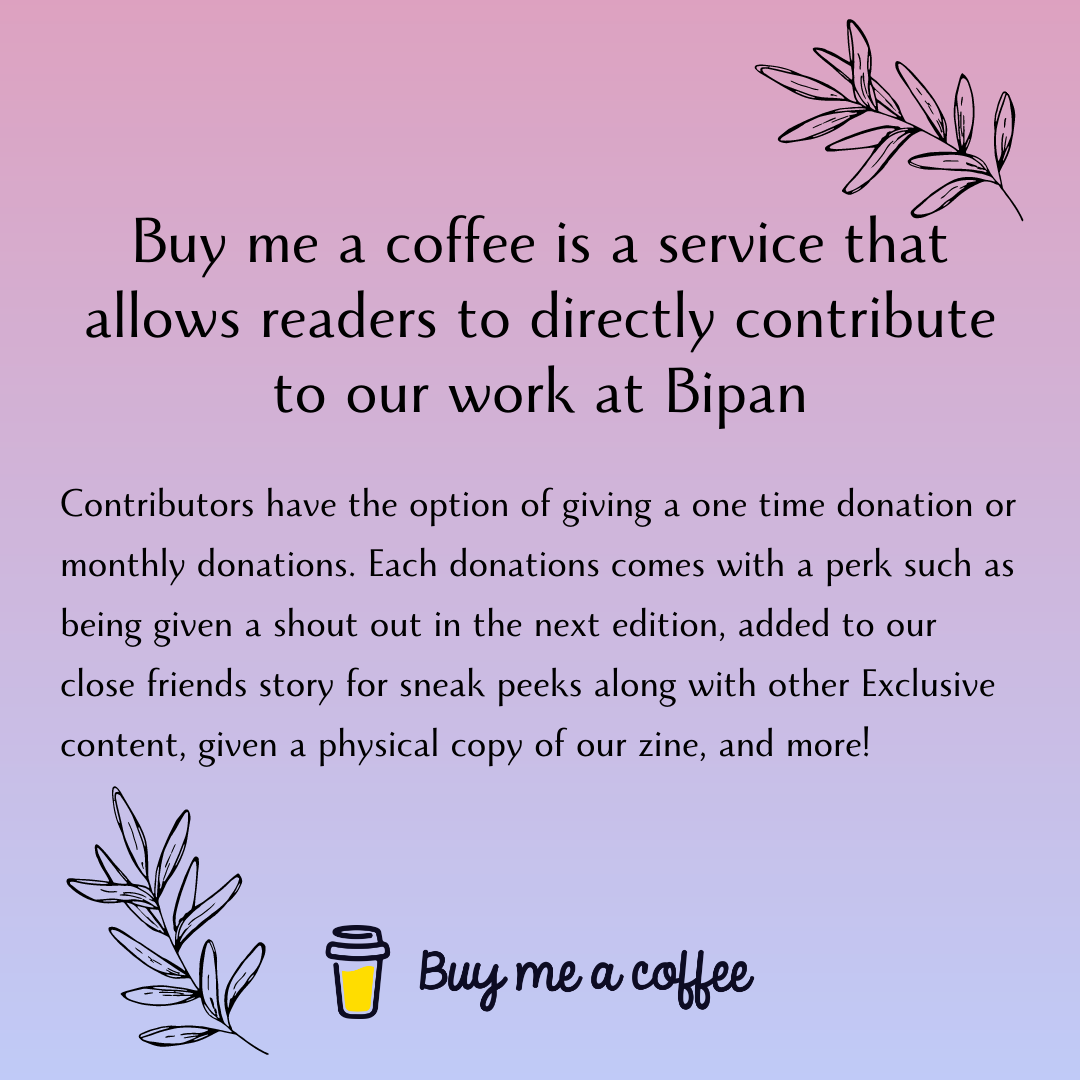 Hey Gals and pals!
Bipan has some exciting news, our Buy Me a Coffee page has been updated to include exclusive perks for our donors! All tiers include the previous tier's rewards.
A $1 monthly donation will grant you access to our close friends story and exclusive sneak peeks at the next issue,
A $5 monthly donation will grant you a mystery sticker from our latest issue designed by our lead digital editor Dino,
A $15 monthly donation will include an limited edition exclusive physical copy of a Bipan Zine signed by Natal Rox,
$50 one time donation will net you a physical copy of each mini Zine and original artwork by Natal Rox Founder and Editor In Chief of Bipan Mag.
We love what we do at Bipan, and we appreciate every single one of our readers and supporters. As we move towards our 9th issue we are overwhelmed by your support for this mag. If you can't donate we completely understand, but if you can we totally appreciate it!
Enjoy this post?

Buy Bipan Mag a coffee