Hello, Everyone!
Hi! Newbie here in BMAC, so I hope we can all get along!
I made this account specifically so that I can showcase cosplay pictures of my Instagram mascots Boo and Coo, which I will introduce them to you in the next few upcoming posts.
Boo has (and will be) cosplayed based on numerous fandoms, and his companion Coo is also dabbling in cosplay, but Coo is mostly into random fashions. The following next posts, I will showcase some of Boo and Coo's clothes and cosplays that they have worn throughout their appearances in my Instagram gallery.
The best part about my account is that you, as members, fans, supporters and followers, get to decide what Boo and Coo will cosplay as next! After I've featured Boo and Coo's fashion, for the next posts, you get to decide what they should wear or cosplay as. Doesn't matter what genre of fandom or even just fashion in general (even if it's from one of those Tumblr mix-and-match meme clothes line), you get to choose by sending me a message or dropping off a comment on my post.
I'm not really a coffee drinker, but I definitely am a choco-aholic, so feel free to buy me a chocolate bar to show your support, or even as a token/tip when you send me a message to suggest what Boo and/or Coo should wear!
So go ahead! Have a blast!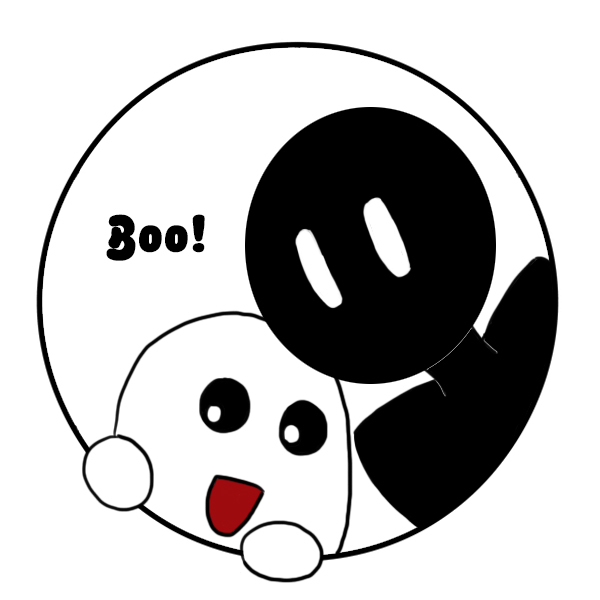 Enjoy this post?

Buy blackgargie a chocolate bar