Black Sheep Baphomet design.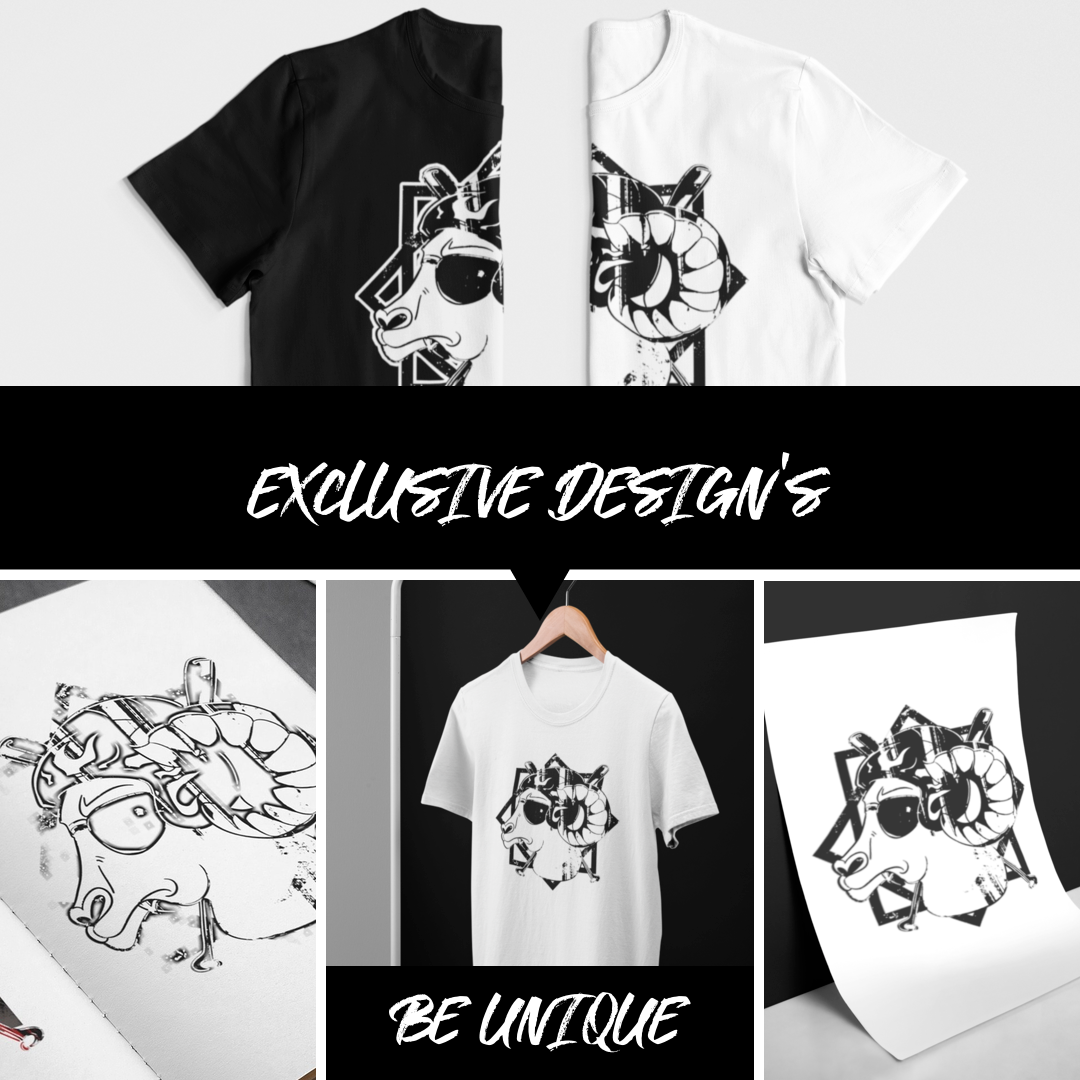 www.trendyblacksheep.com
Finding out about yourself as a black sheep in the family already brings a uniqueness, and merging it with the alternative style that fits best to you makes an extraordinary combination.

My aim as the black sheep in my family, is to help create some unique alternative gift ideas for that special someone who is always a pain to buy for!
So if you are a fanatic of trendy art and fashionable clothing items and accessories, give yourself a pat on your back as you have landed at the right spot.
-
The design that you see presented here is my chosenTrendy Black Sheep brand image.

You must be familiar with the term "Black Sheep in the Family."
Having somewhat of a lone wolf-like personality that comes from being misunderstood by society, but still determined and focused regardless of what anyone thinks & fulfilling one's desires at every opportunity.

In past times, the black sheep has also been referred to as an introvert, an outcast, or the antisocial rebellious type.
This concept is also misunderstood. The real reasons ffor the strange ways of the black sheep in the famile is simple.
We care, usually a little too much, Our alternative views & thoughts aren't for everyone but thats what makes us unique!

When you are weariing this unique design, you will be exuding a persona that will speak a lot about you. It will bring forward your "Black Sheep" side and will make you stand proud the center of attraction.
We are not alone, Just separated.

I hope you enjoy my design's.
Enjoy this post?

Buy Dan the Trendy Black Sheep a shot of jàger