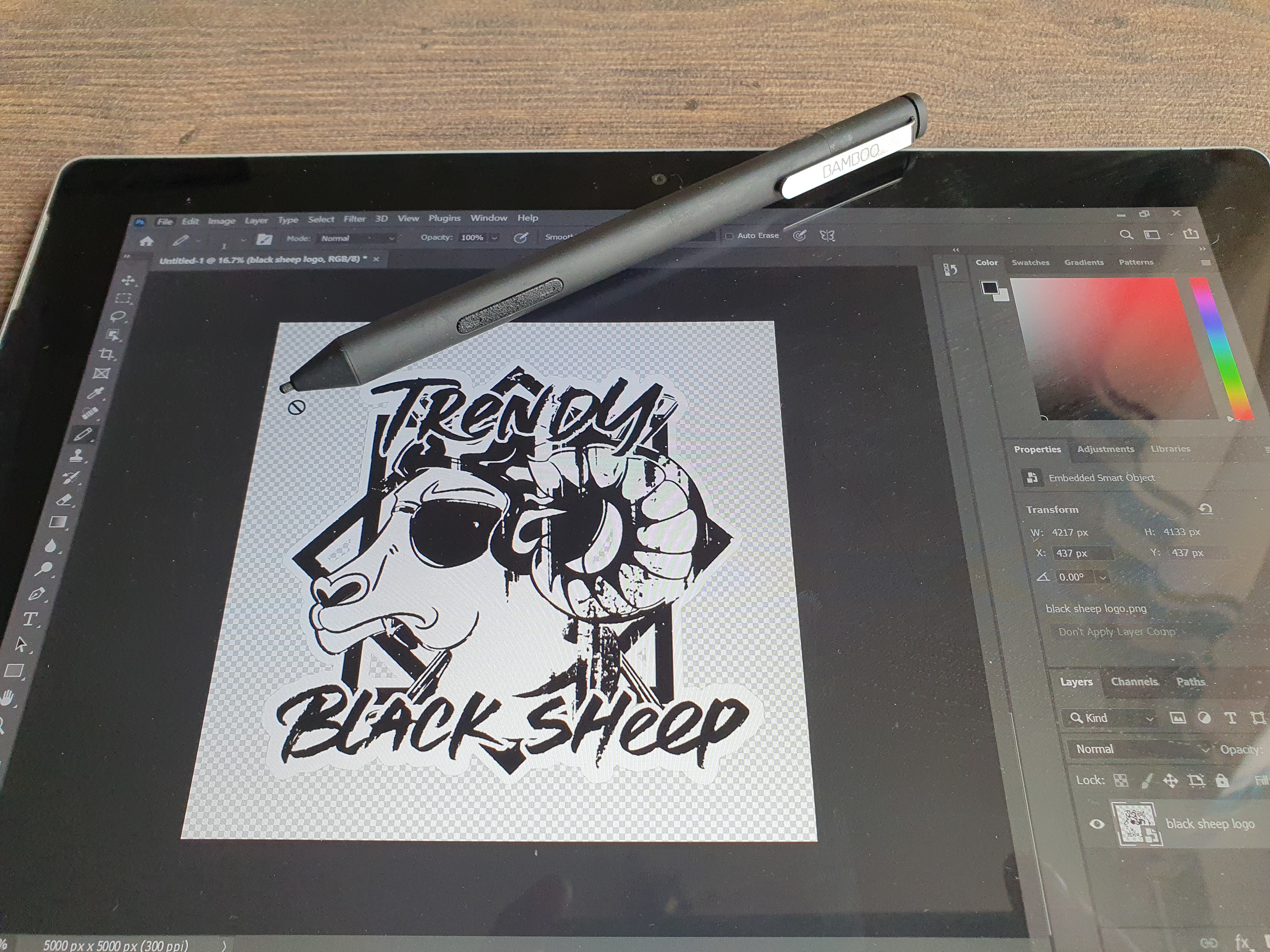 Trendy Black Sheep,
Handmade custom designs.

Who doesn't like eye-catching pieces of beautiful artwork?

The art and style of graphic designing is gaining massive popularity and prominence these days.

Today's market scenario is filled up with graphic design professionals and digital graphic artists.

Talking about myself, I come up with unique, stylish, and trendy artistic pieces that are designed through digital graphics, handmade custom designs, and digital downloads.
Follow the link to explore my designs & products,,, www.trendyblacksheep.com