Hey all,
Just saying a mahoosive thank you to everyone that support Blazing Minds over on YouTube, we managed recently to break 80,000 views on the Official Blazing Minds YouTube Channel.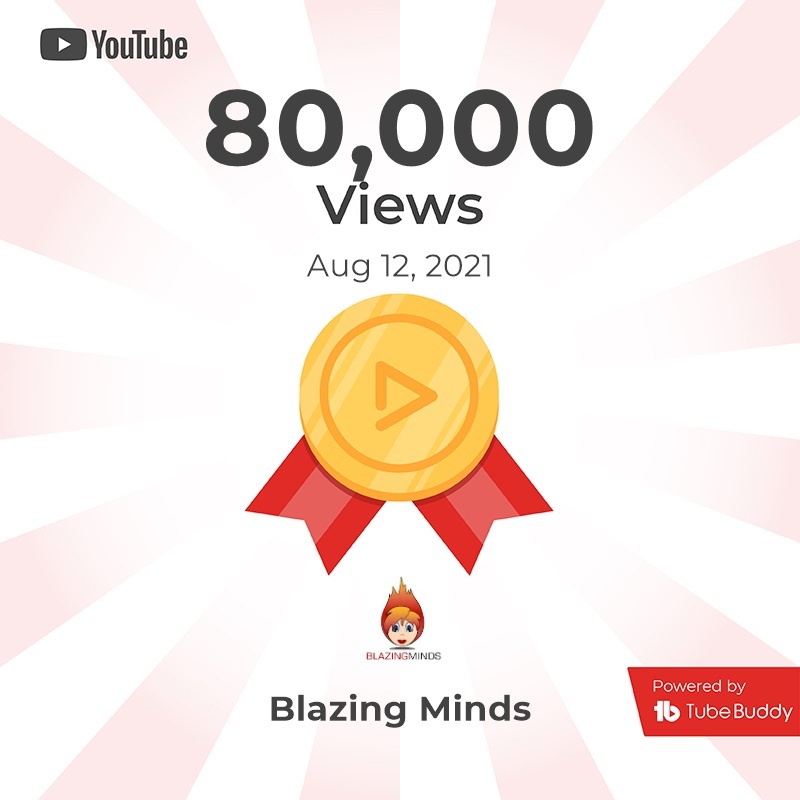 Heading Back to Events Soon
With pandemic restrictions being lifted bit by bit we are hoping to be heading back to the big events later this year, we are already booked in for the biggest Sci-Fi Festival in April for the Sci-Fi Weekender where we will be chatting with the stars, kicking back with some amazing bands and acts, as well as chatting with fellow Geekcamp mates about the weekend in Great Yarmouth.
Of course, we will be doing plenty of videos for that event and the others that we will be attending, so please keep your eyes peeled for further updates on those.
And finally, thank you all for your support of the page on Buy Me A Coffee, if you love what we do then please become a member with one of our membership tiers for exclusives coming your way.