Support Blazing Minds with some awesome merch
Hey all, so we're trying to raise some funds to help kit out some of the team with some sweatshirts etc. which are available from our online store at Zazzle.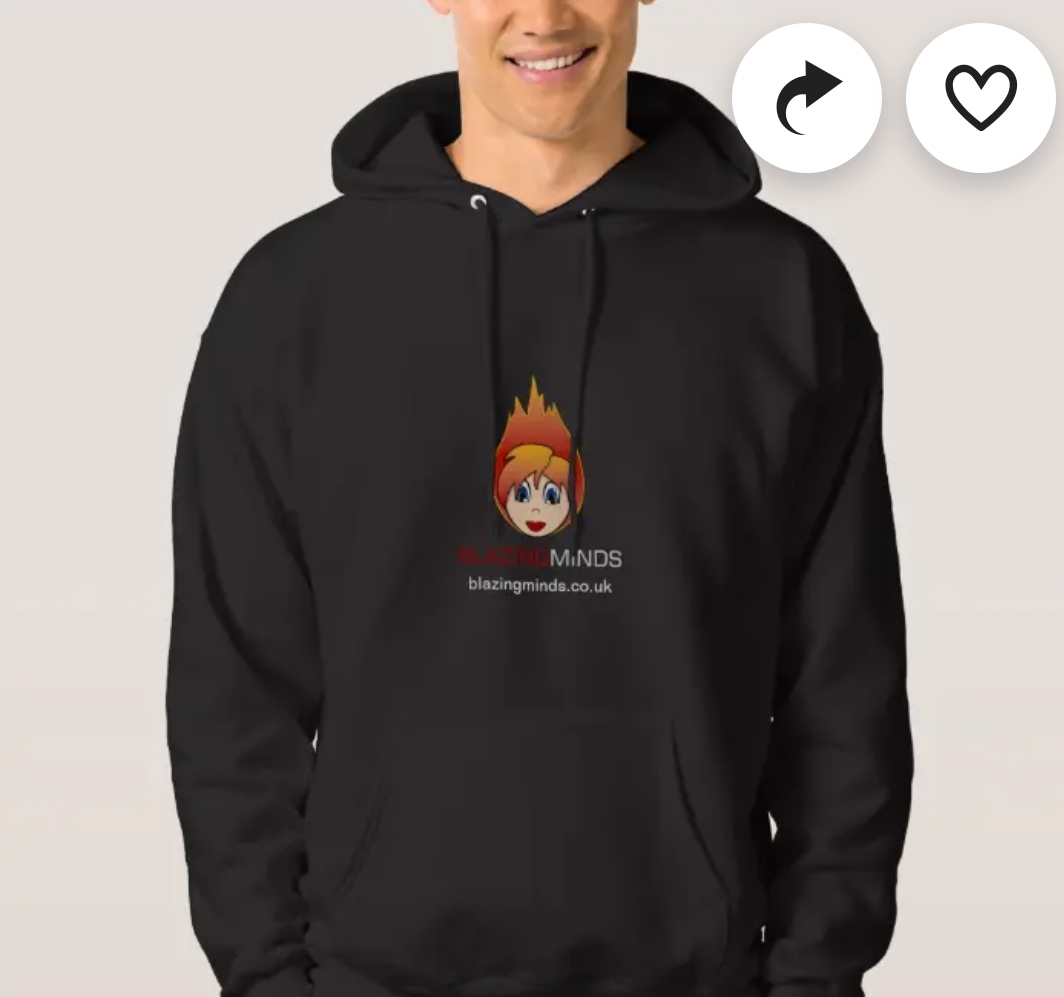 If anyone could help us out by buying a coffee or two, or even joining one of the membership tiers that would be a great help towards kitting out the team for when we are at upcoming events and more.
You can even help but grabbing any of the gear that we have listed on the Zazzle store such as a T-shirt, mug or anything else.
So thank you everyone for your support and for helping the website by the coffee that you donate.
Enjoy this post?

Buy Blazing Minds a coffee