*Breaking News* on Jayland Walker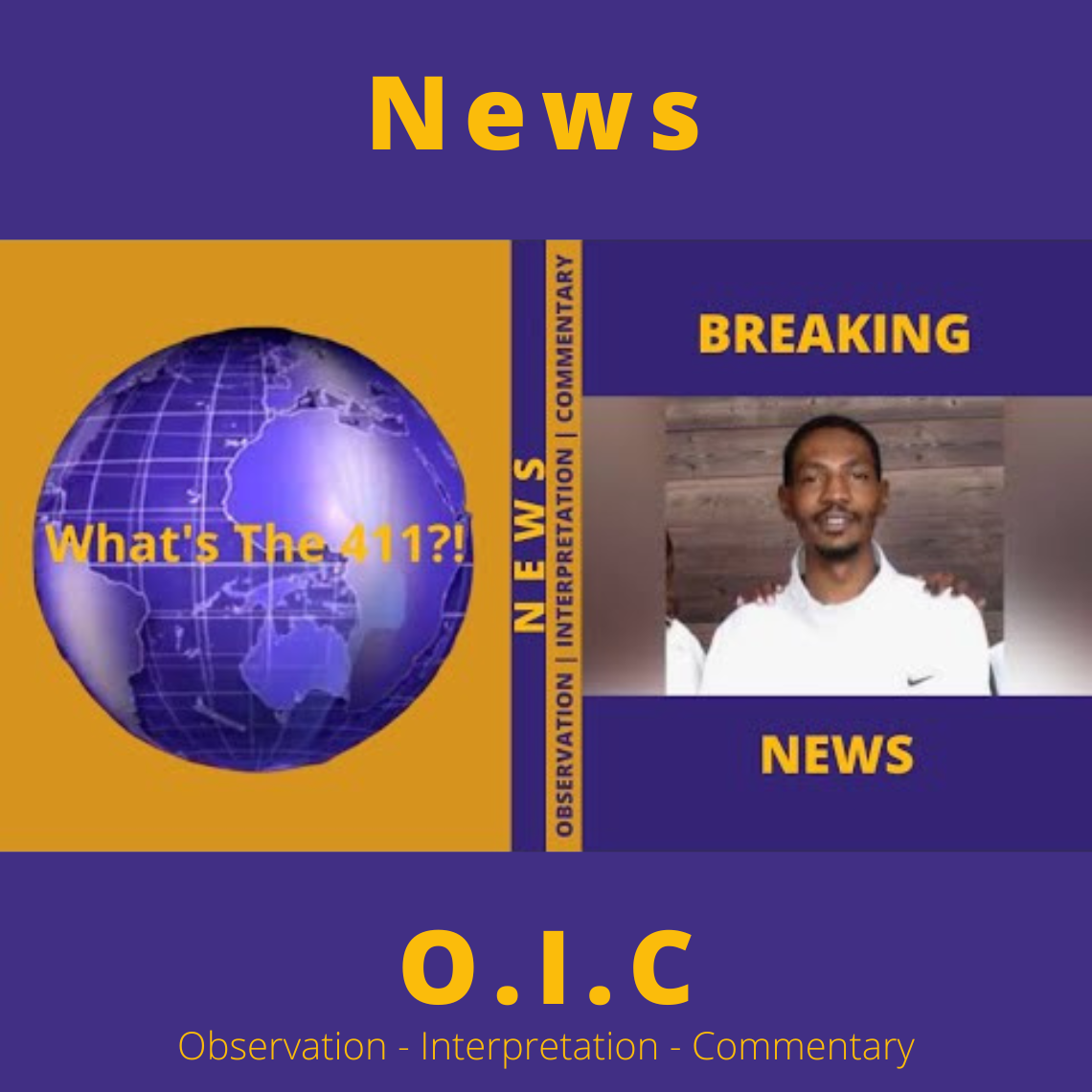 Here is some breaking news regarding Jayland Walker. Keep in mind that the chief of Akron Police Dept. has stated that when Jayland was shot, he was NOT armed!
Continue to call in to Akron's mayors office and Akron police department to release ALL detailed information.
Enjoy this post?

Buy blogworldinternational a pizza