HOW TO GO LIVE ON INSTAGRAM FROM YOUR LAPTOP USING STREAMYARD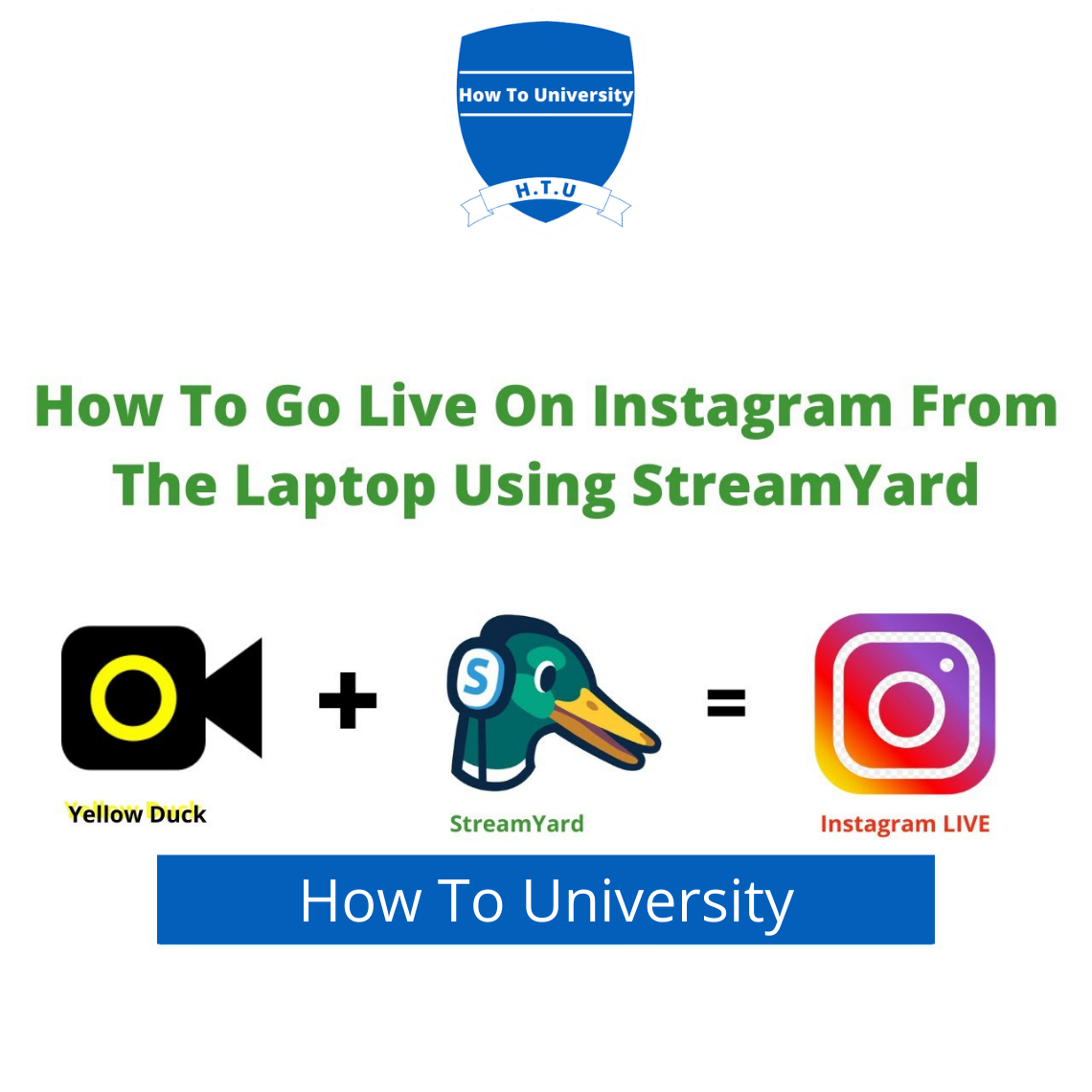 A lot of people would like to expand their audience on Instagram with live stream video, but, they want to do it from their laptops instead of using the native Instagram app. Well, their is a way to get it done but like trying new things, comes so pros and cons.
So with that being said, check out this free online video class on how you can go live on Instagram from your laptop using Streamyard and another piece of software that's free to use. Be sure to let us know what you think by commenting below. Enjoy the class!
Watch and learn from this class!
Enjoy this post?

Buy blogworldinternational a pizza