Singing Group "Sounds Of Blackness" To Receive A Nomination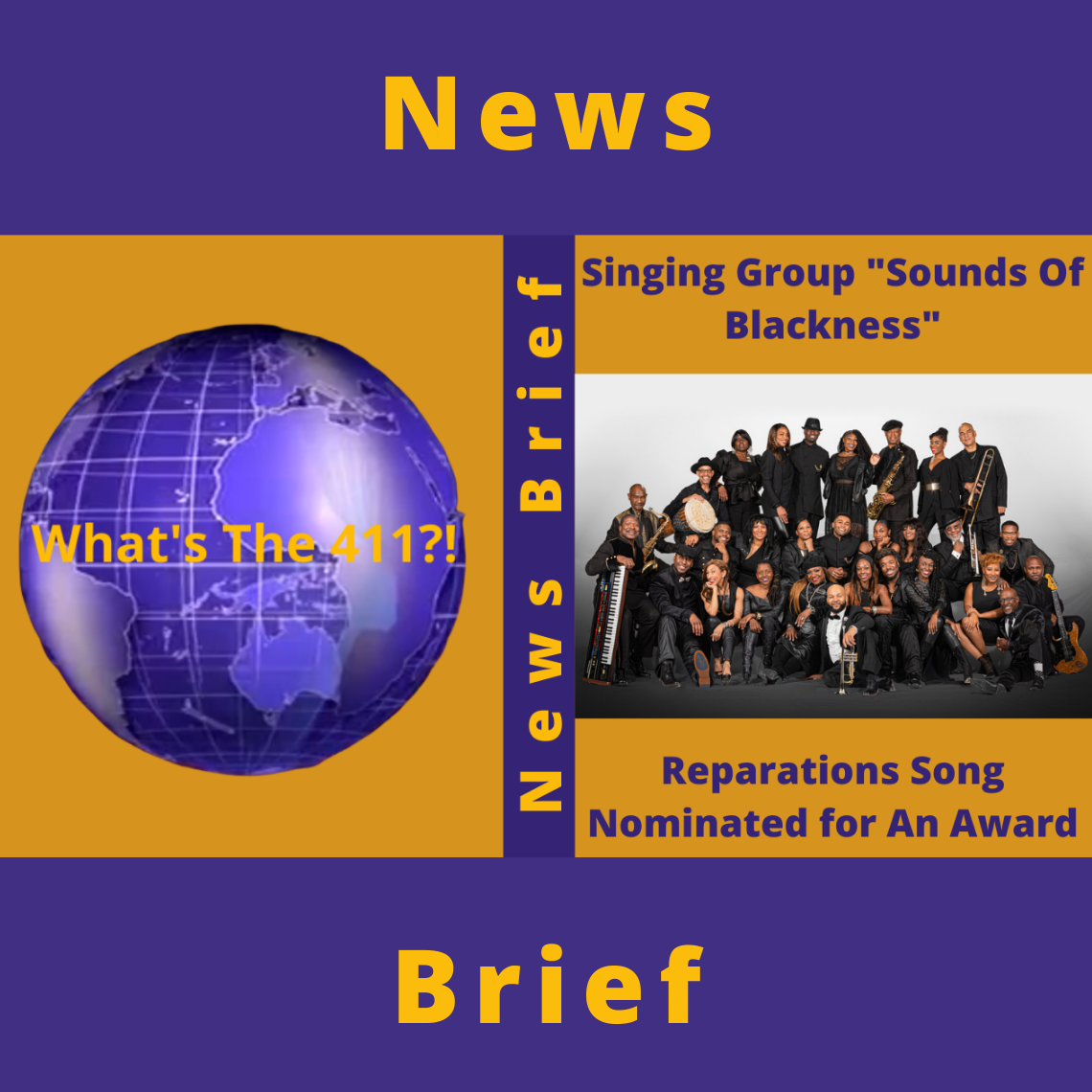 In the next NAACP Awards show, be looking for the singing group "Sounds Of Blackness" to receive a nomination for their June 2021 song.
If you want to know what song this is and what it sounds like, check out this news brief. Enjoy!
Enjoy this post?

Buy blogworldinternational a pizza