How to stay in flight safe
How to stay in flight safe? Read on: 1. Wear your face covering all the time. 2. Know all the airline health and safety requirements and make sure to fulfill them ahead of time for a hassle free trip. 3. Don't reach for the inflight magazine nor use the inflight headsets, instead bring your own. 4. Depending on the airline, some airlines will provide a hand sanitizer, bring one but make sure it's the required size. 5. Limit your conversation with your in flight seat mate. 6. If it's just a short trip, skip the airline snack and drink, bring yours. 7. The moment you got off the plane, immediately use your hand sanitizer.
More health topics click Here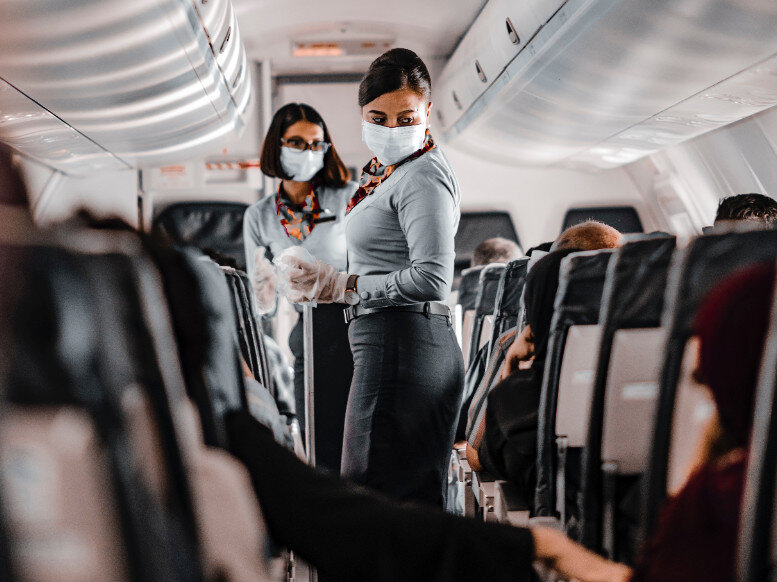 Enjoy this post?

Buy BL To Go a coffee