Kessil A360X Light Schedule
Hello there - It's Blue Reef Tank here! 🙋‍♂️
Many of you have been asking me about my Kessil A360X light schedule and as promised, here it is!
I am following BRS recommendation with a few minor tweaks on the colours to make it a bit more "white". Since using this light setting, I have seen lots of coral growth and the coloration of the corals improved a lot (more vibrant and colorful). I know this is a long overdue post and thanks again for waiting (apologies if I didn't get to reply to some of your questions on this topic!).
Hopefully, this will help you set up your Kessil A360X. Enjoy your lovely day and I will see you next time! 🐠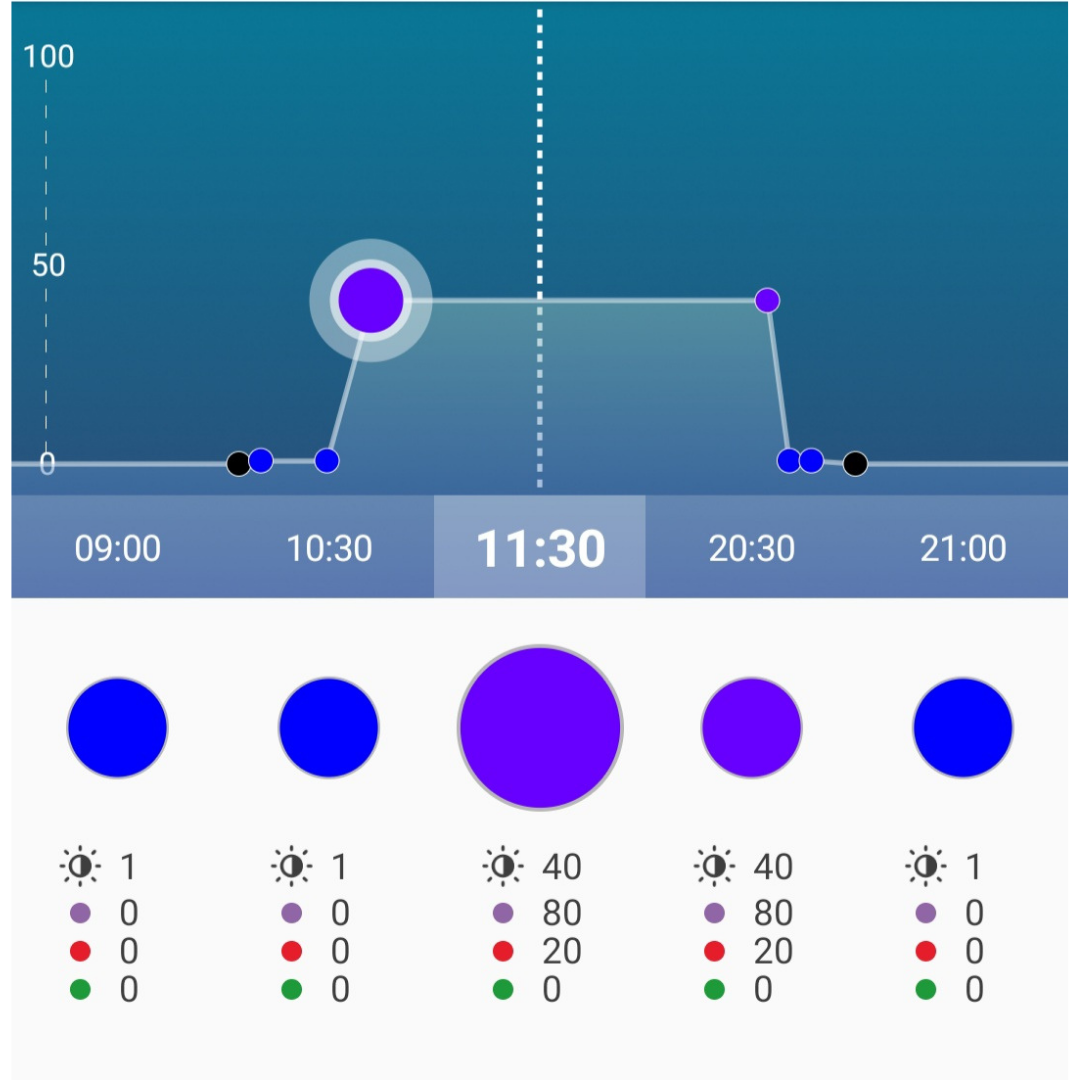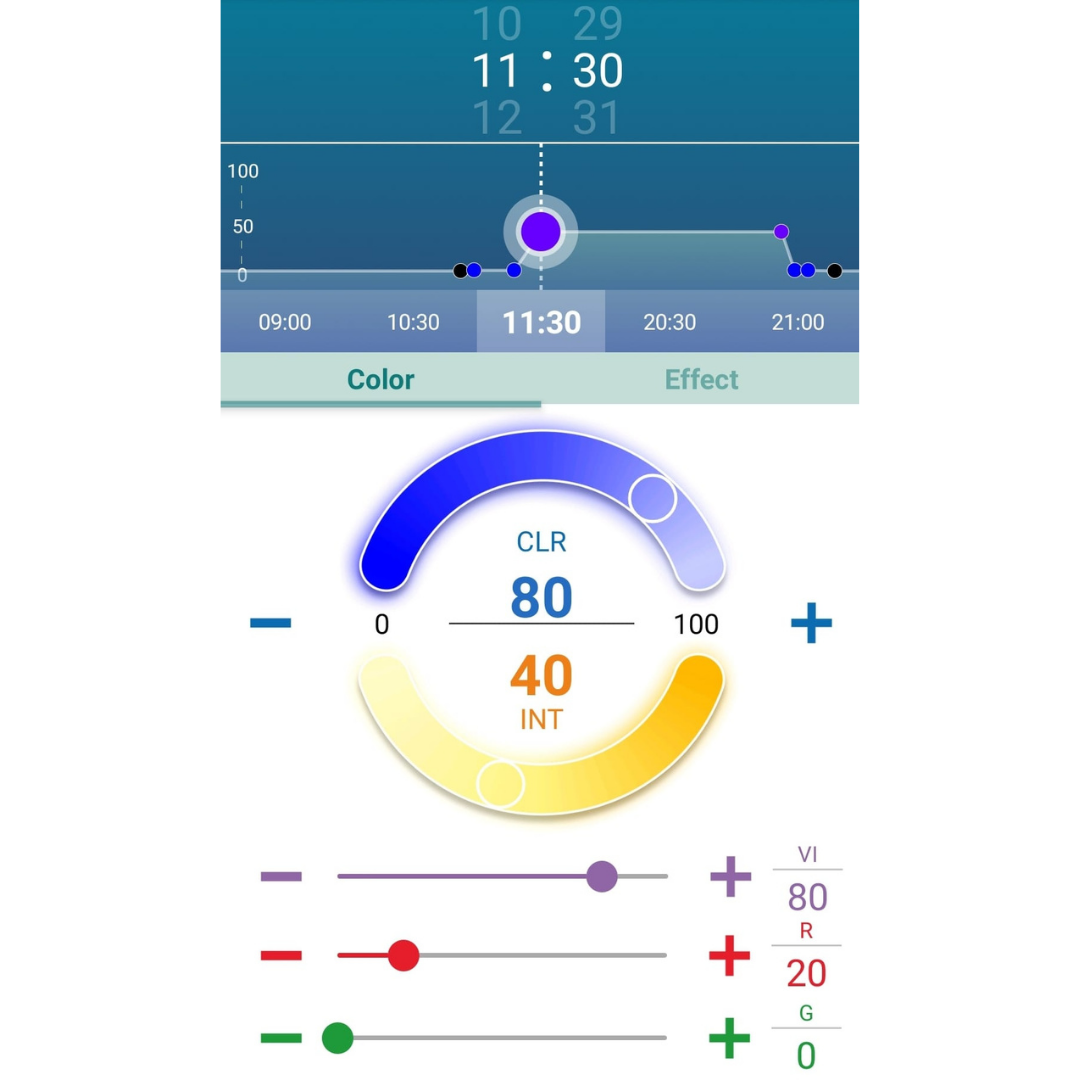 Enjoy this post?

Buy Blue Reef Tank a coffee