Power Point presentation template "Kotio"
Power Point presentation don't have to be ugly! 👀
Use my template to show your business content in a modern way.
I am a graphic designer and I create clear, functional and advanced presentations according to new trends. Power Point is still one of the most popular form of supporting speakers standing in front of the big audience.
Use my layout to fill it with your content and enjoy your stress-free perform!
See more details of this template 🤓 or go down 👇🏻 to download it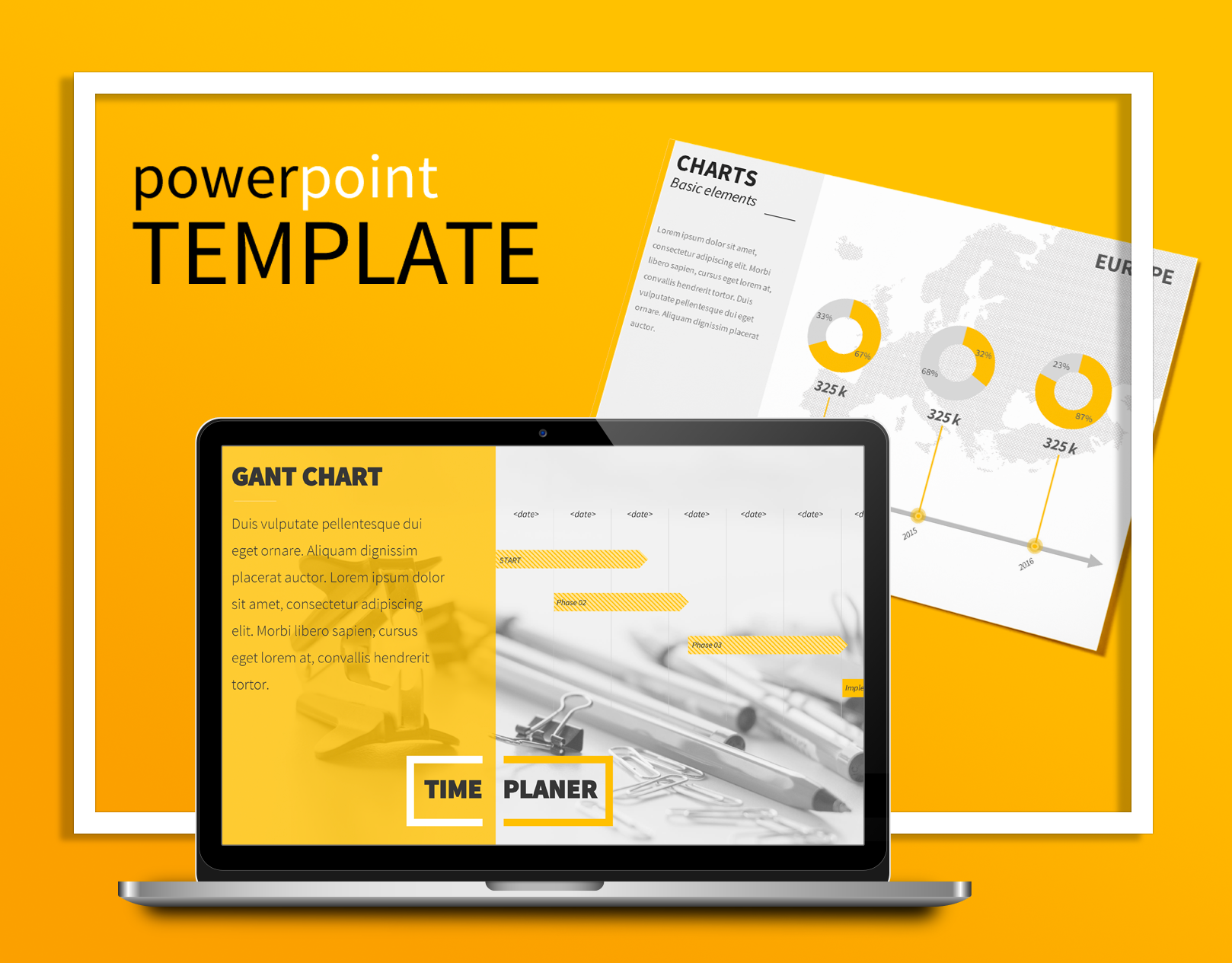 Support me, giving me more 🔋power to create new content for you :)
DOWNLOAD
Enjoy this post?

Buy Margaret a power