Vintage Cars journal
Hi everybody,
few weeks ago I've created a journal with gorgeous vintage cars images. I did enjoy to work on this journal very much as I do love old cars and because of the colours choice, one of my favourites. Red, black and nice vintage brown.
I do have a video with flip through on my YT channel: https://youtu.be/IhY3rDgIdfQ
...and here few pics from this creation full of pockets and decorative elements...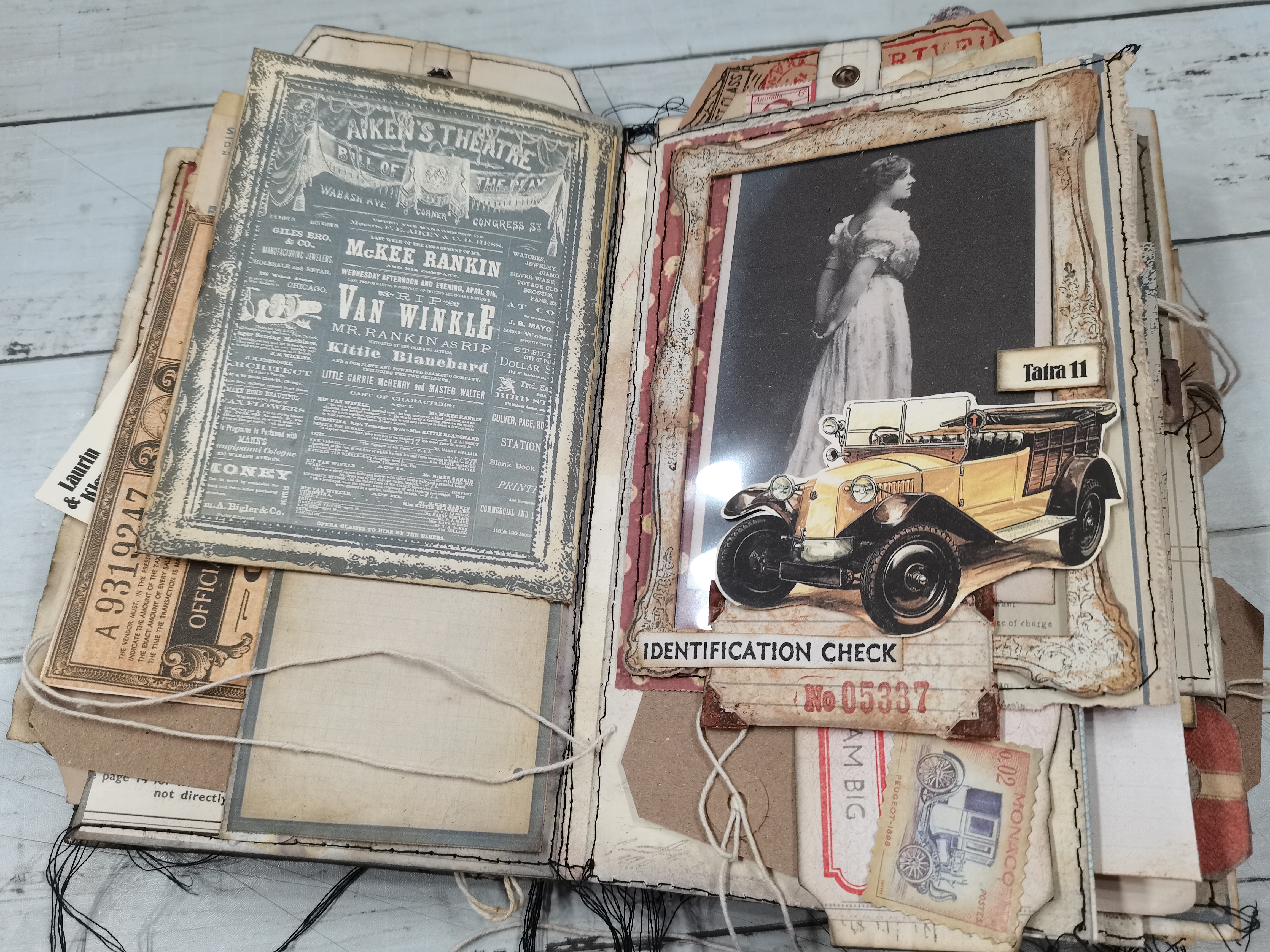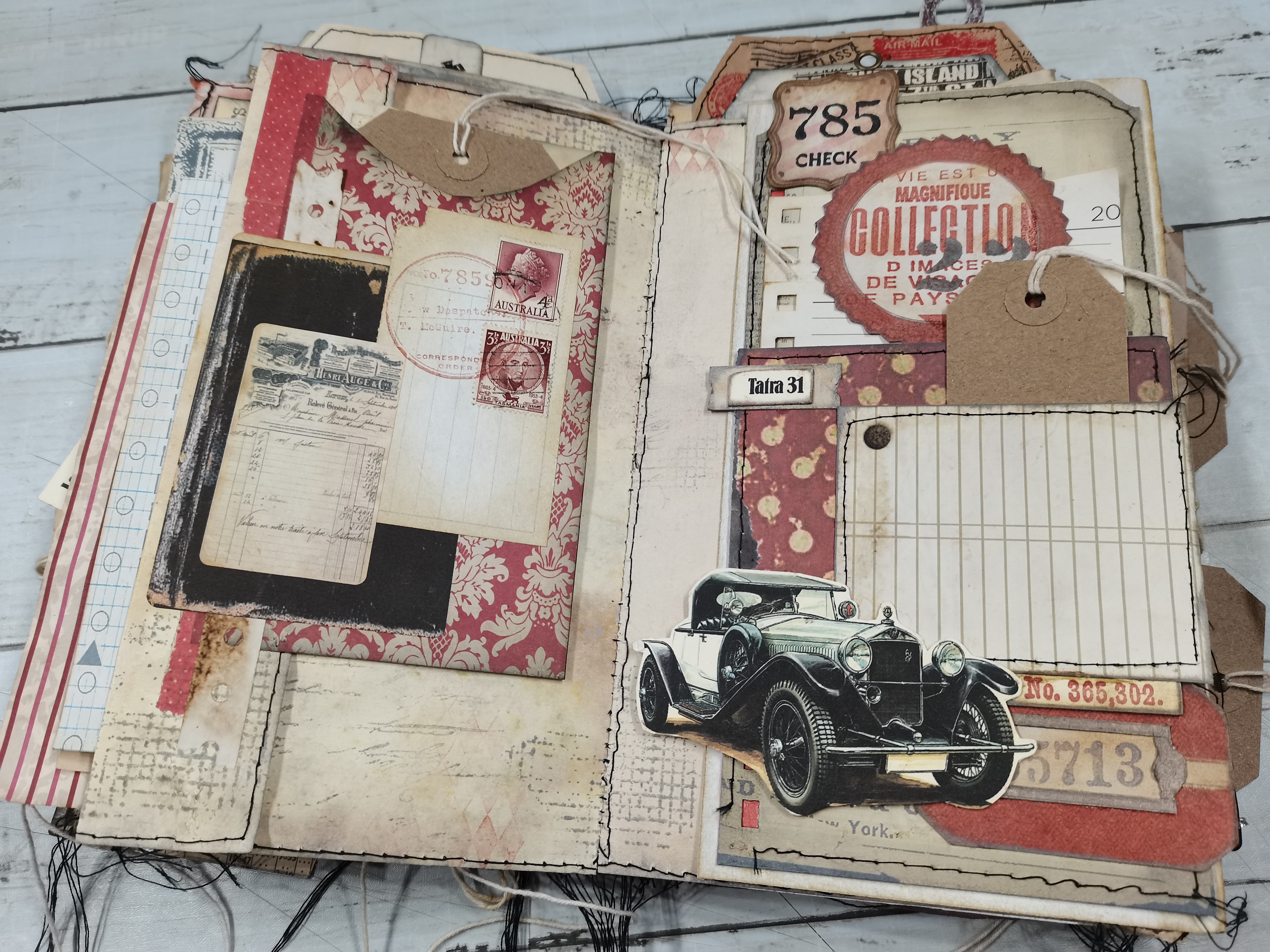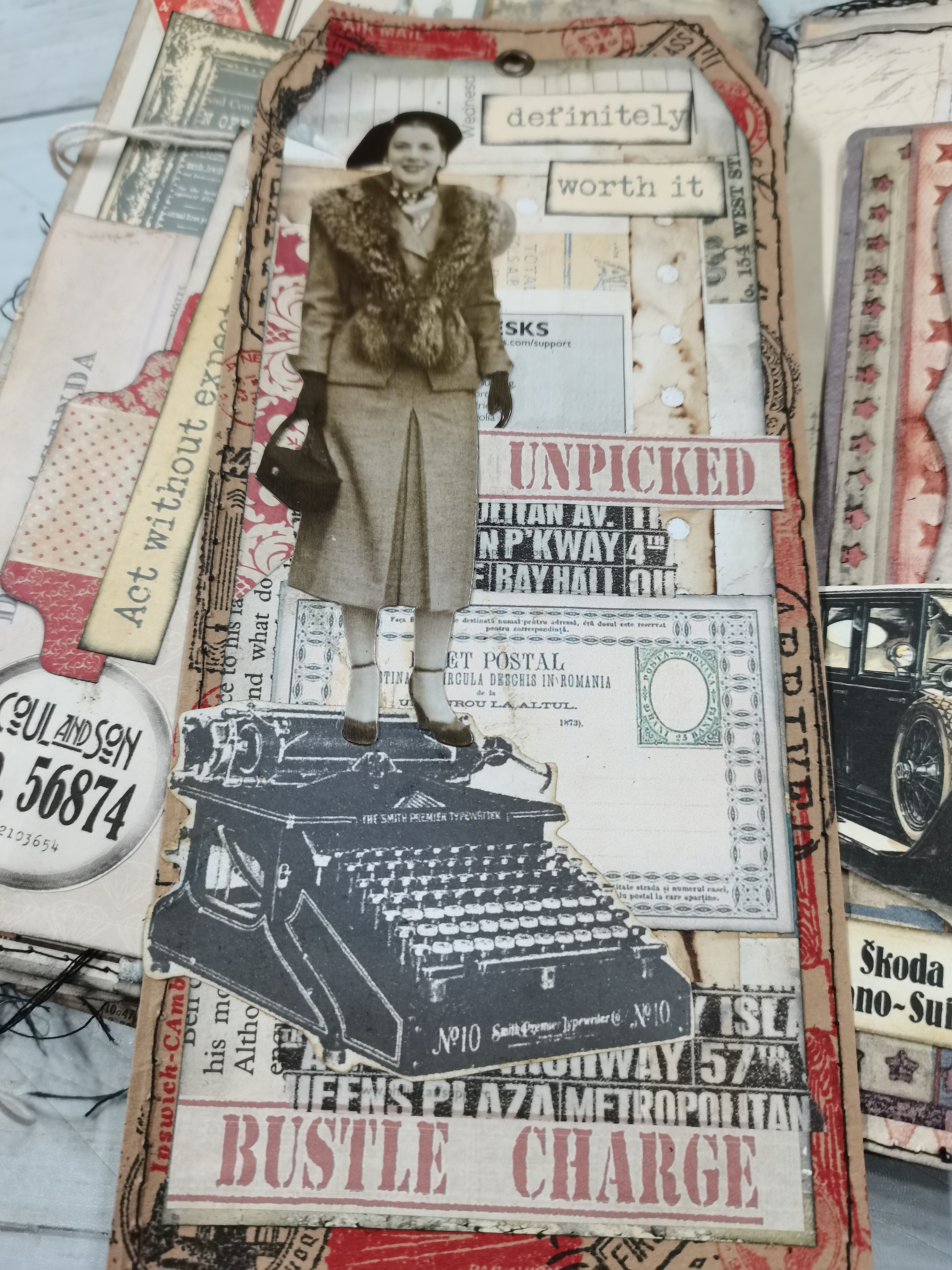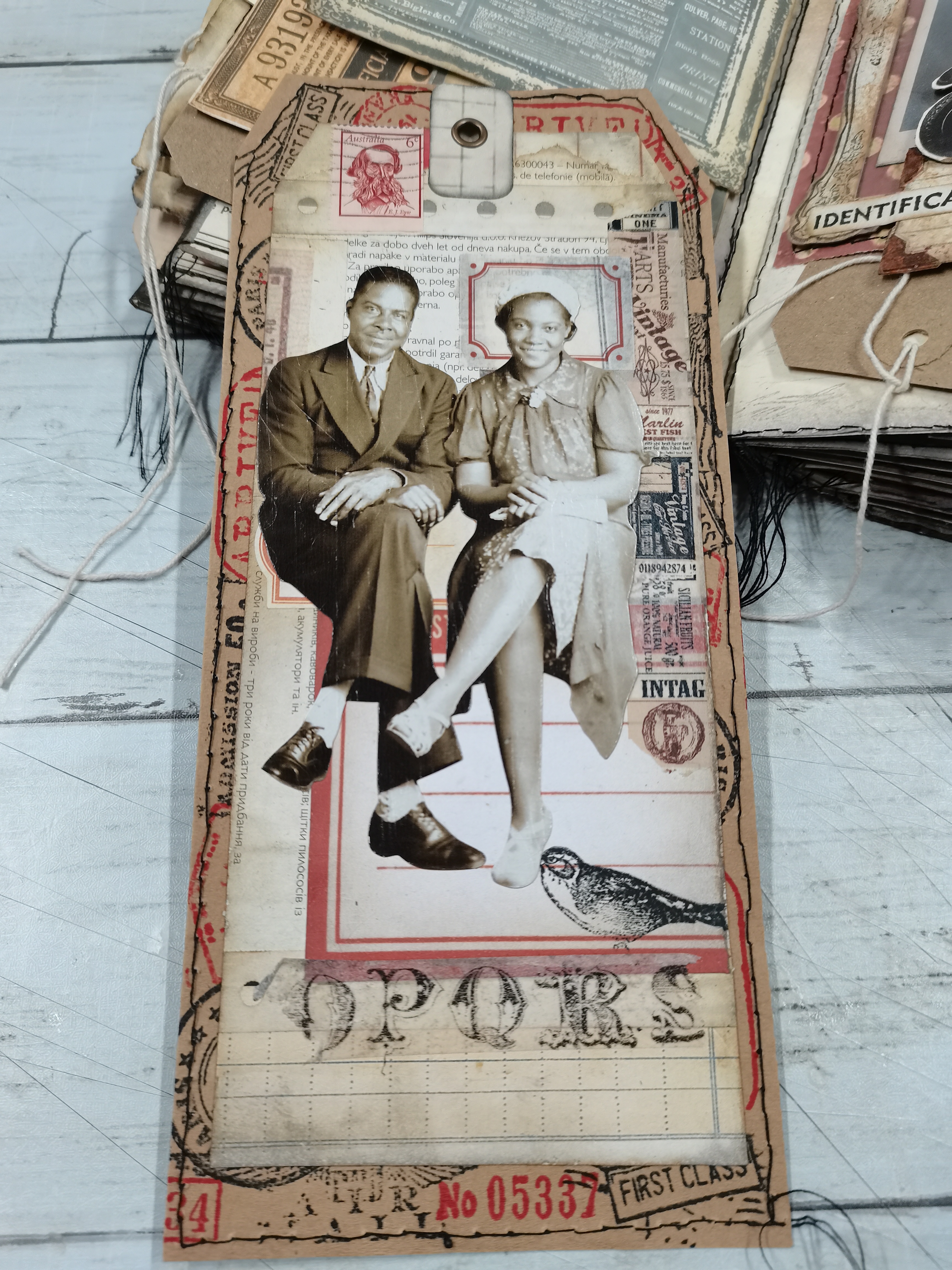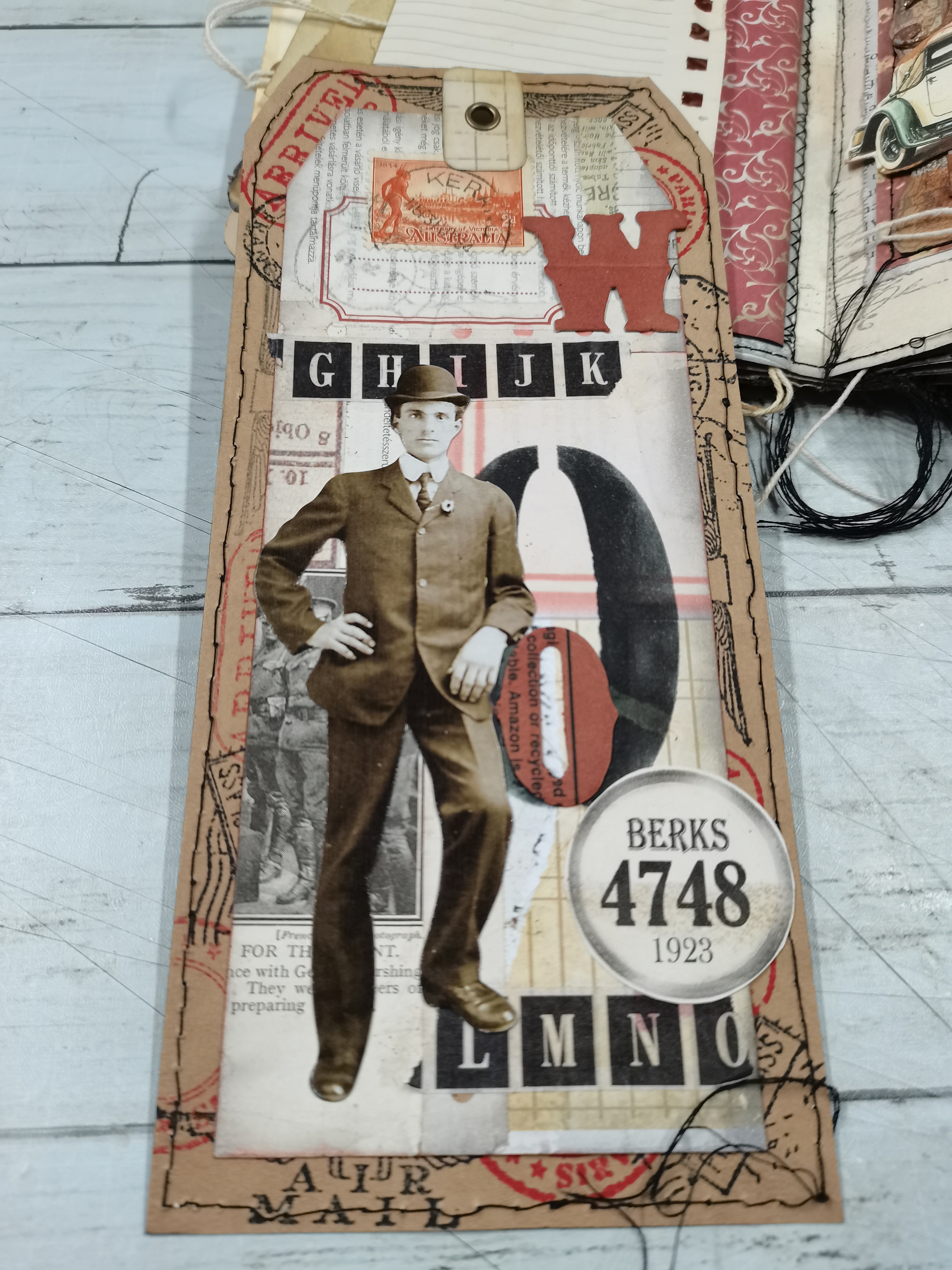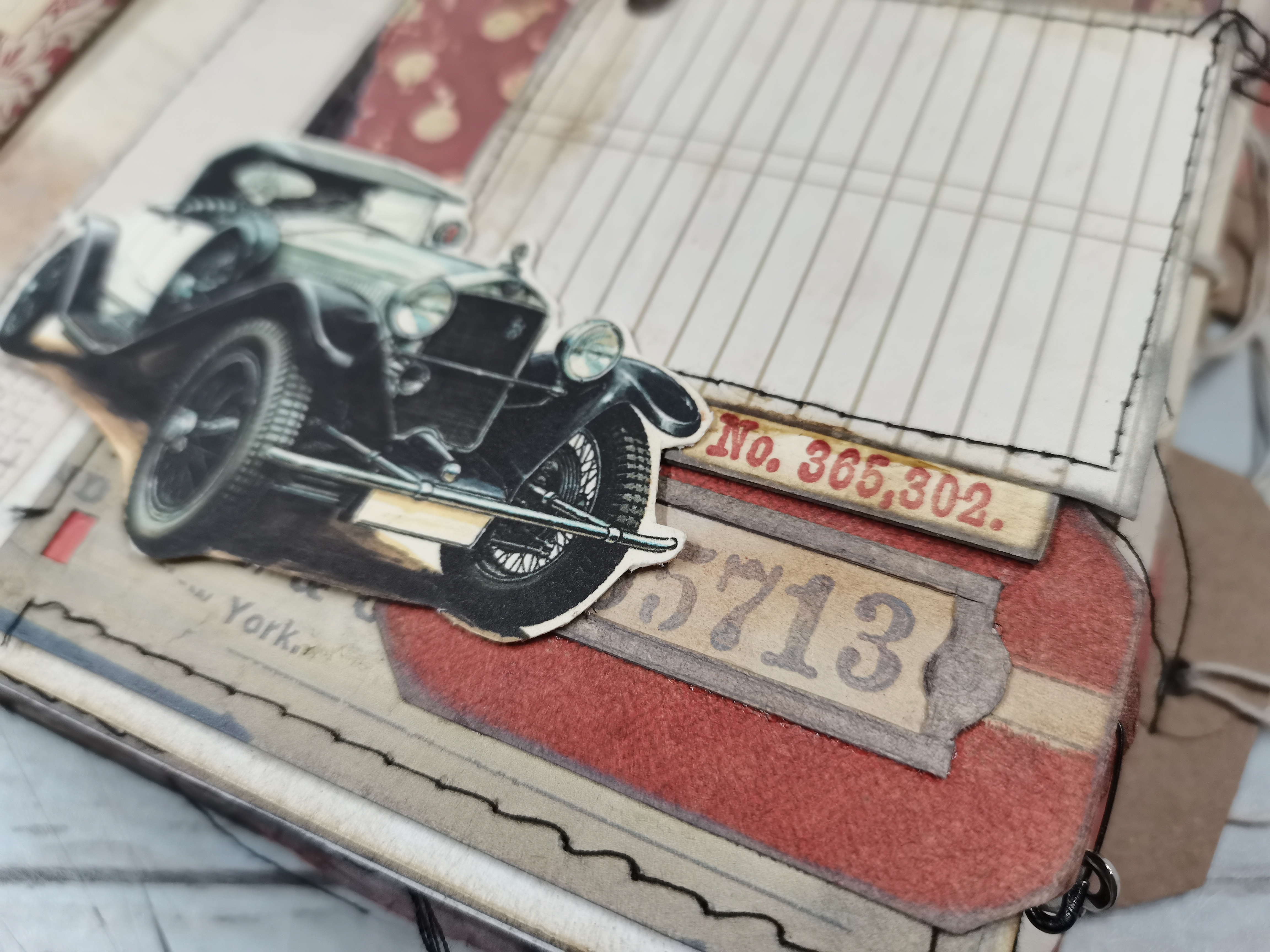 This is my small sneak peek. If you like these images I'll be happy to see you on my YouTube channel.
Thank you for stopping by and spending some time with my craft today. Have an amazing day and stay well.
Eva xx
Enjoy this post?

Buy bohemiancrafting a coffee