✶ Camouflage | ★ Tarnung [63]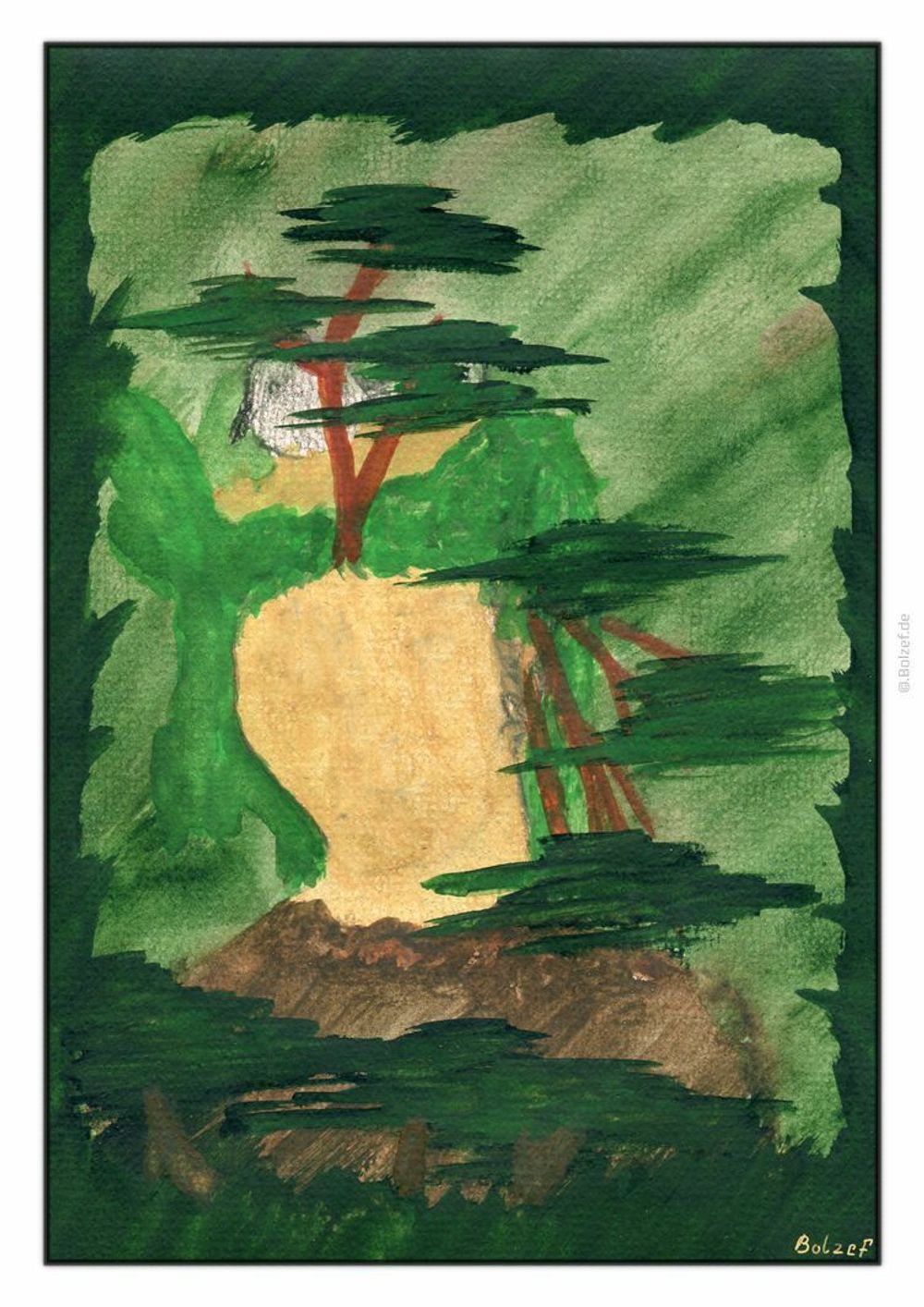 ✶ Camouflaged with twigs and branches, this shrewd man lurks in the bushes to investigate.

★ Getarnt mit Ästen und Zweigen lauert dieser gewiefte Mann im Gebüsch um Nachforschungen anzustellen.

Bolzef Christmas Calendar from December 1st to 24th a Creation every day.

Enjoy this post?

Buy Bolzef a coffee