✶ Cross Spider | ★ Kreuzspinne [21]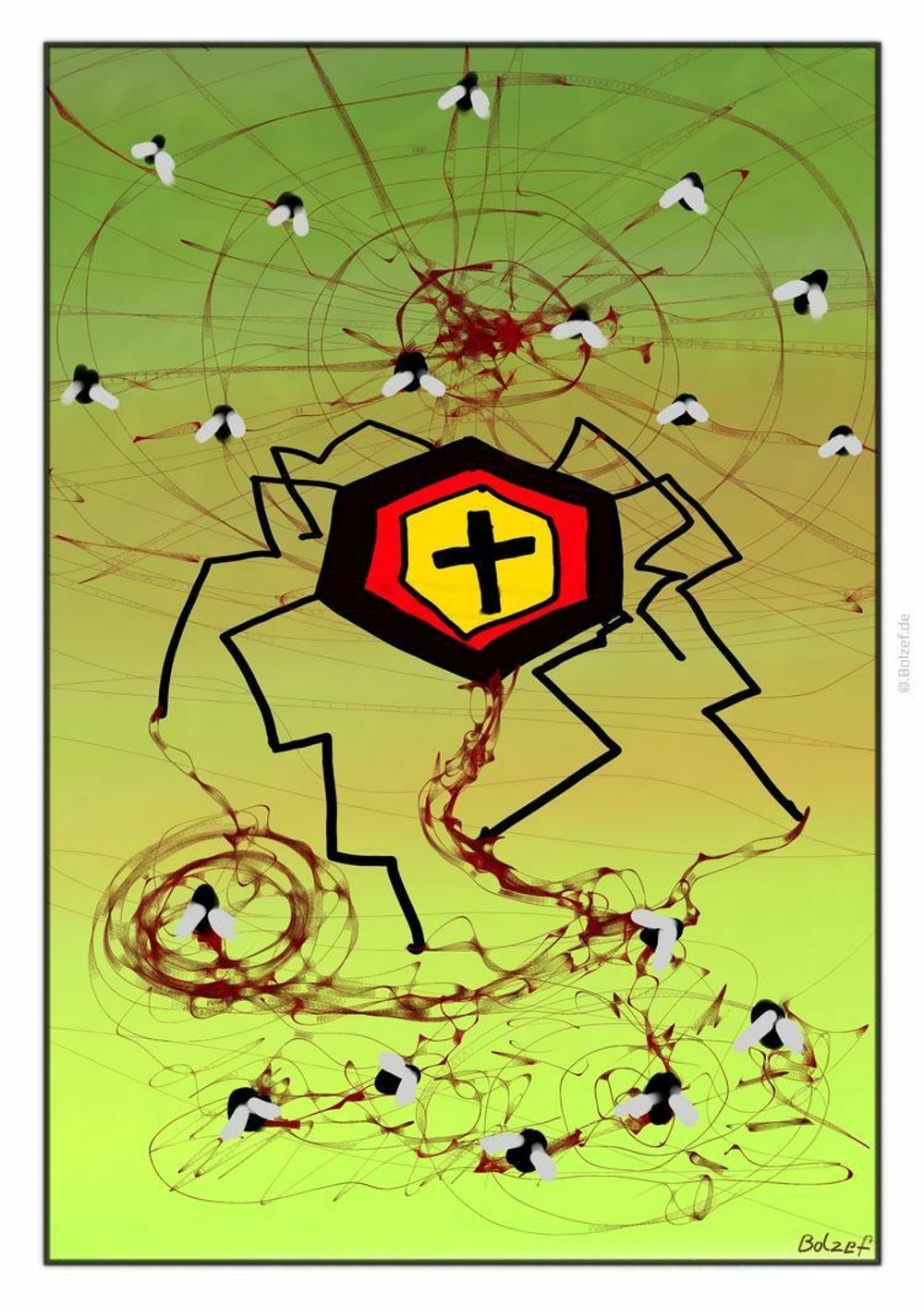 ✶ The little flies in the network, a bizarre picture. Stunned, wrapped and sucked out by the master of the art of spinning.

★ Die kleinen Fliegchen im Netzwerk, ein bizarres Bild. Von der Meisterin der Kunst des Spinnens, betäubt, eingewickelt und ausgesaugt. 

Enjoy this post?

Buy Bolzef a coffee