✶ Great is coming | ★ Großes naht [49]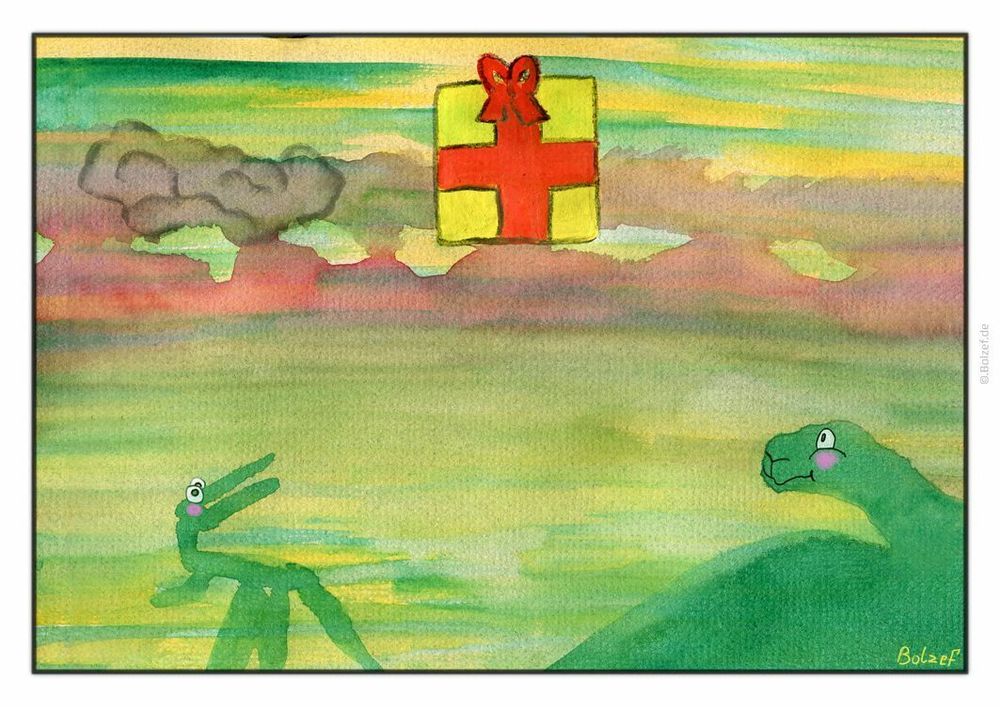 ✶ The Dinos looked up to the sky and saw that something great was coming.

★ Die Dinos blickten zum Himmel und erkannten, dass Großes naht.

Bolzef Advent calendar from December 1st to December 24th a Creation every day.

Enjoy this post?

Buy Bolzef a coffee