✶ Starlicker | ★ Sternschlecker [33]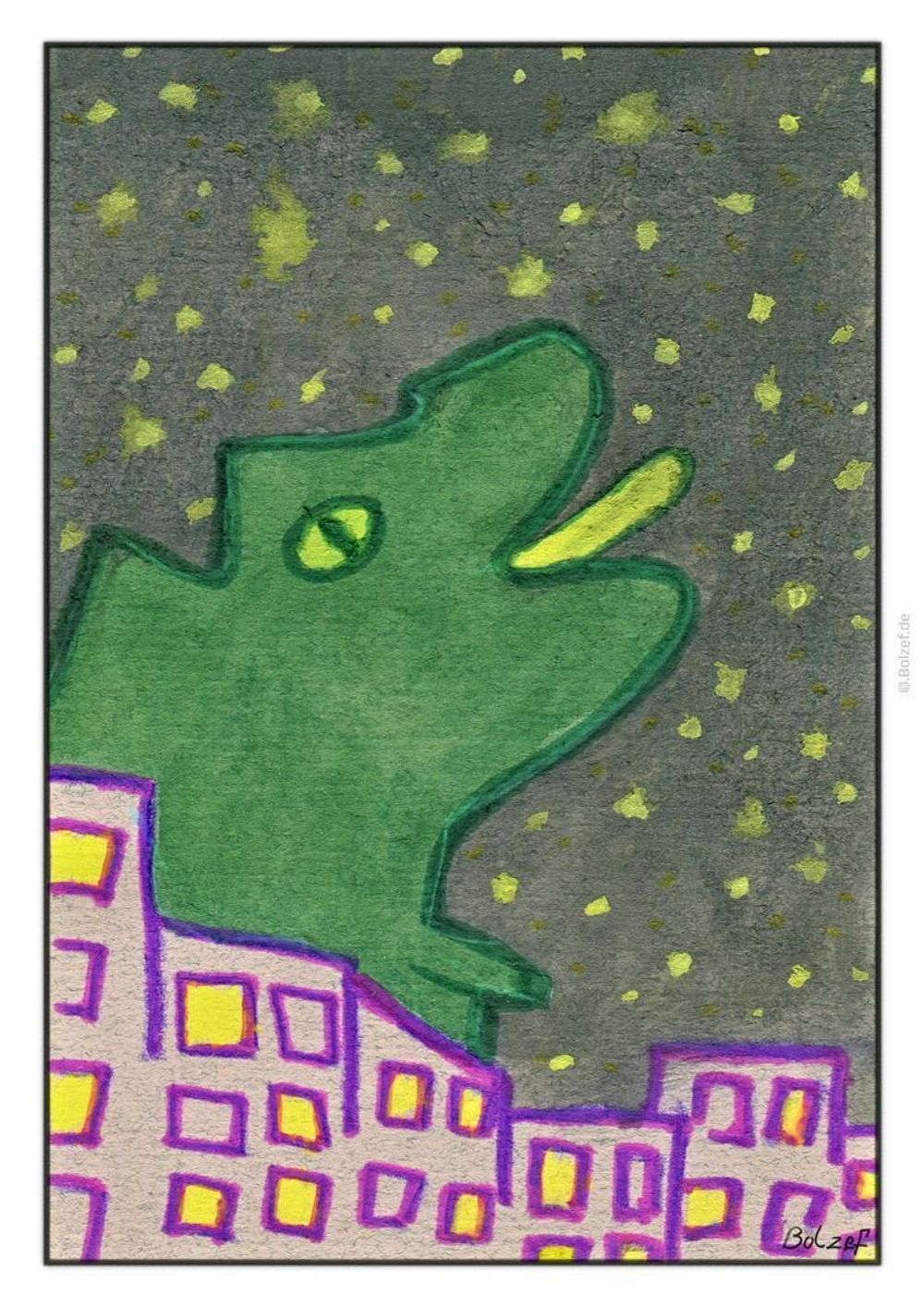 ✶ At night this dino sneaks behind the houses to lick the stars. Experts blame him for the fact that fewer and fewer constellations can be seen in metropolitan areas.

★ Nachts schleicht dieser Dino hinter die Häuser um an den Sternen zu schlecken. Sachverständige machen ihn dafür verantwortlich, dass in Ballungszentren immer weniger Sternbilder zu sehen sind.

Enjoy this post?

Buy Bolzef a coffee