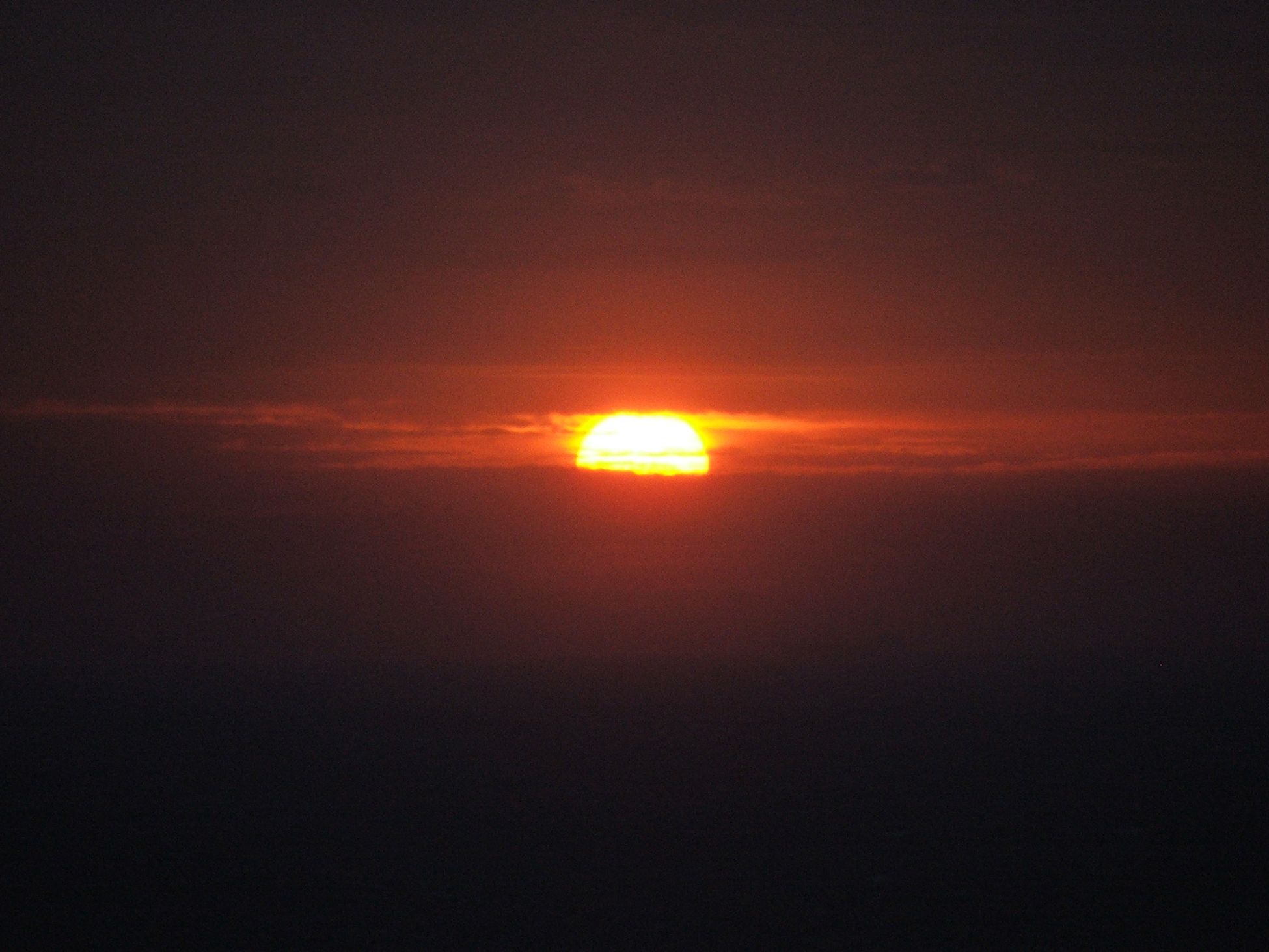 Bonobo TV is a not-for-profit organisation creating words and music to promote and inspire change to the way we treat the Earth and those we share it with. 
As an organisation with the ethos of promoting care and concern for the planet, the creative team at Bonobo TV often generates ideas which would require funding in order to come to fruition. 
Everyone works on a pro-bono basis. With your help, we can inspire changes that this fragile planet needs.   
If you like any of the work on Bonobo TV Publishing (the music videos or the books) or would simply like to support our creative endeavours, please do consider buying us a coffee or two, or even setting up a regular donation.
Show more