The Beginning is always today.
Hello everyone,
This is my first post, and I hope everyone is doing well.
I'm not particularly tech-savvy or intelligent, but I'm always eager to learn anything new.
Breaking beyond the initial barrier fascinates me, and if I can assist someone, why not?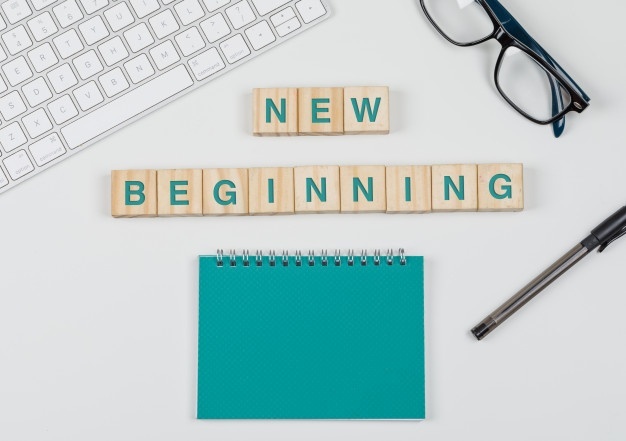 I would be honoured if you chose me to assist you with doing something, and for a few, you do not need to buy me pizza for some first members.
It is more essential to learn and start something new than procrastinate.
You can check my article on self procrastinating also here - https://medium.com/@brajeshrai95/beating-the-self-procrastination-63bf1755ddfd.
Thanks for reading out, and have a great weekend everyone :)
" src="" class="note-video-clip spotify" frameborder="0" width="640" height="360" allowfullscreen="1">
Enjoy this post?

Buy Brajesh Rai a pizza