Are you a lover of True Crime?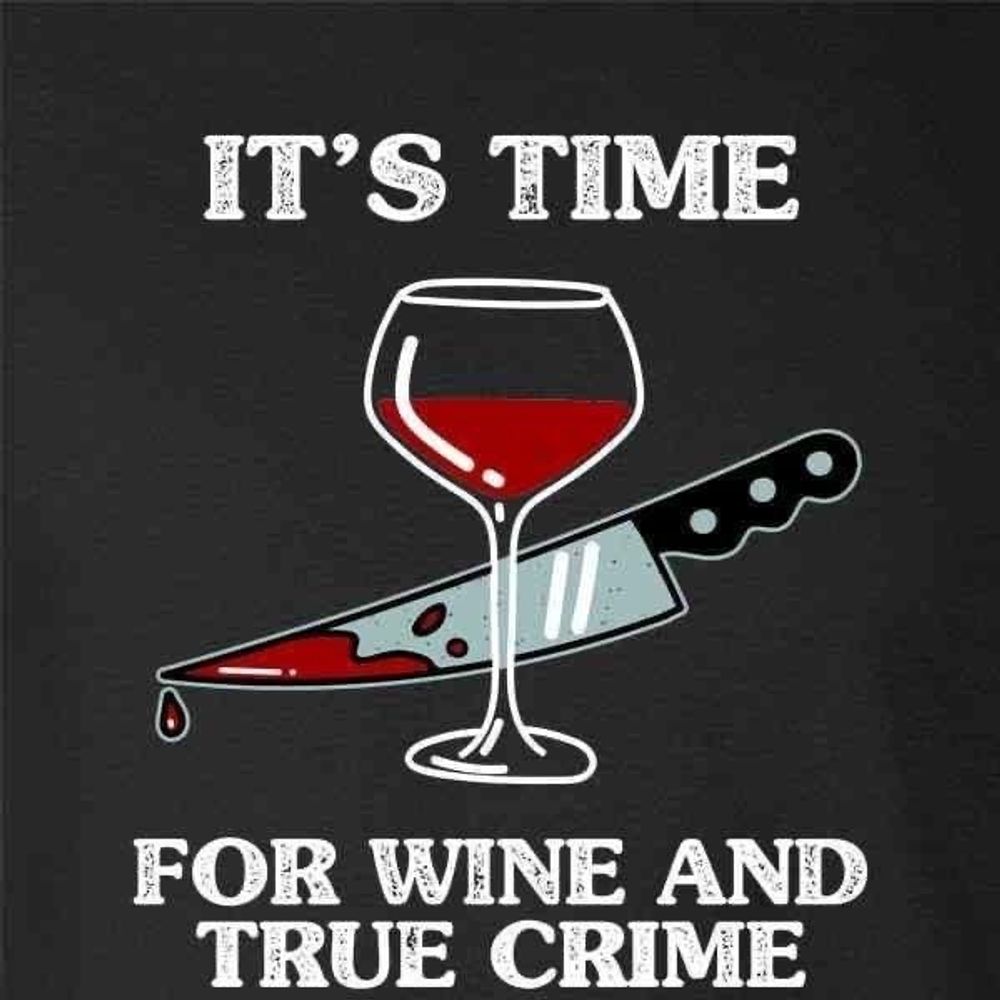 Are you a lover of True Crime? 🩸
Have a passion for piecing the puzzles together? 🧩
Like playing Detective?🔎 
Join us ladies and gents on Uncovered‼️
Where we work on group projects, go through the evidence, solve murders, meet up on Zoom, and have group discussions of our findings! 

It is a Non-Profit organization and you can get a membership for as low as $11 per month🕵️
If you are a Psychology student, work in Criminal Justice, or just have a passion for Crime-this is for you! 
Meet us for virtual coffee and 
True Crime & Wine🍷
Get $30 on me to try Winc.
It's my favorite way to discover and try wine.
Enjoy this post?

Buy Brandi a coffee