DID YOU SAY FREE?
DO NOT MISS THIS VARO PROMOTION💟
I'm going to show you how to get your phone bill or another bill or groceries FREE this month!
Sign up for Varo using my link and deposit $50...wait for your card, activate, and spend that $50 on a bill or groceries or whatever else you need and receive $50 back within 24-48 hours!
Receive $50 one time only!
You can also add your $50 to your card from Cash App!
Thank me later💜
https://varomoney.com/r/?r=Brandi585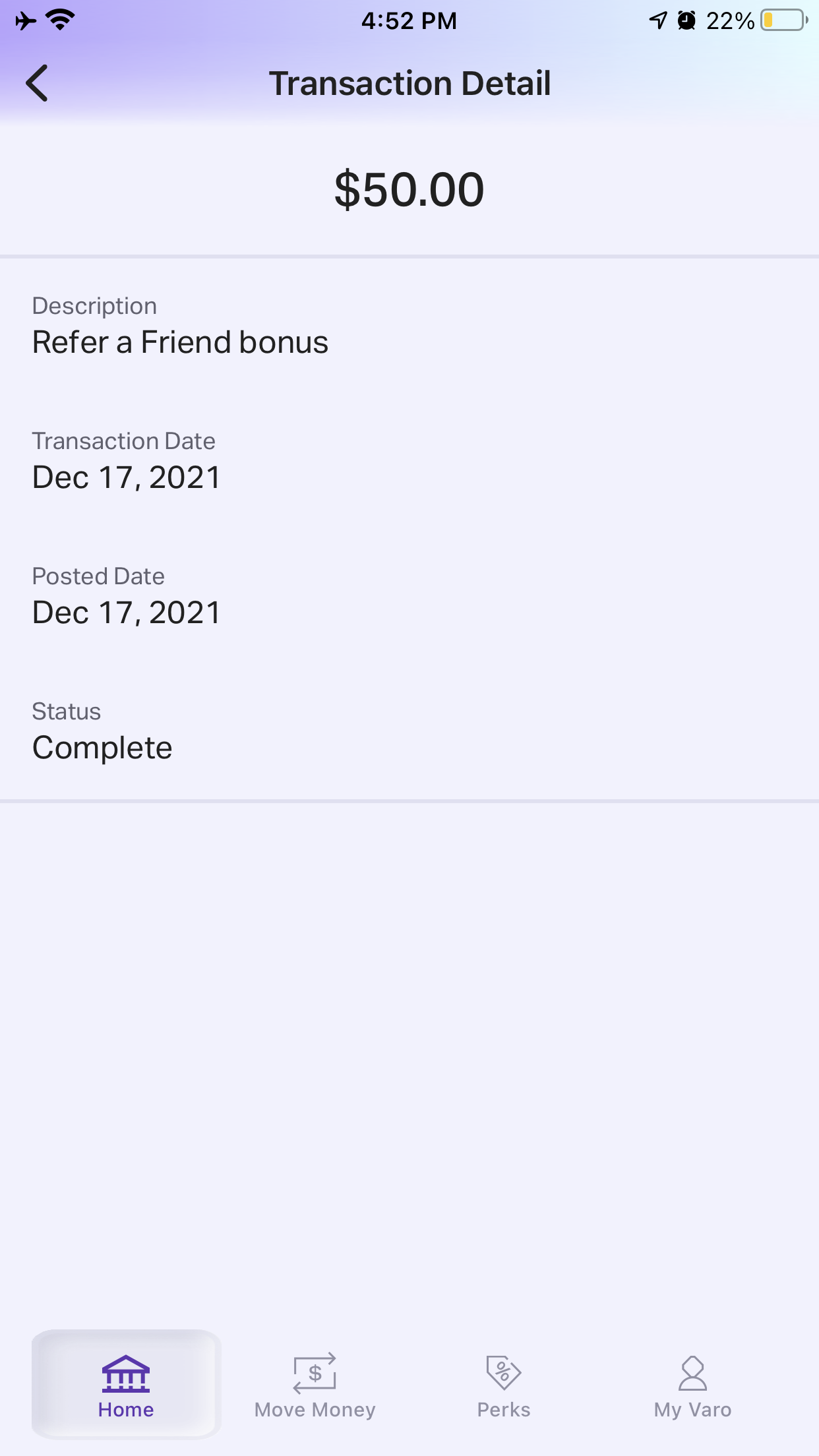 Enjoy this post?

Buy Brandi a coffee