Should BMC Be Your Blog Platform?
With all the updates to memberships and podcast hosting coming soon is BMC the next big platform?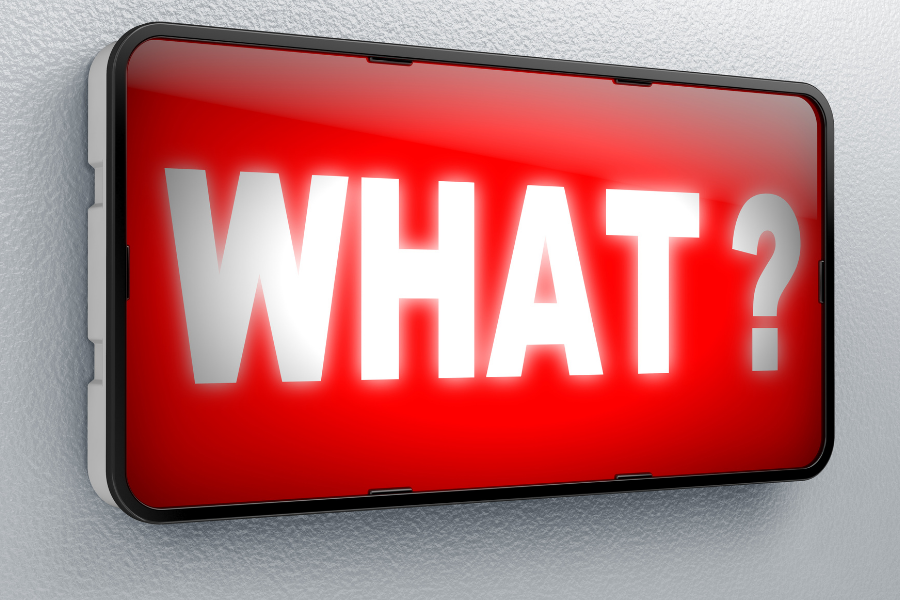 Let's test a few things like embed a YT video. You can now also DM your followers and supports, will this take the place of an email marketing program line Mail Chimp? Will they offer more integrations? Stay tuned into BMC and get your account today, this just may be the next big content creator platform.
Enjoy this post?

Buy Brant Collins a coffee