January's Resources for Members
Evening Antiracist Partners,
As January wraps ups, I want to remind you that you're free and focused. You're free to release guilt, shame, self-doubt, and embarrassment. You're focused on achieving your goals, you're focused on joy, and you're focused on things that bring you a sense of wholeness.
January has proved to be extremely productive. With your support, I've been able to publish two blog posts.
Chocolate Me! by Taye Diggs is not the antiracist book you think it is. Let's unpack why it does not support antiracist learning.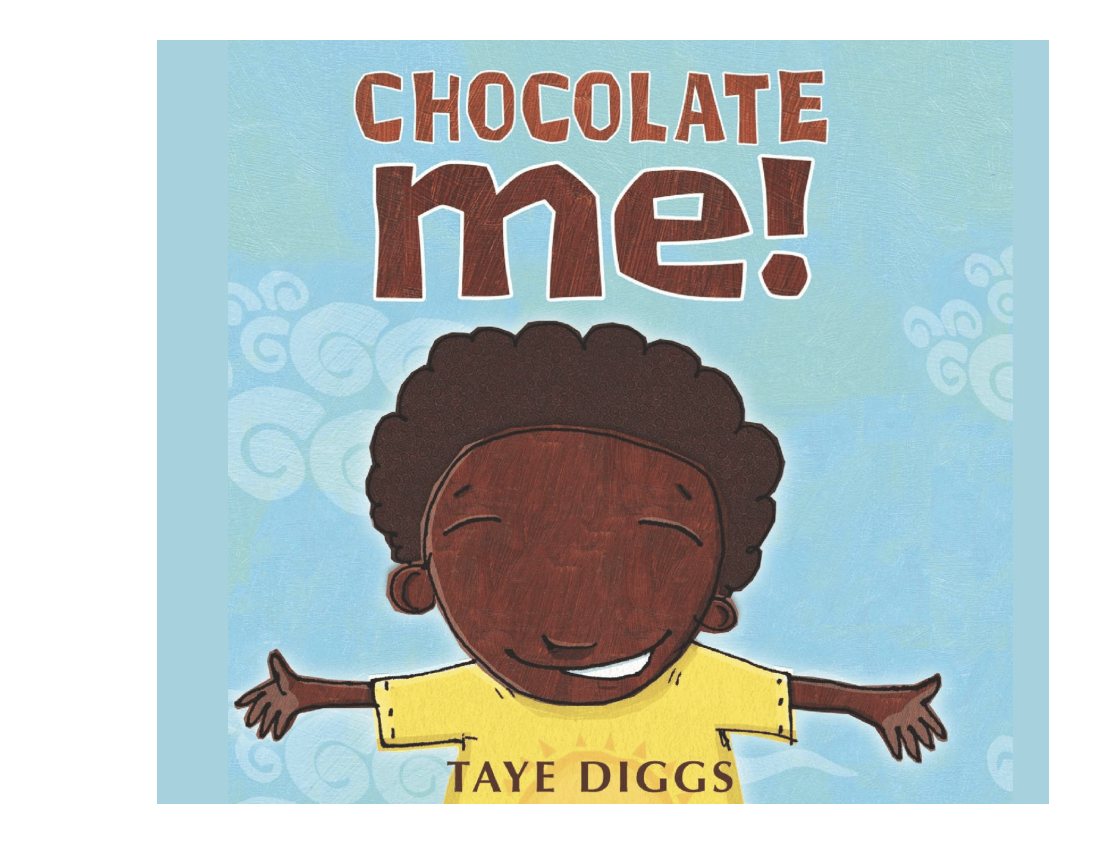 Are you looking for MLK day educational resources? Explore 16 books about Martin Luther King Jr. recommended by antiracist educator Britt Hawthorne.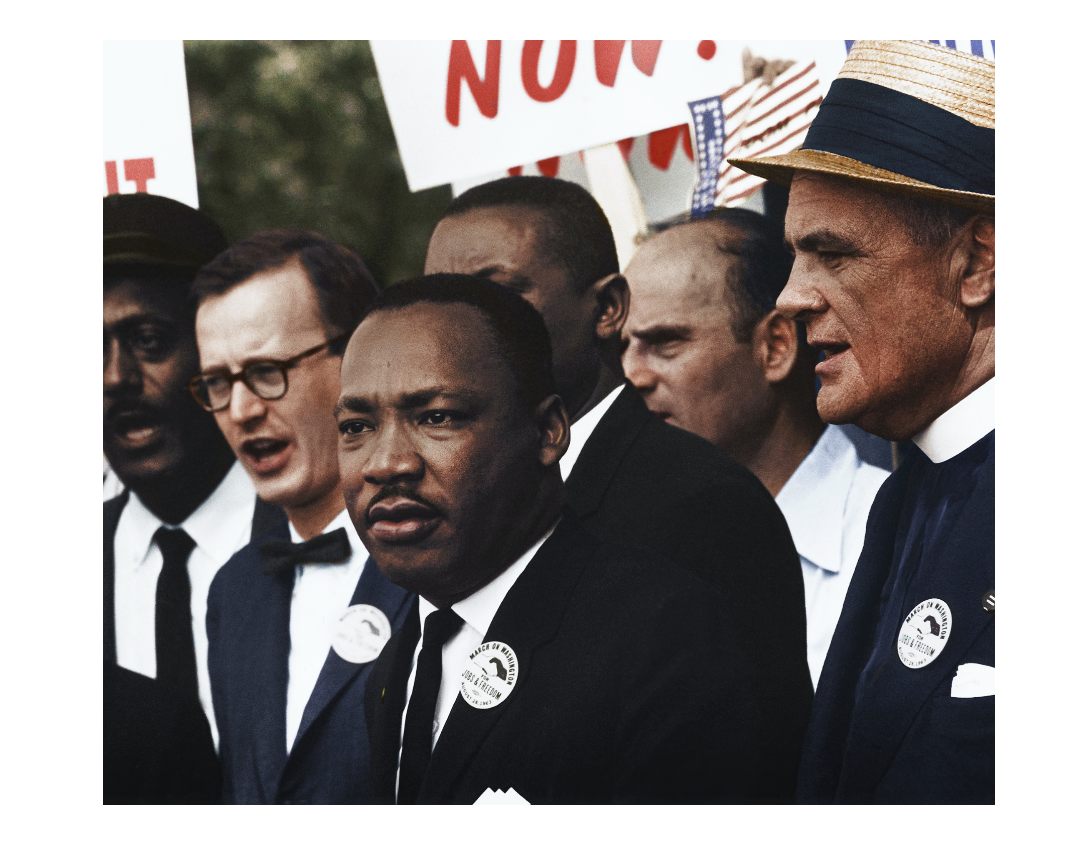 The Weekender published four newsletters: Celebrating Dr. Martin Luther King's Legacy with Children, Do's and Don'ts for Black History Month, Happy Lunar New Year, and Never Forget, Never Again: International Day of Commemoration in Memory of the Holocaust Victims.
Laurin kicked off a new series dedicated to antiracist educators. They're exploring the different types of rest every Tuesday. Every single newsletter they write fills my soul and pushes me to rethink how I move through my day.
Lastly, I'm finally finding my grove on Instagram. I've posted several short videos exploring antiracism at home. Check them out when you have a chance.
Farewell to January, and Cheers to February.
Britt and the Team
Enjoy this post?

Buy Britt Hawthorne a coffee