New Website!
I finally fixed my previous website setup and now I'm good to go with a fresh site and fresh blog! I've also joined Hometalk, where I will also be posting DIYs and crafts that I make on my YouTube channel.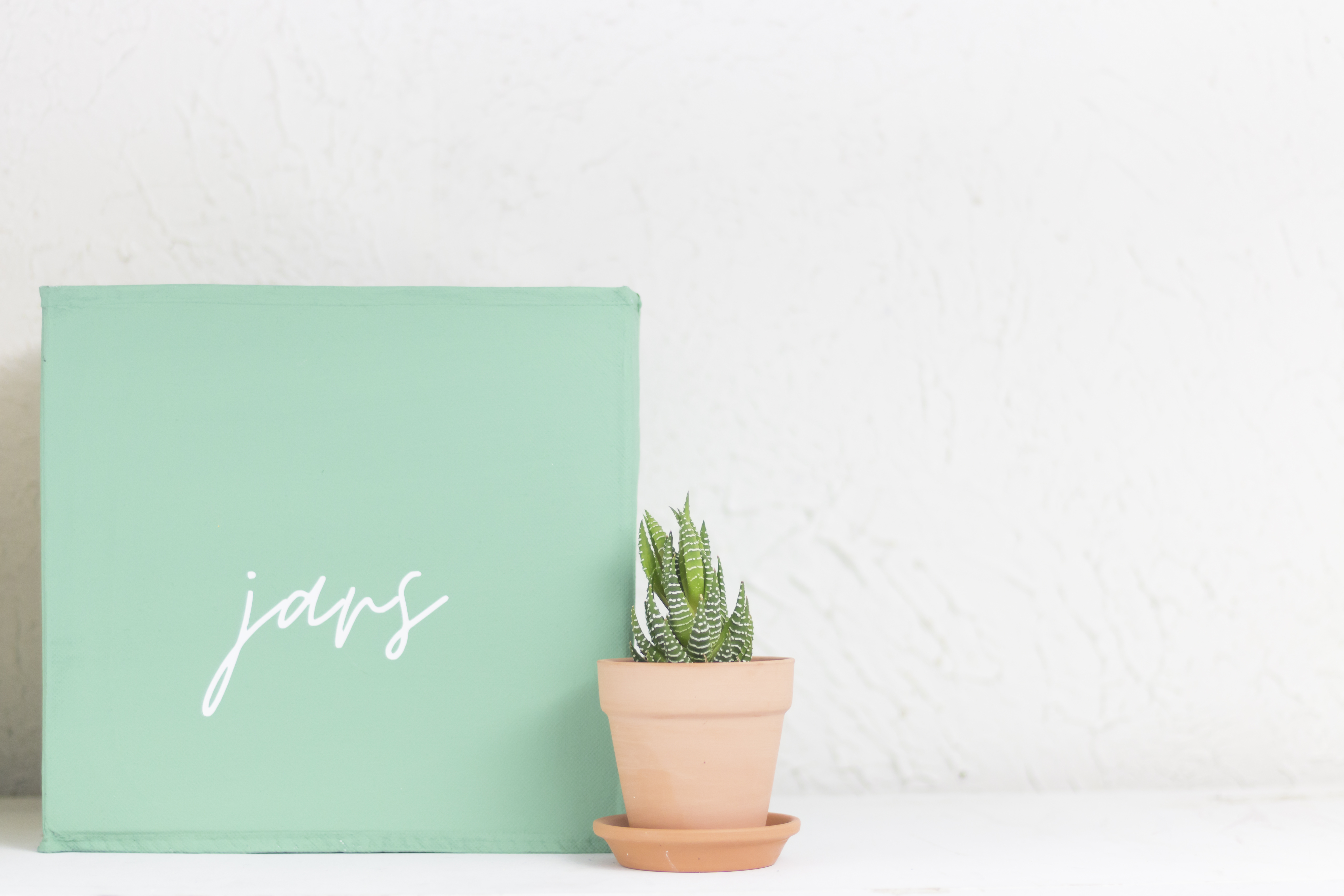 If you'd like to take a look, poke around a bit, and maybe let me know you stopped by, here's the link to my page, https://brokegirlaesthetic.com

Or, check out my page on Hometalk, I am brand spanking new to that site!



Enjoy this post?

Buy Broke Girl Aesthetic a coffee